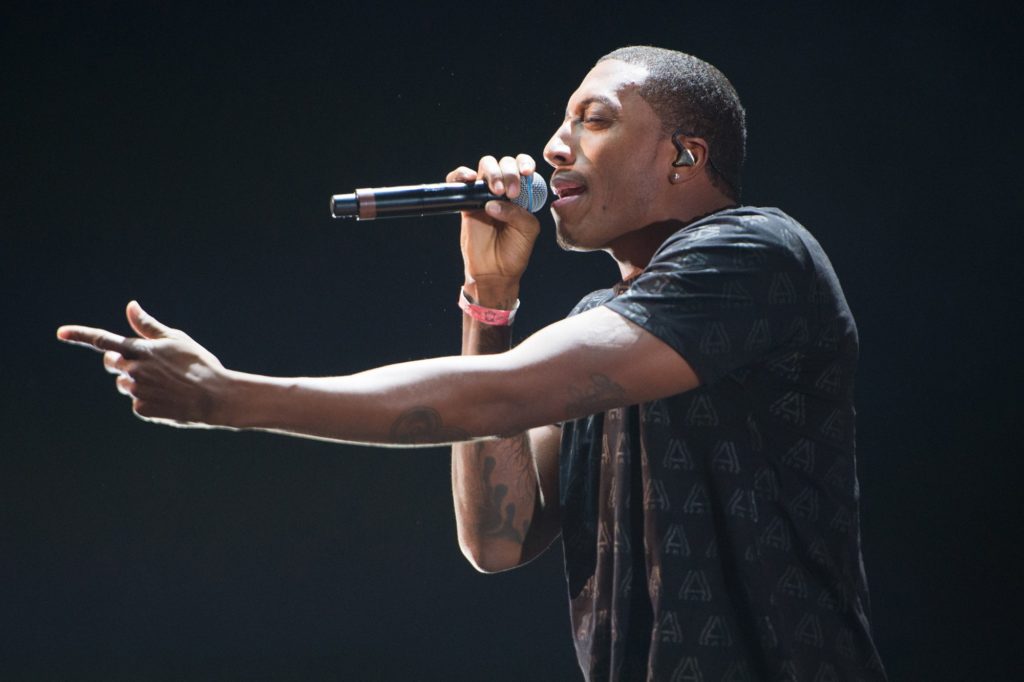 By Michael Ashcraft —
As little Lecrae sat on his uncles' laps, guns and alcohol were passed around. He never met his father, so he followed his uncles into gangs, drugs, sex and hip-hop.
But after he turned his life over to Jesus, Lecrae Devaughn Moore became one on the biggest Christian hip hop rap artists worldwide.
"I grew up wrestling with significance," Lecrae said in a video. "I didn't feel like I was gonna get it from being this manicured, good all-around person. My uncles were young and wrapped up in the streets, gangs and drugs and just promiscuous. I idolized that life and wanted to be just like my uncle. I chased power, pleasure, possessions – just something satisfying."
As a little tyke in southern Houston, Lecrae listened to his uncles' braggadocio, a steady stream of tales of shootings, stabbings and partying. This, he surmised, must be the essence of manhood. He decided his family members were heroes worthy of emulation.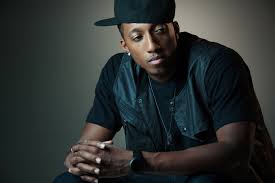 His grandmother took him to church, but he quickly inferred that church services were for old people.
His mother, a single mom who had to work and couldn't watch him, urged him to read the Bible. He defied her good wishes.
"I remember ripping the pages out of the Bible and throwing them on the floor, saying, 'I don't want this Bible,'" he recalled.
Still, Lecrae kept the Bible in his car as a good-luck charm. When a cop arrested him for trespassing, the police officer happened to see the Bible on the passenger's seat and decided to let Lecrae out of the cuffs.
"I'm going to let you go," the cop told him. "And I hope you discover the meaning of the words in that Bible."
At the University of North Texas, a friend invited him to a Christian conference. In all honesty, he went for the girls and the good times, but he was taken aback by the Christian hip-hop and testimonies of ex-gangsters. He wound up giving his life to Christ.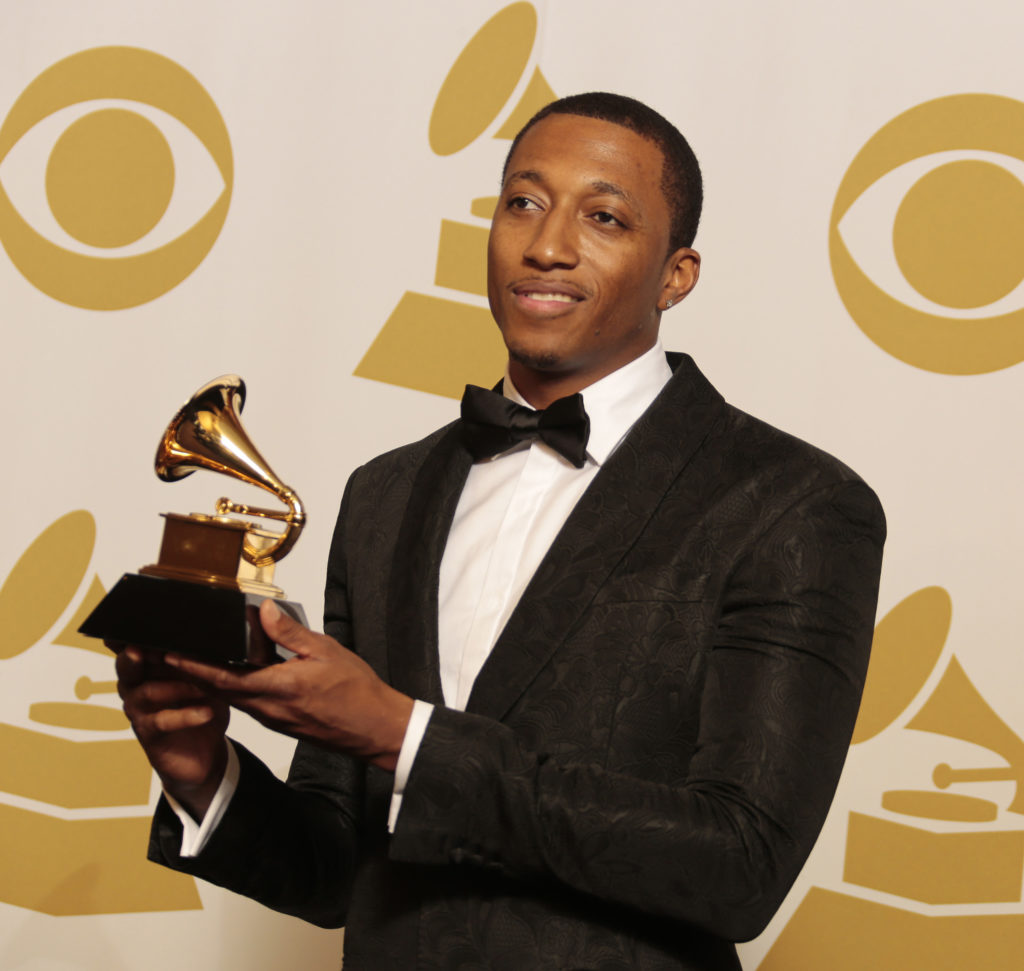 "Someone got up and told me the story of Jesus on Golgotha, Him carrying the cross, Him bearing all of my sin on His back, and I thought, 'Wow. Somebody thinks I'm significant enough to die for me.'"
Finally, he had found the Father figure missing in his life.
"God just loved me unconditionally even when I felt like I didn't deserve to be loved," Lecrae said. "I feel very fortunate to have a huge family that is beyond race, creed, culture – and have a Father who shepherds us all."
But Lecrae didn't immediately walk in God's grace very well. He was living a double life of partying and church – and he knew he needed to cut out the sin.
He cried out to God, "Get me out of this anyway. You need to. Just don't kill me."
When he failed to negotiate a turn, his car went over an embankment and rolled several times. The car was totaled, with mangled metal and glass shards sprayed everywhere. Even his glasses got "molded" into the car frame. But Lecrae walked away unscathed.
Though his body escaped without a scratch, his heart was deeply cut by the incident. It was time to stop playing with God. When he turned himself completely over to Christ, Lecrae began to experience an unashamed joy and boundless fervor. He was obsessed with Jesus.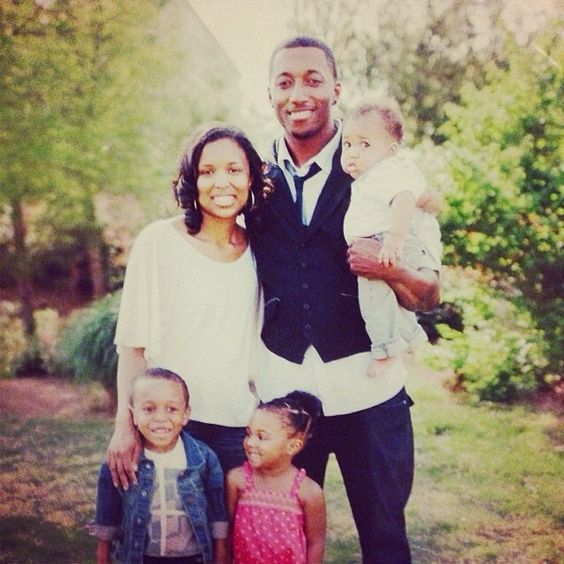 "I was radically changed," he said. "I realized that I had been living a lie."
He typed out his testimony and began to pass it out at college, not caring that some people jeered him.
He visited a juvenile detention center every weekend. Encouraged by his on-campus Bible study to use his rhyming talent for the Lord, Lecrae began rapping in front of the youths. Often, they sat weeping, relating to the expressions of desperation and hope.
After hearing so much encouragement for his catchy, Jesus-promoting hip hop, Lecrae co-founded Reach Records at age 25 with his debut album Real Talk in 2004.
After several recordings that established his name, Lecrae broke through into the mainstream hip-hop with Church Clothes in 2012. The next year he won the best gospel album at the Grammy's for Gravity. The next year he released his seventh album, Anomaly, which was the first album to top both the Billboard 200 and the Gospel chart simultaneously.
"I was told you can rap about anything except Jesus, which means guns, sex, lies and video tapes," he muses. "But if I talk about God, my record won't get played, huh?"
Now 36, Lecrae and his ReachLife Ministries work the media campaign entitled Man Up, intended to mentor male urban youths on fatherhood and biblical manhood though concert tours and a curriculum centered on a short film and a studio album, both titled Man Up.
He lives in Atlanta with his wife, Darragh Moore, and three kids.
In 2012, he acted in the television film A Cross to Bear and won a cameo role as Dr. Malmquist in the comedy film Believe Me in 2014.
In 2013 Lecrae joined Obama's initiative Fatherhood and Mentoring, along with Dwyane Wade and Joshua DuBois, to continue to promote Christian values for families and fight the growing disintegration of that social unit.
The prolific rapper also writes for Billboard magazine about racial tension, injustice and spiritual healing.
"Following Jesus doesn't mean you'll start living perfectly overnight," Lecrae said. "It certainly doesn't mean that your problems will disappear. Rather than ridding you of problems or temptations, following Jesus just means that you have a place—no, a person—to run to when they come. And the power to overcome them."
If you want to know more about a personal relationship with God, go here
Contributors to the article include Ymani Iyamah, Summer Liampetchakul, Hailey Johnson and Kayla Armstrong at the Lighthouse Christian Academy in Santa Monica.

Read about other Christian hip hop artists by clicking: 1K Phew –  Aaron Cole — Ada Betsabé – Andy Mineo – Benjamin Broadway — Bizzle – Canon – Cass – Datin – Flame – Gawvi – HeeSun Lee – Jackie Hill-Perry – Jarry Manna — JGivens – Joey Vantes — John Givez – KB – Lecrae – Lil T Tyler Brasel– MC Jin – NF – nobigdyl. – Propaganda – Ray Emmanuel – Ruslan – Sevin – S.O. — Social Club Misfits – Steven Malcolm – Tedashii – Tobe Nwigwe – Trip Lee – Wande Isola – WhatUpRG — YB
And secular rappers who have come to Christ (at least to some degree): Chance the Rapper – Kendrick Lamar – No Malice — Snoop Dogg — Kanye West
And an overview article about the state of affairs in CHH: Christian Hip Hop in Controversy.
Michael Ashcraft supports his Christian journalism selling bamboo steamers on Amazon.
Save
Save