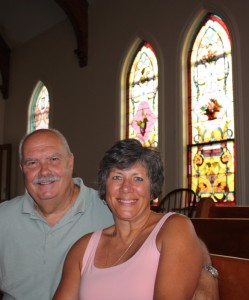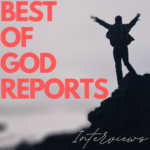 In some near-death experiences, people report they were drawn toward "the light." But in this horrifying near-death experience for an atheist art professor, he was drawn into the darkness of hell, which dramatically altered the course of his life.
"I was a double atheist," says Howard Storm, who became a tenured art professor at Northern Kentucky University by age 27.  "I was a know-it-all college professor, and universities are some of the most closed-minded places there are," he notes.
On the last day of a three-week European art tour he led, his group had returned to their hotel in Paris after a visit to the artist Delacroix's home and studio. As Howard stood in his room with his wife and another student, suddenly he screamed and dropped to the floor in agony.
"I had a perforation of the small stomach, known as the duodenum," he recalls. At first, Howard thought he was shot, and he glanced around the room to see if he could spot a smoking gun. As he writhed in pain on the ground, kicking and screaming, his wife called for a doctor.