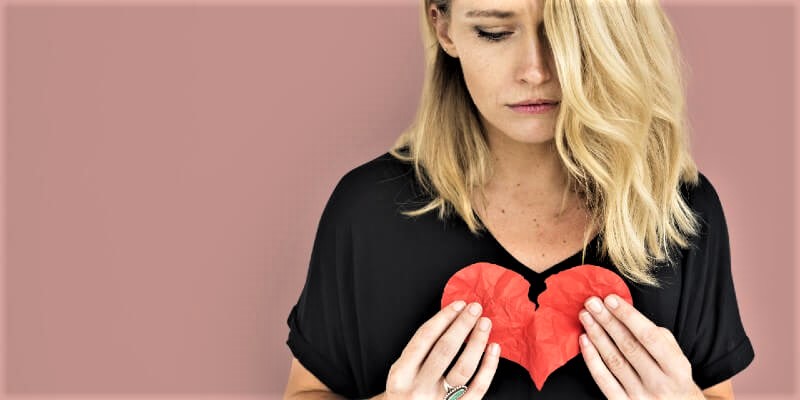 By Carol Round –"The Lord is near to the brokenhearted and saves the crushed in spirit"—Psalm 34:18 (ESV).
For more than five months, one of our church members was ill. Despite losing two teenage grandsons, she was a spirit-filled joyful woman. She gladly volunteered at church and in our community, and those who knew Terri have been richly blessed by the love and care she showed those around her.
I hadn't seen Terri since she became ill but had stayed in touch through text messages. Through her next-door neighbor and Terri's replies to my inquiries about her health, I knew she was struggling. She was waiting to see a specialist in April. As her church family, we continued to pray for answers to her health issues and for healing.
But after being rushed to the hospital on February 5, she made her final journey to eternal life three days later. According to family members, Terri was ready. She couldn't wait to join her grandsons, Jacob and Josh. Oh, what a sweet reunion in heaven. But for the brokenhearted left behind, it will be a time of mourning and healing.
Hope for the Brokenhearted
On February 6, a devastating 7.8 magnitude earthquake struck Turkey and Syria. According to the news reports on Thursday, the death toll had risen to over 21,000, and almost 75,000 were injured in the massive earthquake. Rescuers are still searching for survivors and the dead.
But amidst the destruction and debris, a miracle was discovered. A newborn girl was rescued from underneath a collapsed building in Syria. Her umbilical cord was still attached to the mother who was found dead. Discovered by a neighbor, the baby was rushed to a hospital where she is in stable condition. She is the only family member to survive the devastation.
Watching the first responders pulling survivors from the rubble gives hope to those who are waiting to hear whether or not their loved ones have survived. A time of mourning will follow for those who've lost loved ones.
Where is Your Hope Found? 
We grieve the death of a loved one, but when we're deeply wounded emotionally for another reason, we often can't fathom moving past the painful season. A child goes astray. Poor choices by our offspring can crush our spirits and leave us brokenhearted.
Psalm 147:3 reminds us that God is the answer. "He heals the brokenhearted and binds up their wounds." When we seek God, He can bring the peace and comfort we need in times of brokenness. He is the only One who can bring healing.
Christian author Jessica Brodie writes, "In this verse, the original Hebrew for 'brokenhearted' is shabar, which means shattered or broken. It is one who is like a cracked and splintered mirror, shards everywhere and no way to begin putting oneself back together."
Jesus Left These Assurances
While He walked the earth, Jesus healed those who were broken and lost. But He left us with the following assurances:
John 14:1
"Let not your hearts be troubled. Believe in God; believe also in me."
John 14:27
"Peace I leave with you; my peace I give to you. Not as the world gives do I give to you. Let not your hearts be troubled, neither let them be afraid."
John 16:33
"I have said these things to you, that in me you may have peace. In the world you will have tribulation. But take heart; I have overcome the world."
Did you know you're never closer to God than when you're hurting? Seek Him when the trials come and you're crushed in spirit.
I always love hearing from my readers. Please feel free to e-mail me at carol@carolaround.com with your thoughts or visit my blog for more inspiration at www.carolaround.com. If you need a speaker or workshop leader, you can contact me at the above e-mail or through my website. I'd be delighted to hear from you.
Photo credit: pammorrisonministries.com