By Mark Ellis —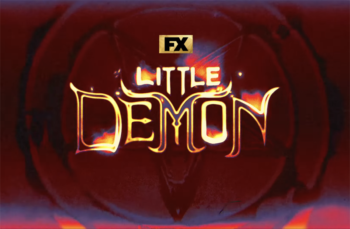 Imagine this premise for an animated 'horror comedy': Thirteen years after being impregnated by Satan, a reluctant mother, Laura Feinberg, and her 13-year-old Antichrist daughter, Chrissy, attempt to live an ordinary life in Delaware, but are constantly thwarted by monstrous forces, including Satan, who yearns for custody of his daughter's soul.
The first episode of Little Demon, premiering August 25th, will focus on Chrissy Feinberg's first day of seventh grade, which goes badly after she discovers she's the Antichrist.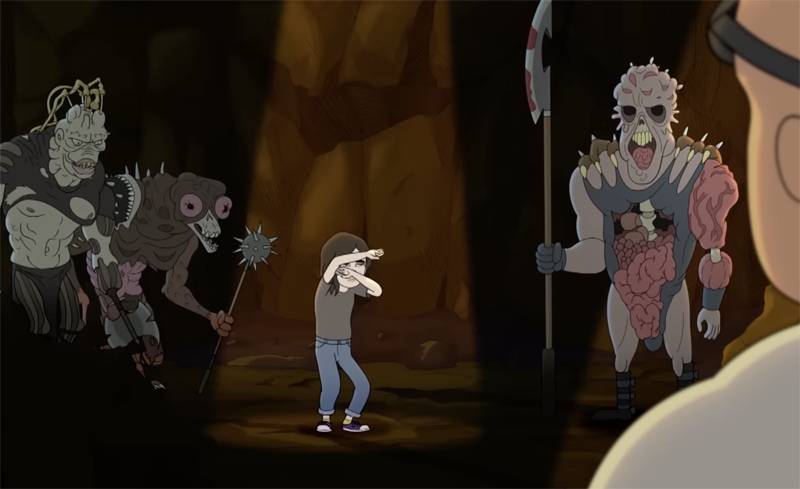 It airs on the FX Network, owned by The Walt Disney Company, available in over 80 million households in the U.S.
Little Demon features the voices of Aubrey Plaza as "Laura;" Danny DeVito as "Satan;" and Lucy DeVito as their daughter "Chrissy." Lucy, 39, is Danny Devito's daughter in real life.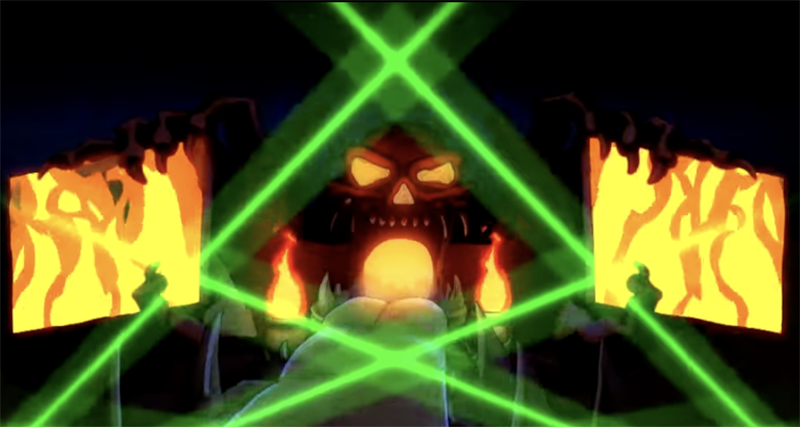 According to the program's promotional material, "Satan, banished from Hell and now living in the Metaphysical Realm, is on a quest to regain his lost powers and return home. Chrissy is a 13-year-old girl who, after getting her first period, discovers she's the Antichrist and has demonic powers." Laura, a single mom haunted by having sex with the devil, which left her pregnant, has been on the run ever since.
While the program is rated mature for profanity and nudity, many children will be drawn in by the animated graphics and become the unwitting victims of its demonic themes.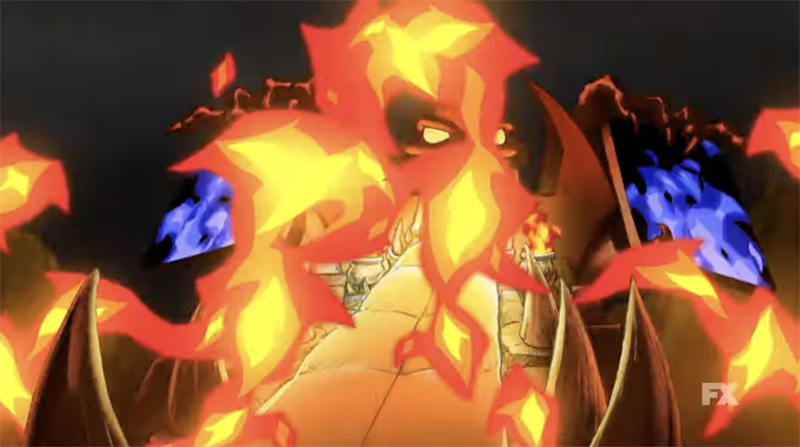 Indeed, the promotional graphic for Little Demon employs the same image used by the Church of Satan.
"Young kids are going to watch this," says Scott Mayer, the executive producer at Little Light Studios, on a YouTube video castigating the content contained in Little Demon. "This is put out on mainstream television, FX; this is not going to be hidden in some late-night show."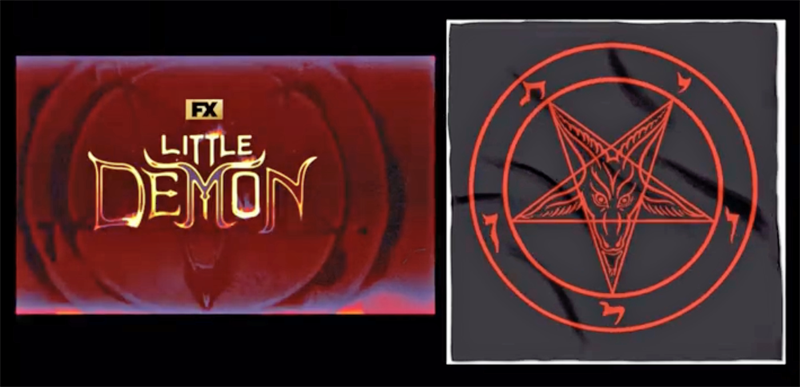 "You'll see this topic of (demonic) possession front and center." They talk about the devil having sex with Lucy's mother, and the mom telling her daughter she is the Antichrist child of that union.
On the trailer, Satan (Danny DeVito) approaches his daughter, saying: "I'm talking about the teens you murdered."
The daughter doesn't deny murdering other teens. She meekly replies: "I didn't mean to."
Then Satan offers this reassuring word: "Don't let other people's moral laws make you think what you did was wrong. Together, you and I can create a future without rules where you can call your own shots and live the life you want to live."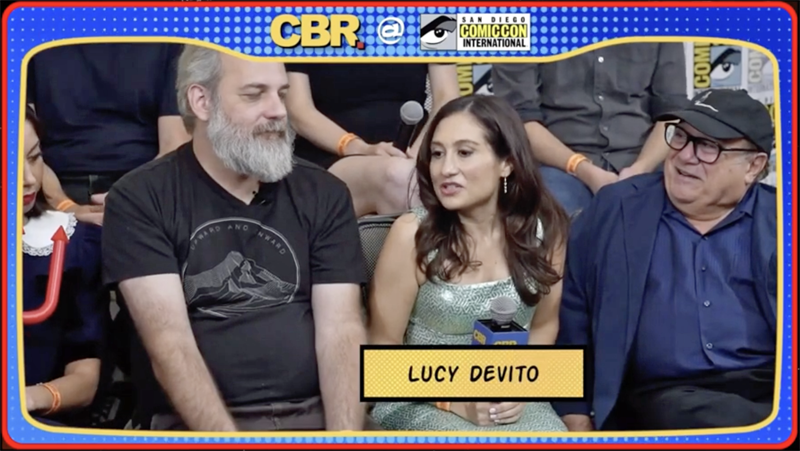 Scott Mayer is troubled by the none-too-subtle directive to jettison all moral restraints. "The message that's coming through time and time again is to throw out the rules. We don't need the laws. The fact that you murdered somebody, 'who cares, right? We want to live however we want to live.' That's the message that's getting promoted to many young people."
When interviewed at Comic-Con in San Diego about her portrayal of the mother-figure, Laura, Aubrey Plaza says, "I love that we are normalizing paganism. Laura is a pagan; she's a witch; she's jacked."
Notable guest stars on Little Demon will include Arnold Schwarzenegger, Mel Brooks, William Jackson Harper, Pamela Adlon, Rhea Perlman, Shangela, Patrick Wilson, Dave Bautista, June Diane Raphael, Toks Olagundoye, Lamorne Morris, and Sam Richardson.