By Mark Ellis –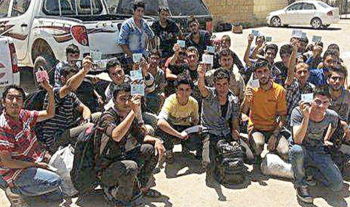 Four years into Syria's decade-long civil conflict, adversaries came after Jad's* family, kidnapping his father. Jad, a teenager, was later kidnapped himself as well.
"When the war started, everything changed," Jad told SAT-7. "I left my house; I left my region. I was far from my siblings, away from my dad. Some people attempted to murder my dad."
Jad started watching Christian programming on TV – SAT-7 KIDS – when he was nine-years-old. Through the programming he became a follower of Jesus, a secret he kept from his family.
The teenager was kidnapped in 2015. Kidnappers held his father in one place and Jad in a different place. "That was the worst part of it," Jad recounted.
During his harrowing ordeal, God caused Jad to remember the Christian songs he learned, which gave him comfort and peace. "Even when I was kidnapped, I used to remember the songs. I used to sing them again and again."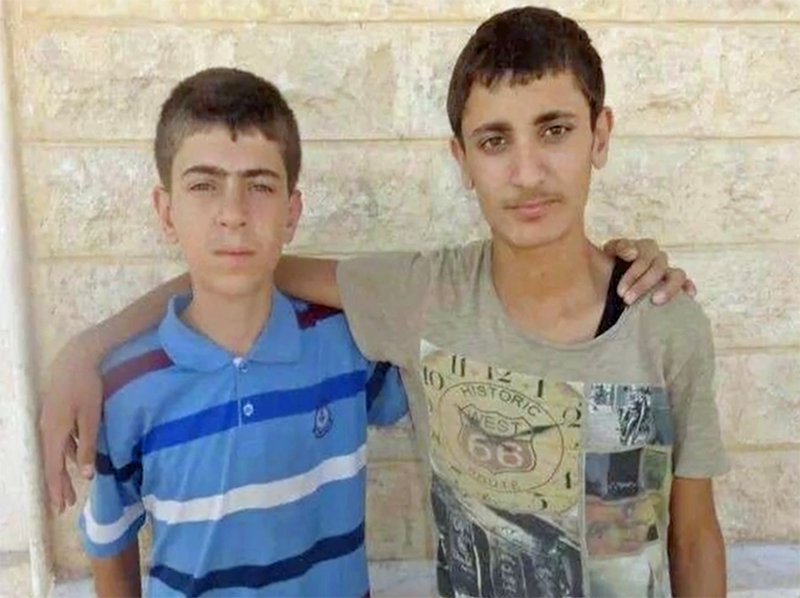 His favorite song, written by SAT-7 presenter Marianne Awaraji Daou, is called "Because God So Loves You."
Marianne said Jad grew to know and love God through the programs. After Jad was freed, he called to tell her how meaningful her worship had been. "He remembered all the songs I used to sing years ago. This was a really special moment for me."
"Today, Jad's dream is to be baptized, though this presents hurdles due to his family not knowing about his faith. He asked others to pray this will happen. And he asks to pray for mothers to be reunited with their children, brothers reunited with brothers, and for peace to reign in Syria," according to SAT-7.
Amidst the upheaval of the Middle East, Christian programming offers a lifeline of hope.
"We teach them that despite our sadness, we can deal with catastrophes by expressing our fears and facing them," says Marianne. "We can take our sadness to God and trust that He is Hope. Clearly, the Word of God that was sowed in viewers' lives has changed them. It is still engraved in their hearts."
*name changed for security reasons
To learn more about SAT-7, go here