By Mark Ellis —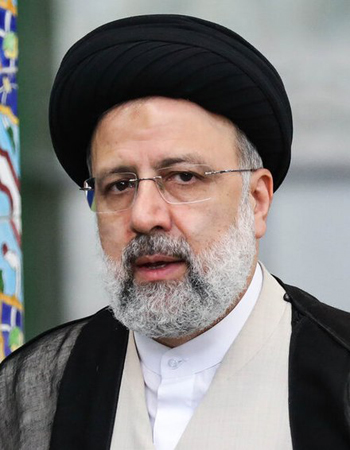 Ebrahim Raisi, a conservative Muslim jurist and politician known as the 'Hangman of Teheran' — accused of crimes against humanity – has been elected president of Iran.
"They didn't even put up a façade of democracy," Thamar Elam Gidin, a professor at the University of Haifa told CBN. "It was a one-man race. Anyone who could have threatened his candidacy was screened by the Guardian Council about a month ago so they wouldn't get in the way."
Raisi was the Prosecutor and Deputy Prosecutor of Tehran in the 1980s and 1990s, when he directed the execution of thousands of political dissidents and prisoners.
The 1988 executions of Iranian political prisoners lasted for five months, according to the Center for Human Rights in Iran. The majority killed were supporters of the People's Mujahedin of Iran, although other leftist factions and communists were executed as well.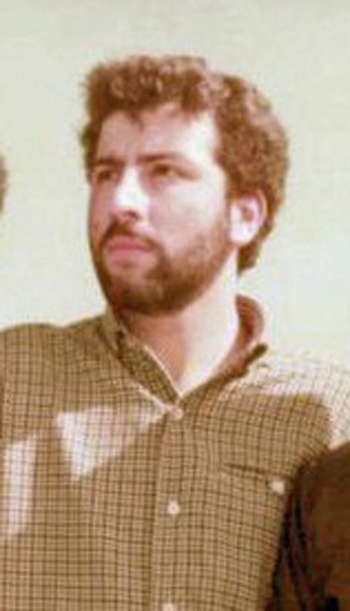 "Thousands of political dissidents were systematically subjected to enforced disappearance in Iranian detention facilities across the country and extrajudicially executed pursuant to an order issued by the Supreme Leader of Iran and implemented across prisons in the country," according to Amnesty International. "Many of those killed during this time were subjected to torture and other cruel, inhuman or degrading treatment or punishment in the process."
Estimates of the total killed range from 3,800 to as many as 30,000. Because of the large number, prisoners were loaded on forklift trucks in groups of six and hanged from cranes every 30 minutes, according to news sources.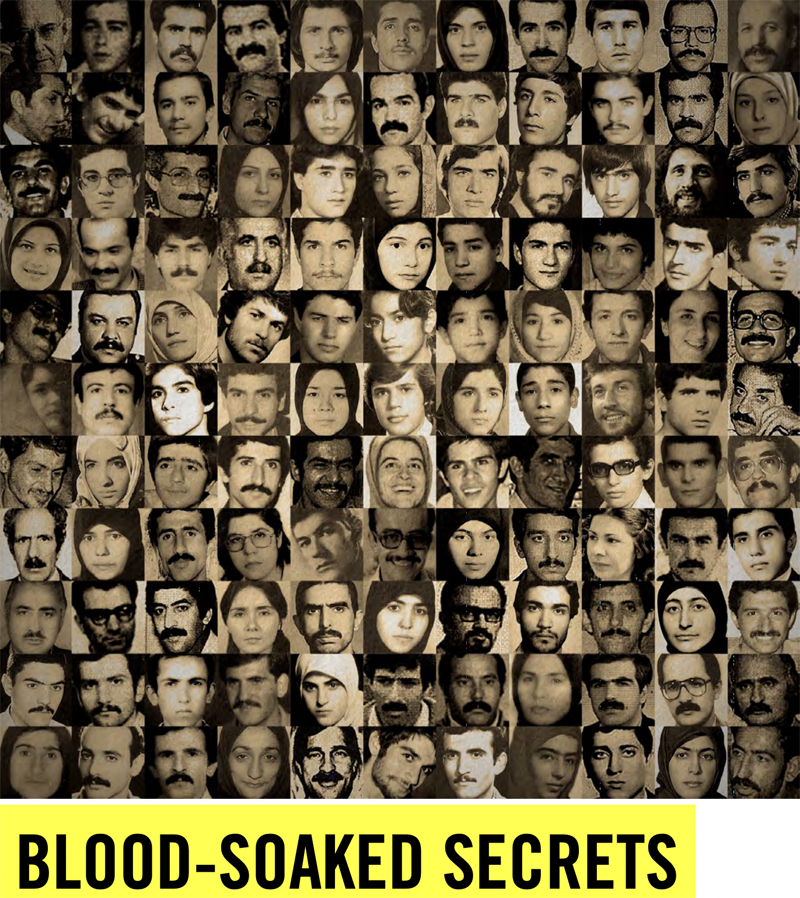 In 2019 the US government placed sanctions on Raisi and Amnesty International has called for him to be charged with crimes against humanity.
The government reported that less than 50% of Iranians voted, an historic low turnout. Some observers believe it was even less, with many videos posted online showing no one at the polls.
The current prime minister of Israel, Naftali Bennett was blunt in his assessment of the leadership in Iran. "These guys are murderers, mass murderers. A regime of mass hangmen must never be allowed to have weapons of mass destruction that will enable it to not kill thousands, but millions," he said.
One Iran expert told CBN the current leaders in Iran are all "Twelvers." That means they believe in the appearance or reappearance of the 12th Imam.
"All the clerics, all the mullahs there, believe in the 12th Imam. This theology mixed with their nuclear technology is really a toxic brew, not only to Israel, but to the whole region, especially the Sunni Arab nations, the United States, and Europe."