By Mark Ellis —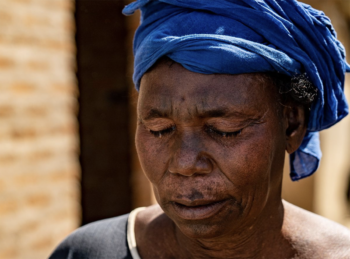 When the Logone River flooded the capital and largest city of Chad last November, one ministry sprang into action to rebuild homes for displaced residents.
Several neighborhoods in the capital of N'Djamena flooded after the dam supporting the lower basin of the Chari River gave way in two places.
"A couple hundred thousand people were displaced during these floods, so we launched a relief project to provide mosquito nets, blankets, food, and medicines. Then in January we began the process of building nice brick homes for 10 of the most desperate families," says Erik Laursen, president of New Covenant Missions.
Erik was stunned by the destruction the flood had left behind as he visited the rebuilt homes.  One family's story brought him to tears.
"Maria, probably 50 years old, lost her husband a couple years back and was now living in her home with her daughter and two grandchildren. In November the floods destroyed her home and then her daughter died from malaria. She was left alone to take care of the grandchildren with no home or income," he reports.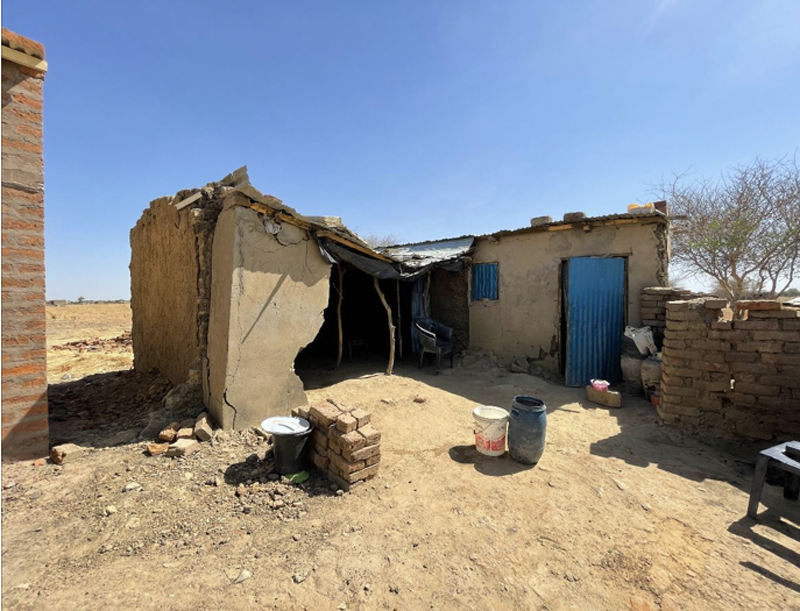 As Maria stood in front of her new house she began to weep with "grateful tears."
"She came up to me with an emotional hug that I will never forget," Erik says. Then she hugged other members of the team and continued to thank them profusely for about 10 minutes.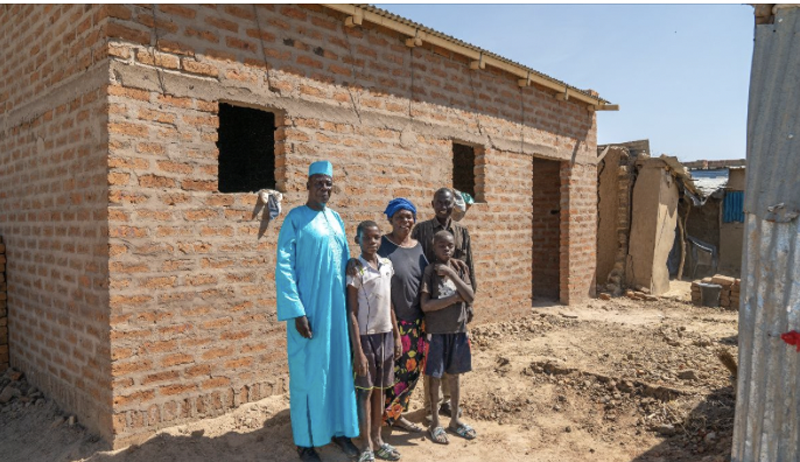 The new homes have deep foundations with strong cement and brick. Hopefully they will withstand any future flooding.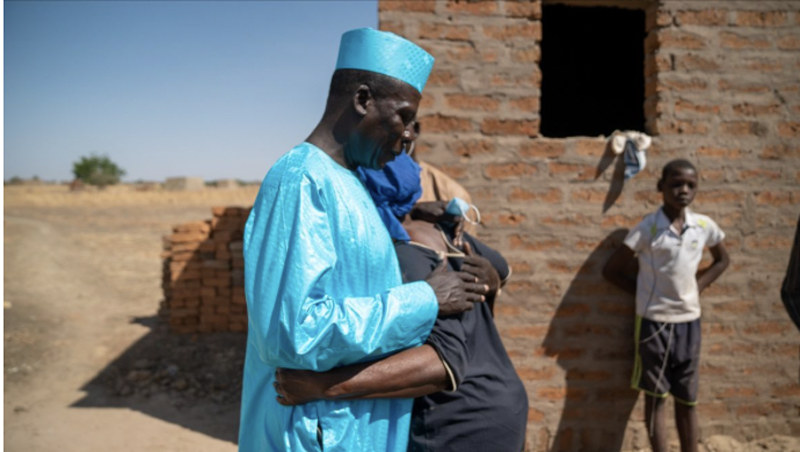 "I was so honored that God provided the means through us for the 10 families we were able to build homes for in addition to distributing 4,800KG of rice, 200 mosquito nets, 600 bars of soap, 400 masks and 300 liters of oil to the elderly, widows and single parents.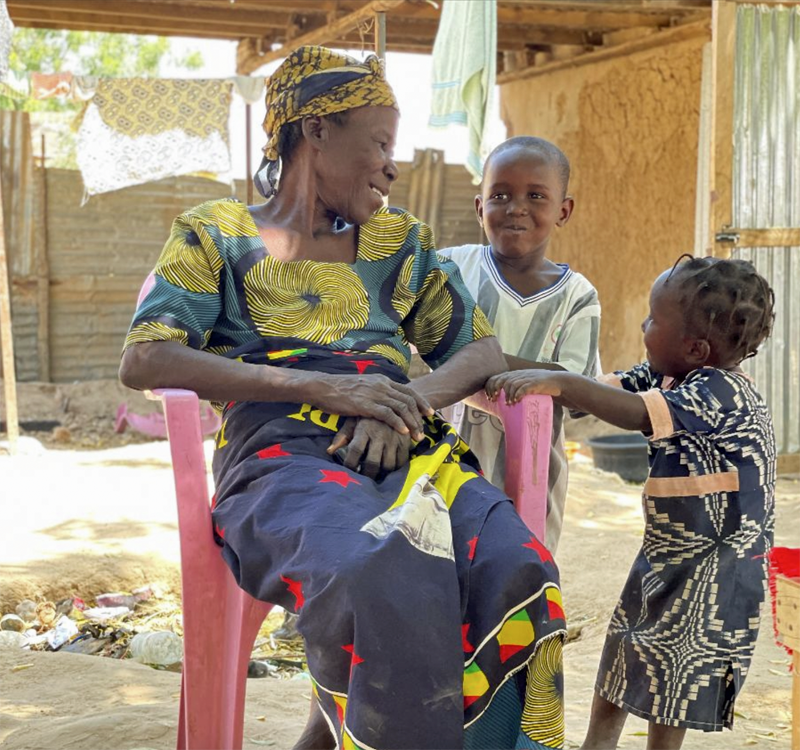 "One of the recipient families was the second Dama person to every believe in Jesus — and this was all because of our ministry. It was truly icing on the cake for this trip."
To learn more about New Covenant Missions, go here