The Easter hymn "Vexilla Regis", written by Venantius Fortunatus in the sixth century, has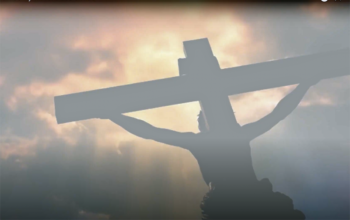 recently been recorded by Dominic Bevan.
Considered one of the most beautiful hymns from the ancient church, it was originally sung from Palm Sunday until Wednesday in Holy Week. It is also sung on Good Friday when the bread and wine representing the body and blood of Christ are carried to the altar. It has been described as "one of the grandest in the treasury" from the early church.
The recording posted to YouTube (below) includes the notations and translation to enable believers to sing along with what was originally intended as a processional. —
Globe Trot
with Mindy Belz