By Mark Ellis –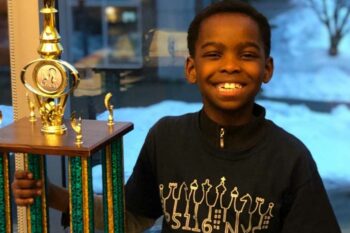 An eight-year-old child of Nigerian immigrants, living in a homeless shelter in New York City, somehow taught himself chess and managed to defeat kids from leading private schools to win the New York state chess championship in his age group.
As a result of his championship win, a GoFundMe page was started for Tanitoluwa Adewumi and $200,000 was raised. His family was able to move into a two-bedroom apartment and Tani has scholarship offers from three private schools, according to the New York Times.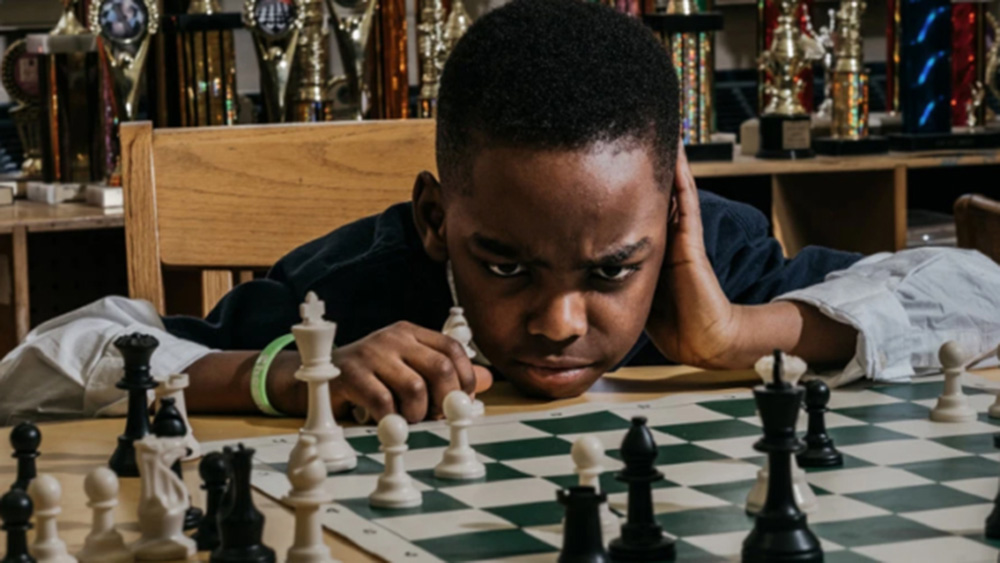 "I think I am still dreaming," Tani's dad, Kayode Adewumi, told The Times. "I hope I don't wake up."
Remarkably, the Adewumis have stated they will not spend any of the money raised on GoFundMe on themselves.
First, they will tithe ten percent to their church, which assisted them while they were homeless, and the rest will go to a newly created Tanitoluwa Adewumi Foundation to help African immigrants who are struggling in the U.S.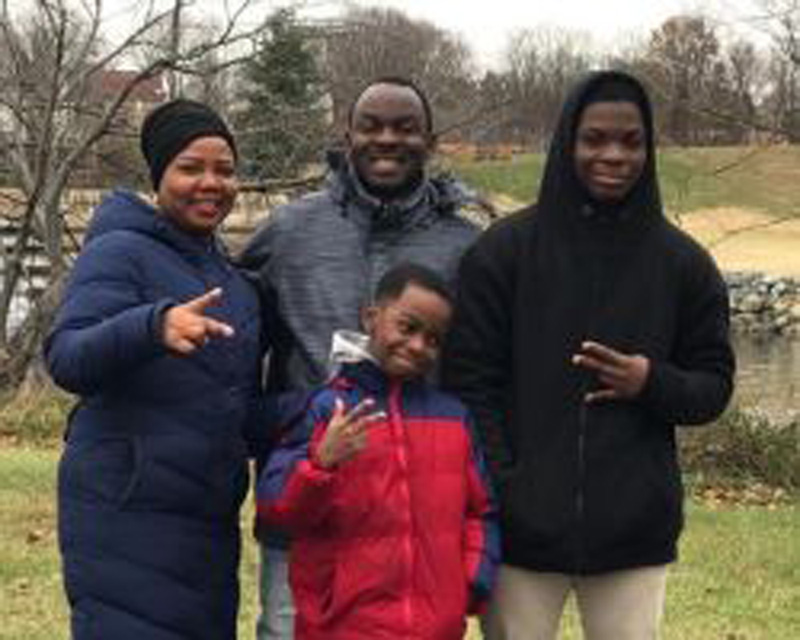 "Anybody who is coming from Africa who is in the position we were in, we will help them," Mr. Adewumi said. "God has already blessed me. I want to release my blessing to others."
Mr. Adewumi has been working two jobs to make ends meet. He drives for Uber with a rented car and sells real estate. Someone recently offered him a free car so he can retain more of the money he makes driving and Tani's mother was offered a job at a hospital.
Tani is grateful for all God has provided. "I have a home!" he exclaimed. "I have a home!"