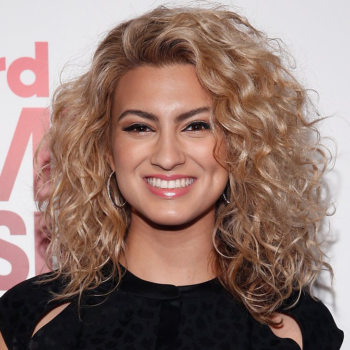 By Tailoni Jenkins —
First she got cut from a record label. Then she got cut from American Idol.
Tori Kelly was told she wasn't pretty enough, wasn't bubbly enough, wasn't talented enough.
"This wasn't just one door closing. This was ANOTHER door closing out of all these doors that have closed in my face," Tori says on an "I am Second" video. "I was so devastated. I was this singer who if I failed, then people would be disappointed."
What? Tori Kelly cut?
Today, Victoria Loren Kelly, 27, is one of the most heralded singers in pop music. The Capital Records-signed Christian gospel musician has won two Grammys after songs on her two albums "Unbreakable Smile" and "Hiding Place" charted Billboard's Hot 100.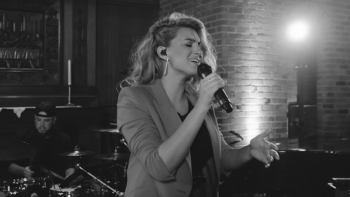 The painful rejections in her attempt to follow her dreams have led her to some insights valuable to young girls who think they don't measure up.
"It might take a while but one day your going to grow into your own skin and be the woman that God uniquely made as you," the star says. "You're being built into the woman that God wants you to be. And you don't have to compare yourself to anybody."
Born in Wildomar, California, Tori had a dad of Jamaican and Puerto Rican ancestry and a mom descended from German and Irish blood. Her parents loved music, exposed her to every genre and encouraged her early interest.
At age 12, she signed with Geffen Records, but that deal fizzled. She taught herself the guitar and began composing songs, which she uploaded to YouTube, getting one million subscribers. She competed in American Idol's ninth season but fell out before the final 24.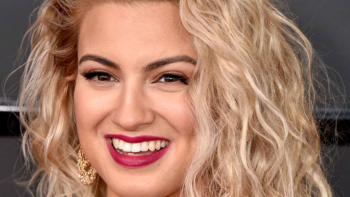 "That's when I went back into my room and I started to journal a lot," she confides. "I wrote about confusion, feeling different. I was getting out these emotions that I've never been really good at explaining. It was just kind of this messy book of all my thoughts and prayers. (I wrote down:) 'Lord, guide me. I don't know who I am without singing.'"
The downtime — the time alone crying with God — was unpleasant. But ultimately, they were good for her.
"Those moments alone in the bedroom, it was just me and my notebook. That's when I got into songwriting more," she reflects. "I felt like I had something to say now instead of other people giving me words to say."
That's when she, now free from pressure from executives, built up her YouTube channel with original music. Her audience grew to a staggering million.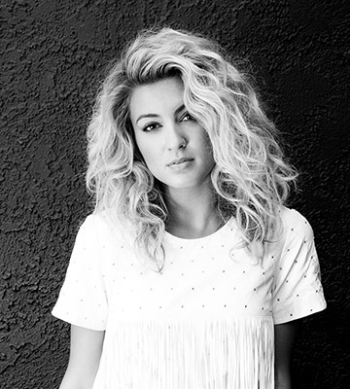 "I didn't have to change myself. I could just be myself," she says. "Finally I was saying, 'Ok God, You said You have a plan for my life, so I'm just going to trust that even if it means I don't get famous. I'm just going to surrender all of this to You.
"Once I did that, that's when doors really started opening."
She was signed to Capitol Records to put out a full-length album. She launched a concert tour, which sold out consistently. She appeared on morning talk shows and got nominated for a Grammy.
Philippians 3:7 is important to her and she recites it from memory: "All these things I consider as loss compared to knowing Jesus Christ."
"If all of this went away, would I still be ok with just Jesus?" Tori asks. "Yes, because He is everything. In Christ, I can just be myself and be surrounded with His love."
To know more about a personal relationship with God, click here.
Tailoni Jenkins studies at the Lighthouse Christian Academy in Los Angeles.