By Mark Ellis —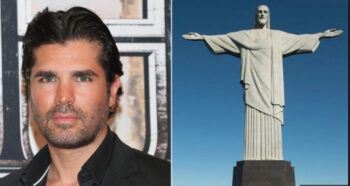 The world's tallest statue of Jesus will be built in Mexico thanks to a prominent Christian actor and pro-life advocate.
Actor Eduardo Verastegui plans to build the statue called "Christ of Peace" at a gigantic 252 feet, nearly twice the size of Rio de Janeiro's Christ the Redeemer, which stands at 125 feet in Brazil, according to Fox News.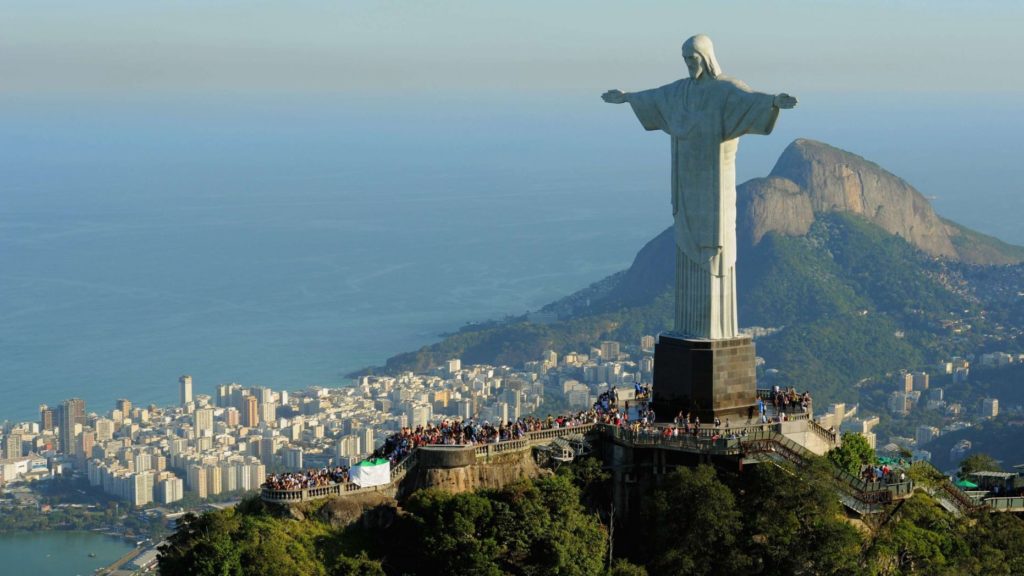 The current record holder is Christ the King statue in Poland, which is 172 feet high. By comparison, the Statue of Liberty measures 112 feet from the bottom of the statue's heel to the top of her head.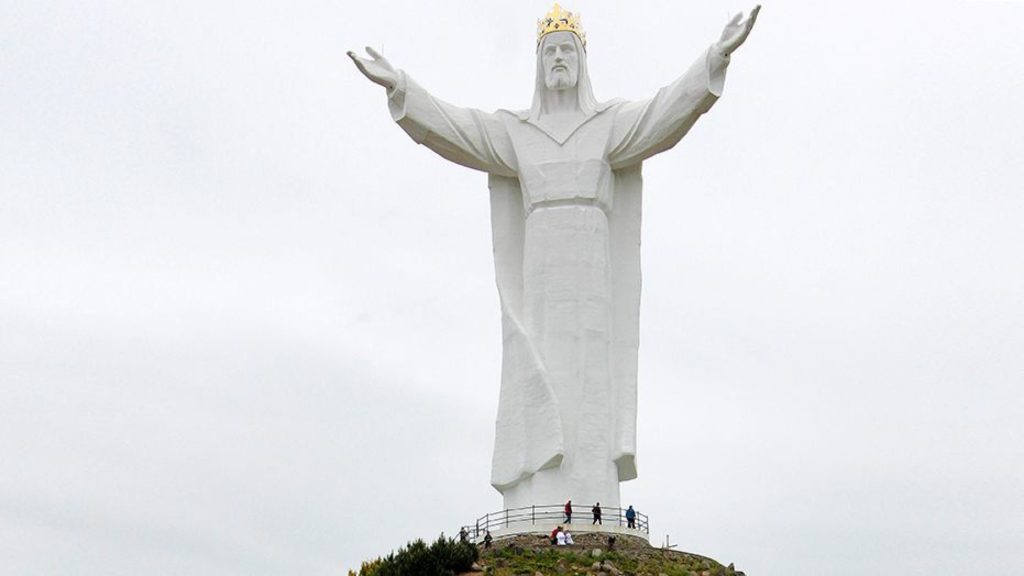 The statue will be erected in Ciudad Victoria, the capital of the Mexican state of Tamaulipas, one of the most dangerous states in the nation. The area has recently been rocked by violent confrontations between security forces and drug dealers.
Verastegui became famous in Mexico for acting in telenovelas. He believes the statue will help transform the area in the same way God changed his life.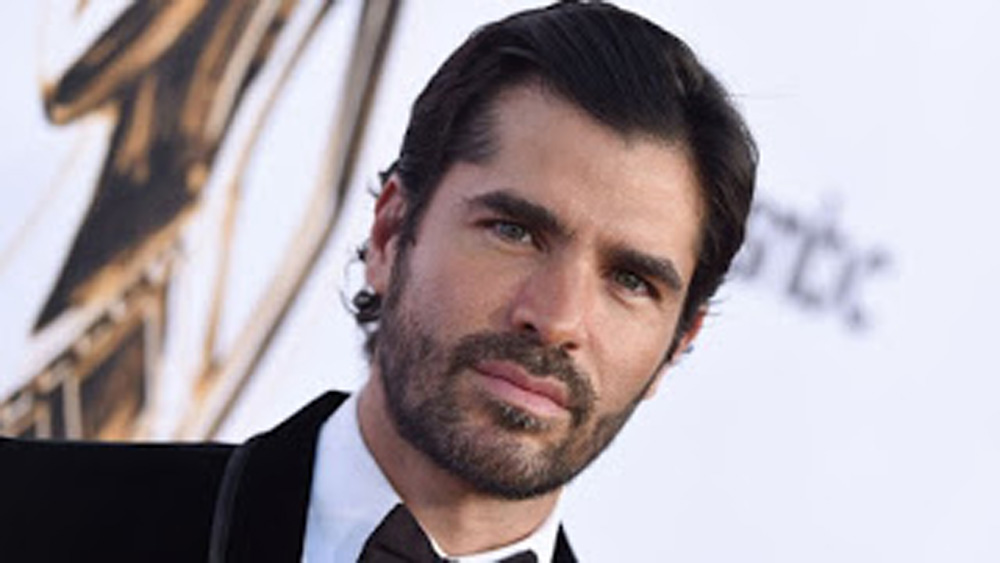 "I understood that I was not born to be an actor or something else, but to know, love and serve Jesus Christ," Verastegui said in 2003 after he vowed to remain chaste and pushed an effort to make pro-life films, including the film "Bella."
The new statue of Jesus, designed by Mexican architect Fernando Romero, will depict Christ with outstretched arms as if offering a hug to His people, Mexico News Daily reported. Romero also designed the Mexico City airport.
Developers would like to turn the area into a tourist and pilgrimage destination able to hold up to 10,000 people in a large esplanade.
Along with the massive Jesus statue, the site will have a church, restaurants, a market, convention center, hotel, pilgrims lodging, amphitheater, commercial properties, and cable car stations along with parking, according to Fox.
Construction is expected to begin in early 2019.