By Mark Ellis –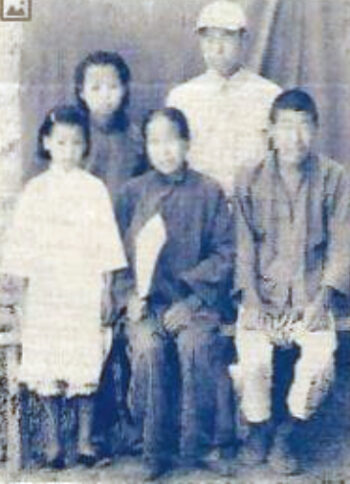 A native of Honan, Hsu Ken Chao, developed severe mental illness after experiencing a traumatic event, but found relief and deliverance through the power of Jesus Christ.
Because of the mental illness and the "evil spirit working in him," Hsu would run into the streets, crying, and clapping his hands. If anyone confronted him or tried to restrain him, Hsu would beat the person without any apparent reason, according to a report by Partners International.
One day, his family thought about men in a local church who were known to pray and save others from demons. They heard about miracles performed there.
"They forced him into the church in spite of his cries and struggles. Many in the streets followed him curiously watching him," according to the report.
In front of many people gathered in the church, Hsu received prayer in the name of Jesus Christ.
Then something miraculous happened!
"God had mercy on this poor man and thus answered our prayers. We prayed twice and the evil spirit left him. He quieted down and became normal. Now he and his whole family (wife, son, son's wife and daughter) believe in God."
Hsu was able to return to work and earn a living. His son became a serious and sincere follower of Jesus Christ.
"This was a wonderful miracle of God, not only the whole family was saved, but all in the church were greatly encouraged and our faith became firmer than before in His work. All those who saw this miracle have been praising God with us."
This year, Partners International is celebrating 75 years of ministry. The story above was adapted from a Partners International newsletter from 1949. The post 75 Years of Lives Forever Changed – 1949 appeared first on Partners International.