By Mark Ellis —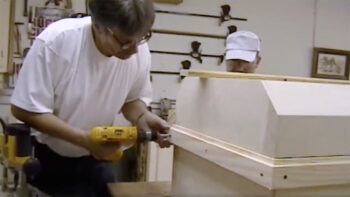 The body of the legendary evangelist, Billy Graham, was laid to rest in a coffin made by a convicted murderer nicknamed "Grasshopper" at Angola State Penitentiary, offering a final statement about humility from a man who influenced the most powerful leaders in the world.
"Many people have asked me about my father's casket," Franklin stated in his Twitter feed, accompanying a video showing the casket being made. "My son Roy shares the story and we have footage of the casket being handmade by a convicted murderer named 'Grasshopper' at Angola Prison in Louisiana."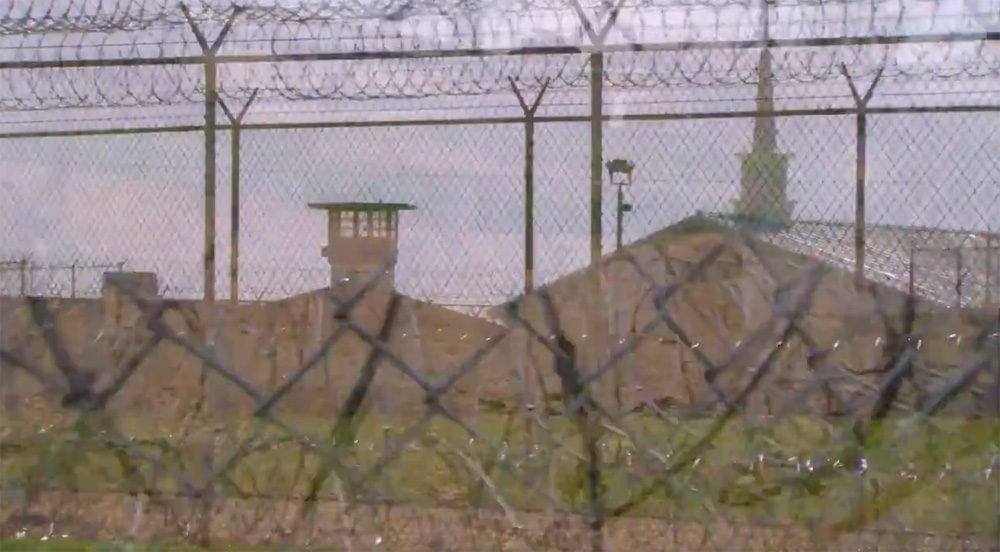 Franklin and Roy visited the prison to attend a rodeo and saw the caskets being made. "He (Franklin) came back and told my grandmother (Ruth) he had bought her a gift. He bought her a casket made by prisoners and my grandmother thought it was outstanding," Roy recounted in the video.
"The prisoners are people who need forgiveness too and that's what my grandmother loved about it, that we all need forgiveness," Roy explained.
The inmate who built the evangelist's casket saw it as a labor of love. "I've been at Angola 35 years," the man nicknamed Grasshopper said. "I build every casket just like I would want mine built."
Another prisoner in the carpenter shop helping with the project saw a powerful symbol in the evangelist's final resting place. "The Rev. Graham has always preached on humility in order to grow in Christ's likeness," he noted. "We must humble ourselves…I think this is his final statement to that effect, that he will be buried in a coffin made by the poor, by prisoners."
"The cross has the ultimate significance. That's where the ultimate sacrifice was made for mankind," he added.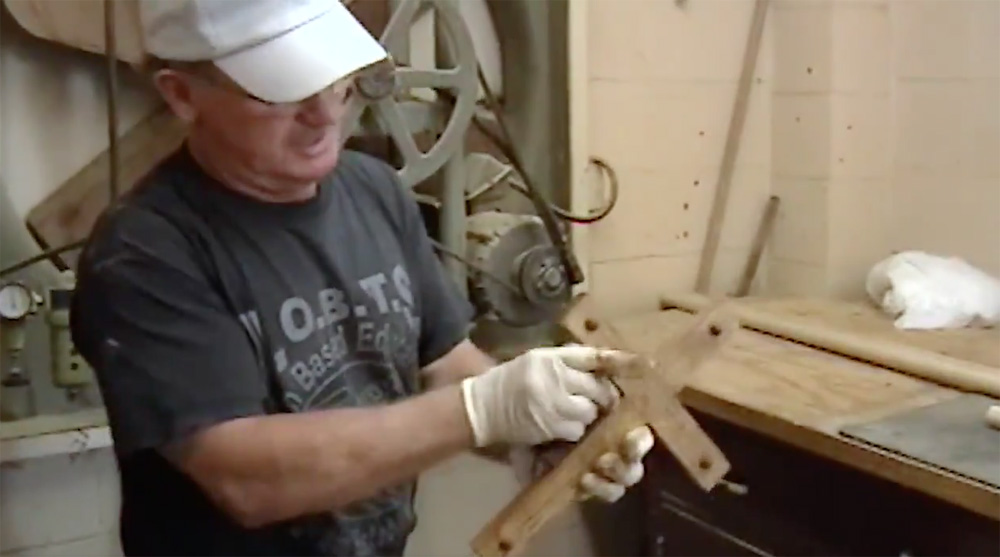 That inmate's reflection echoes Billy Graham's summation of the gospel made at every crusade, with every invitation Graham faithfully offered to receive Christ: "The cross and the resurrection of Christ offers forgiveness for sins," Graham said, "offers you a whole new life and offers you eternal life if you come to the cross by repentance and faith."