By Mark Ellis —
Nick Vujicic, the remarkable evangelist born with no arms and no legs, was part of a massive outreach in Ukraine in which 400,000 surrendered to Christ as their Lord and Savior.
"The biggest event that our team at Life Without Limbs has seen and maybe the largest event ever in Europe – 800,000 people in the streets of Kiev Ukraine!" Nick reported on Facebook Oct. 17th.
"400,000 repented of their sins and began their spiritual journey with Jesus – Now LWL (Life Without Limbs) celebrates the witness of 1 million decisions to walk with and trust God in everything face to face," he declared.
"Thank you God!" Nick spoke September 17th at an event commemorating the 500th anniversary of the Protestant Reformation.
He has presented the Gospel to 600 million people around the world, according to his website.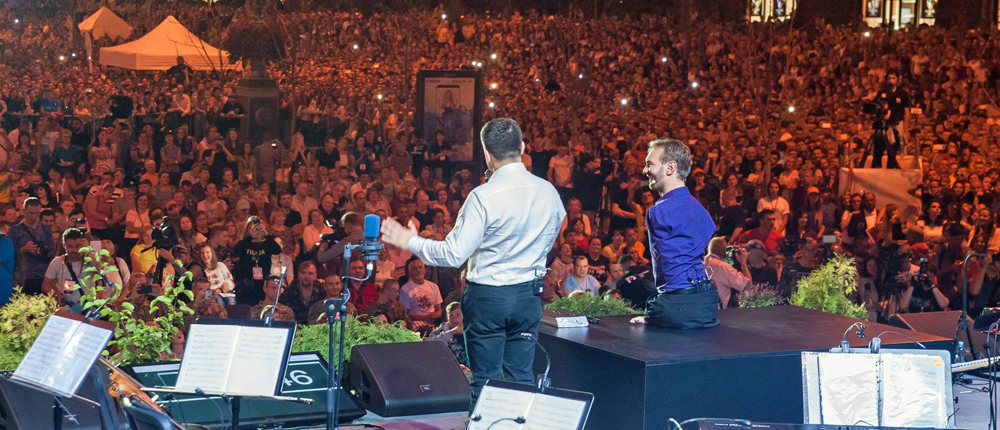 Nick was born with tetra-amelia syndrome, an extremely rare disorder characterized by the absence of arms and legs. There are only seven other people on Earth known to live with the syndrome.
The inspirational evangelist also visited Russia during his Eastern European trip, where he stayed for 40 hours. He was disappointed he could not meet directly with President Putin.
"Unfortunately I wasn't able to meet the President this trip but we continue to plant seeds of love and hope across this country until some unique doors open to share – thank you for your support," he wrote in an update.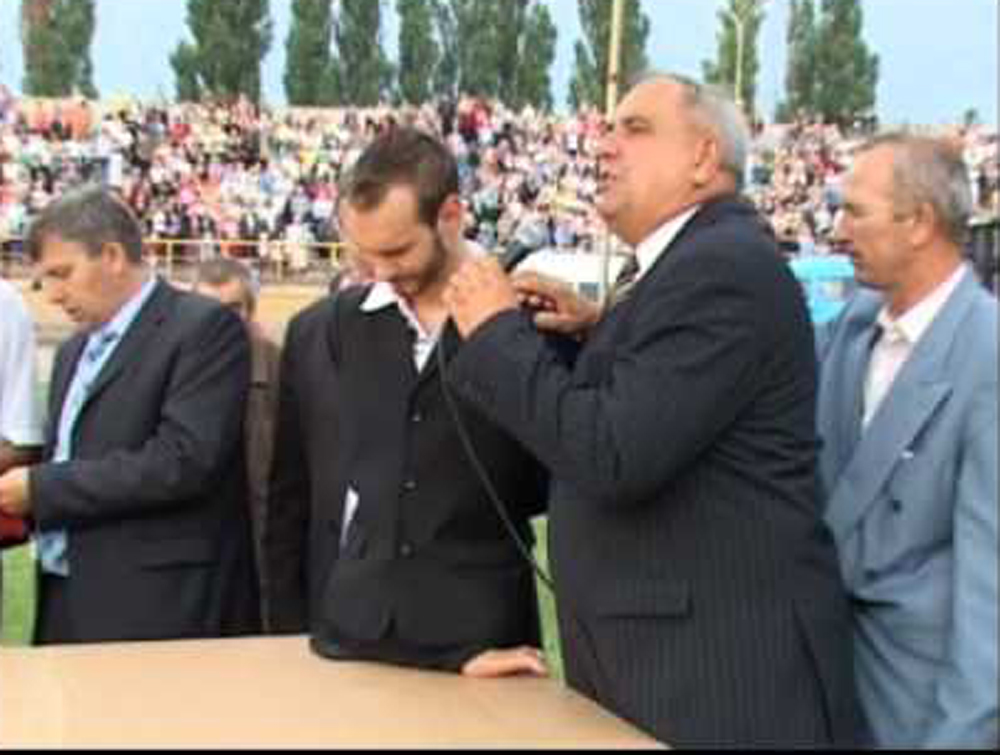 However, Vujicic reported that he met Borut Pahor, the president of Slovenia, on the same tour.
Some were struck by the irony of so many Christians filling the streets of Kiev on September 17th. "This was the same place where they were protesting just a few years ago fighting for their freedom," Sergey Rakhuba told Mission Network News. "This is the place where many years ago, communists would force people to demonstrate and propagate socialism, atheism, communism, and other 'isms' in their country."