By Mark Ellis –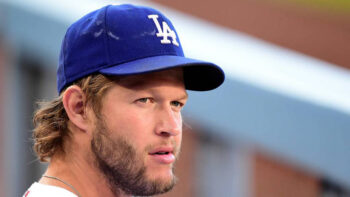 Dodgers star Clayton Kershaw is arguably one of the best pitchers in major league baseball, having won three Cy Young Awards, the league's MVP in 2014, and already tapped for eight all-star games. But there is something in his life even more important than baseball success – his faith in Jesus Christ.
Growing up in Dallas, playing Little League baseball, he faced an early personal challenge when his parents separated. "I was worried all the time. My parents got divorced when I was 10. I had so much anxiety," he told I Am Second.
He attended church faithfully with his mom on Sunday, but he didn't have a personal relationship with Jesus. In middle school, he went through confirmation at the Methodist Church.
It was in high school that he developed a deeper understanding of his faith. "It wasn't one day," he told the L.A. Times in 2010. "Christianity in itself means that you believe Jesus died on the cross for your sins. It wasn't until high school that I was mature enough to understand what that meant and how I should live my life based on that."
Pitching for Highland Park High School, he attained a 13–0 record as a senior with an earned run average (ERA) of 0.77, and recorded 139 strikeouts in 64 innings pitched.
When he entered the 2006 Major League draft, he was thought to be the top high-school pitcher in the country. His signing bonus with the Dodgers was about $2.3 million, the largest of any Dodgers draft pick.
On signing day, something happened that was even more significant than his huge bonus. He fully surrendered to Jesus Christ.
"When I relinquished all control in my life was the day I got drafted. That was life-changing," he told I Am Second. "Even talking about it now chokes me up because it's amazing the providence God had in my life. God was there the whole time. I just didn't bother to look."
After a stint in the minor league, he debuted with the Dodgers in 2008 and for a full year was the youngest player in major league baseball.
"I never thought I would get to play in the major leagues, get to live out my dream. Since I was a kid that's all I wanted to do."
He steadily improved in his first few seasons, and in 2011 the Dodgers named Kershaw as the starter for that season. On May 29, he pitched the second complete-game shutout of his career, striking out 10.
In June, he pitched back-to-back complete game victories. According to the Elias Sports Bureau, Kershaw was the first 23-year-old pitcher to have as many victories, an ERA that low and an average of more than one strikeout per inning since ERA became an official statistic in 1910.
Prayer is vital to his preparation for a game. "The prayer I say before I go out there and pitch is not 'God, let me win today' or 'God help me pitch good,' but 'God, just be with me.'
His favorite verse is Colossians 3:23. "Whatever you do, work at it with all your heart, as working for the Lord, not man."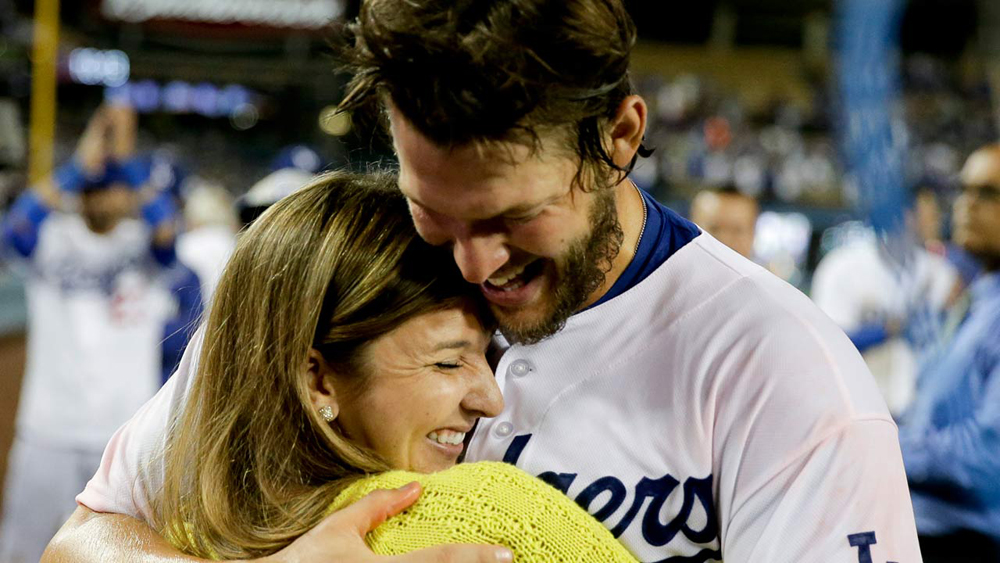 He hangs on to that verse when his motivation to practice is lacking. "You have it back of your head that you're not doing it for yourself; you're not doing it for the coach, you're not doing it for your teammates—you're doing it to glorify God."
With his team in the World Series, the stress can be immense. "I can get a lot of pressure and you can feel that, but if your life is given to God and your into Jesus there's really no pressure because at the end of the day your life is in His control and you surrender to that," he told CBN.
He tries to keep an eternal perspective. "Baseball's just temporary," he told The Times. "Don't get me wrong, I love baseball. I'm very thankful for the opportunity that I have. I have so much fun playing the game. But I know, at the same time, that there's a whole other eternal life for me."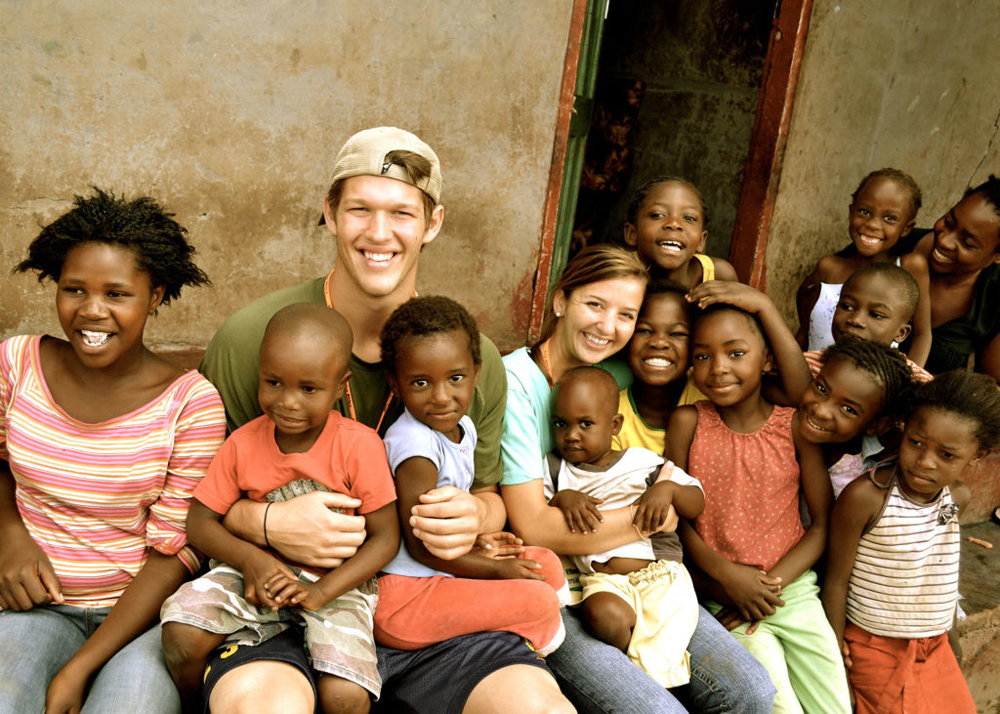 Kershaw views his faith and his witness in straightforward, unassuming terms. "More than anything, if I was to come up to somebody who had no idea about the faith, I would say, 'It's simple. Jesus saved us and Jesus is the only answer. This Man-God took us and saved us and that's it. He's our Savior. Everything is for Him. Everything good in this world comes from Him.'
If you want to know more about a personal relationship with God, go here