By Peter —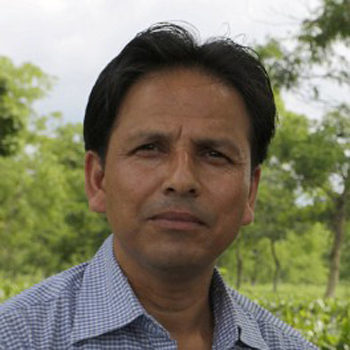 I come from a Hindu background and used to practice idol worship. Though I followed the Hindu rituals, my life was without peace. Later in life I became very ill. For 8 months I suffered from severe issues with my kidneys. I went through treatments, took medications and consulted many doctors but nothing helped.
At this point in life, someone advised me to attend a house that was known for prayer. Having nothing to lose, I visited and shared about my sickness. In addition to praying for me, they said, "Believe in Jesus and He will heal you."
This sent me on a journey to know Jesus. I started to attend a local church and continued to pray. Soon, I accepted Jesus and slowly I noticed that my health was improving. Eventually, my kidneys were totally healed. Now I truly have the peace I searched for most of my life.
For the past 5 years I have been actively sharing Jesus and making disciples. Praise the Lord that many are also finding salvation and peace in Jesus. — Biglife
If you want to know more about a personal relationship with God, go here