By Mark Ellis —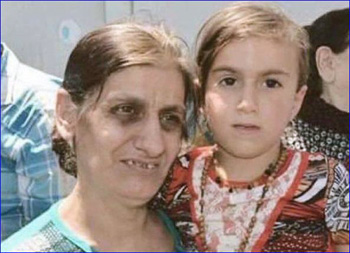 Christina Khader Ebada, the three-year-old Assyrian girl kidnapped by ISIS three years ago, has been reunited with her family in northern Iraq.
ISIS abducted the child from her family in August, 2014, as she and her parents fled Qaraqosh, the largest Assyrian city in Iraq, according to the Assyrian International News Agency (AINA).
She was last seen by her mother crying and sobbing after a heavily bearded man seized her from her mother's arms and carried her away.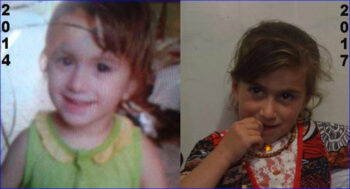 "She will die if she does not see me," her mother told AINA following the abduction.
The Iraqi Army, fighting for the liberation of Mosul, contacted Allen Kakony, a photojournalist, and told him "a six-year-old Christian girl had been liberated" from ISIS.
Her parents where contacted and told to report to a designated location in Mosul where she would be returned to them.
Christina's brother said in a statement: "With all that we have been through, we are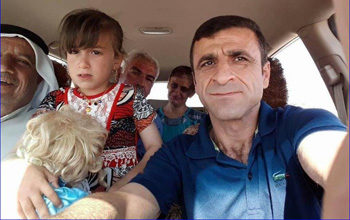 overjoyed that our Christina has been returned to us safely. I thank all those who have prayed for her safe return."
One possible effect of her trauma is that she seems to have forgotten how to speak in her native language, and can only say a few words in Arabic.
Her outward appearance seems healthy, and some have speculated that she may have been in the home of a family with the means to care for her, but her emotional scars may be ongoing.