By Mark Ellis —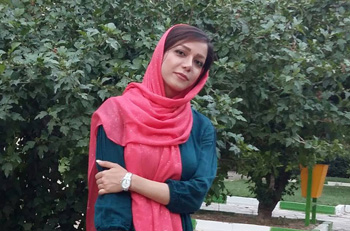 A young female engineer in western Iran committed suicide after she was sexually abused while in custody by Iran's Ministry of Intelligence.
Mahdis Mirghavami took her life immediately after her release from the detention of the Kermanshah Intelligence Bureau. On January 24th, Mahdis was summoned to the Intelligence Bureau and jailed for two days.
The young engineer swallowed a deadly tablet containing aluminium phosphide, according to the National Council of Resistance of Iran (NCRI).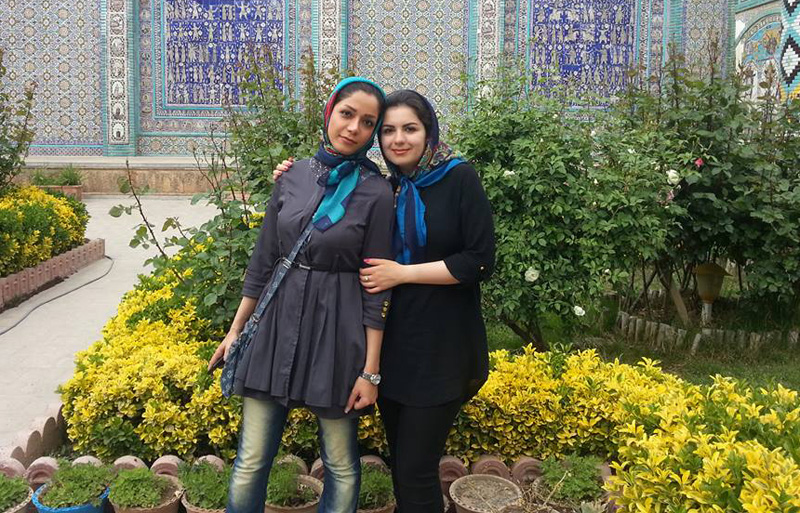 Intelligence agents threatened the young woman's family to keep quiet about the suicide. The news of her suicide did not reach the media due to the intimidation for several weeks.
It was also reported that another young woman, Hananeh Shalir Farhadi, who was detained for four months by the Intelligence Bureau also ended her life following her release. She had recently graduated from college.