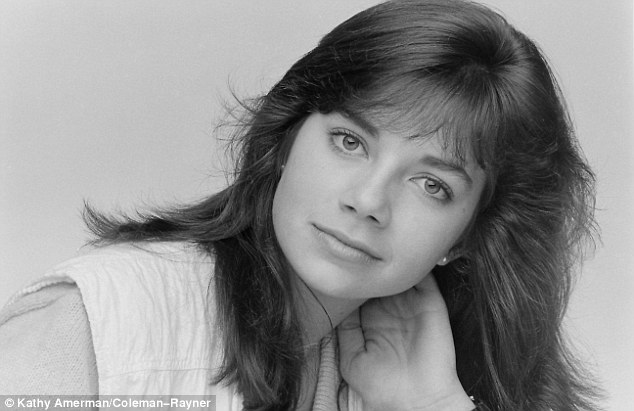 By Hassett Anteneh —
Actress Justine Bateman thought her binge eating and purging was normal, but when a friend gently suggested she had an addiction as serious as alcohol or drugs, she entered a 12-step program. That's where she found Jesus.
"I found the highest high by hitting the lowest low," the 51-year-old told the New York Daily News. "I've actually become the person I always wanted to become, although not in the way I thought it would happen."
The former star from "Family Ties" and "Men Behaving Badly" battled eating disorders for 10 years before getting help. "I realized I had eating disorders, went into recovery and found a relationship with God," Bateman recounted.
Bateman said it all started at age 16, when she suffered bouts of anorexia, bulimia and compulsive overeating, without understanding the danger of what she was doing. "I had a horrible body image," she said. "I always had the tape measure out. I was always getting on the scale."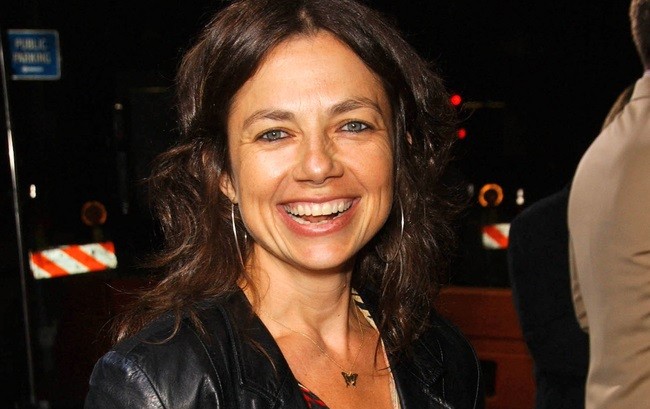 She compared the constant binging and purging to a hamster stuck on an exercise wheel. Whether she had a plate of food in front of her or not, calories consumed her and her thoughts. "I'd be counting calories in my head while having conversations and doing crosswords," she said.
Throughout this period in her life, Bateman said she didn't think anything was wrong with the way she behaved around food, until a friend suggested she read a particular book about the story of a woman's eating disorder. "I wasn't in denial," she said. "I didn't even know I had a problem, then I started reading this woman's story, and that's when the veil was lifted. I said, 'Oh my God, that' s me.'"
After this discovery, Bateman entered a 12-step program to recover. "Dealing with an eating disorder is the same thing as being an alcoholic or a drug addict," she said. "You're just using a different substance, but you're doing the same thing."
The 12-steps led her to her Christ, and her faith fueled her recovery. "I needed a concept of God that worked for me, and I wound up giving my life to Jesus Christ," she said. "I thought I was always going to have to wear skirts over my knees, not be able to listen to music, and have no personality. Fortunately, it's so completely opposite."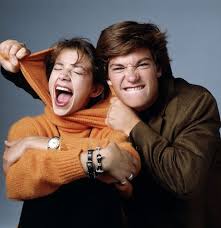 Bateman was born in Rye, New York, to her mother Victoria Elizabeth, a former flight attendant for Pan Am and her father, Kent Bateman, an acting coach, film and television writer/director, and founder of a repertory stage in Hollywood. Her younger brother, Jason Bateman, is also an actor, director, and producer, best known for his roles in Arrested Development, Hancock, and Horrible Bosses 2.
She attended Taft Charter High School in Woodland Hills, California, but could not go to college due to contractual obligations with Family Ties. According to Bateman she was told in 2014 she was under contract to Paramount Studios.
Until recently, Bateman ran the production and consulting company, SECTION 5. Despite her success and recognition in the field, she changed paths and in 2012, she started attending UCLA. As Bateman became less interested in the roles she was offered, she gained interest in technology. She graduated with a degree in digital management and computer science in 2016.
She is also a writer and a producer. She married Mark Fluent in 2001, and the couple has two children.
If you want to know more about a personal relationship with God, go here