By Mark Ellis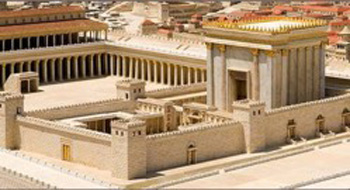 A group of leading Israeli rabbis are calling for President-elect Donald Trump and Russia President Vladimir Putin to help the Jewish people rebuild the Temple in Jerusalem.
The Temple would most likely be rebuilt on the Temple Mount, considered the most sensitive, politically-charged piece of real estate in the world. Christians believe it will be center stage for a final countdown prior to the return of Christ.
"The political conditions today, in which the two most important national leaders in the world support the Jewish right to Jerusalem as their spiritual inheritance, is historically unprecedented," Prof. Rabbi Hillel Weiss told Israel National News.
Rabbi Weiss serves as a spokesperson for the Sanhedrin, a modern initiative to rebuild the Jewish people's Third Temple.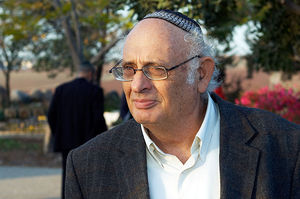 The group sent letters to Trump and Putin calling on them to support this project they believe will benefit all mankind.
With or without their support, Israel is "poised to rebuild the Temple," Rabbi Weiss asserted.
Islam teaches that Allah went up to heaven from the Mount after he created all things. The Al-Aqsa Mosque, the third-holiest site in Islam is located on the Mount.
Judaism teaches that Abraham dutifully took his son Isaac there offering him as a sacrifice to God, but God provided a substitute – a ram caught in a thicket. Later, King David bought a threshing floor on the same rocky knoll that became the site of the First Temple.
"The Bible predicts that a Third Temple will someday be built," notes Don Stewart and Chuck Missler in their book, The Coming Temple. "This will trigger a series of events that will climax in the Second Coming of Jesus Christ to earth."
"The future of this planet will revolve around events that happen on this sacred piece of real estate."