By Michael Ashcraft —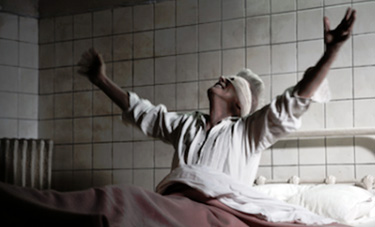 In the months before he succumbed to cancer, David Bowie, the moré-smashing hedonist who resonated with a generation of young people, reconsidered the God he flouted most of his life as a rocker iconoclast.
As his life ebbed away quietly in the grips of end-stage liver cancer, there were signs the 69-year-old titan of rock and rebellion found peace with the Creator.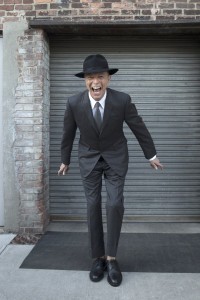 "He reassessed everything when he was terminally ill a year ago," a family friend told the Sun UK. "He concluded there was something greater than all of us, and that may be some version of what others might call God. This was probably quite comforting. He certainly wasn't scared of death."
While he mostly abused drugs and lived like a libertine, Bowie searched through Buddhism, Satanism and Nietzsche's existential philosophy for the balm to the raging angst in his soul. At one point he quipped that he had even tried to make a religion out of pottery and finally settled on singing as his faith of choice.
Still the London-born glam rock pioneer was searching. In an interview in 2003, he recognized he could never utterly reject faith. "I'm not quite an atheist," he said. "I'm almost an atheist. (But) all the clichés are true. The years really do speed by. Life really is short as they tell you it is. And there really is a God."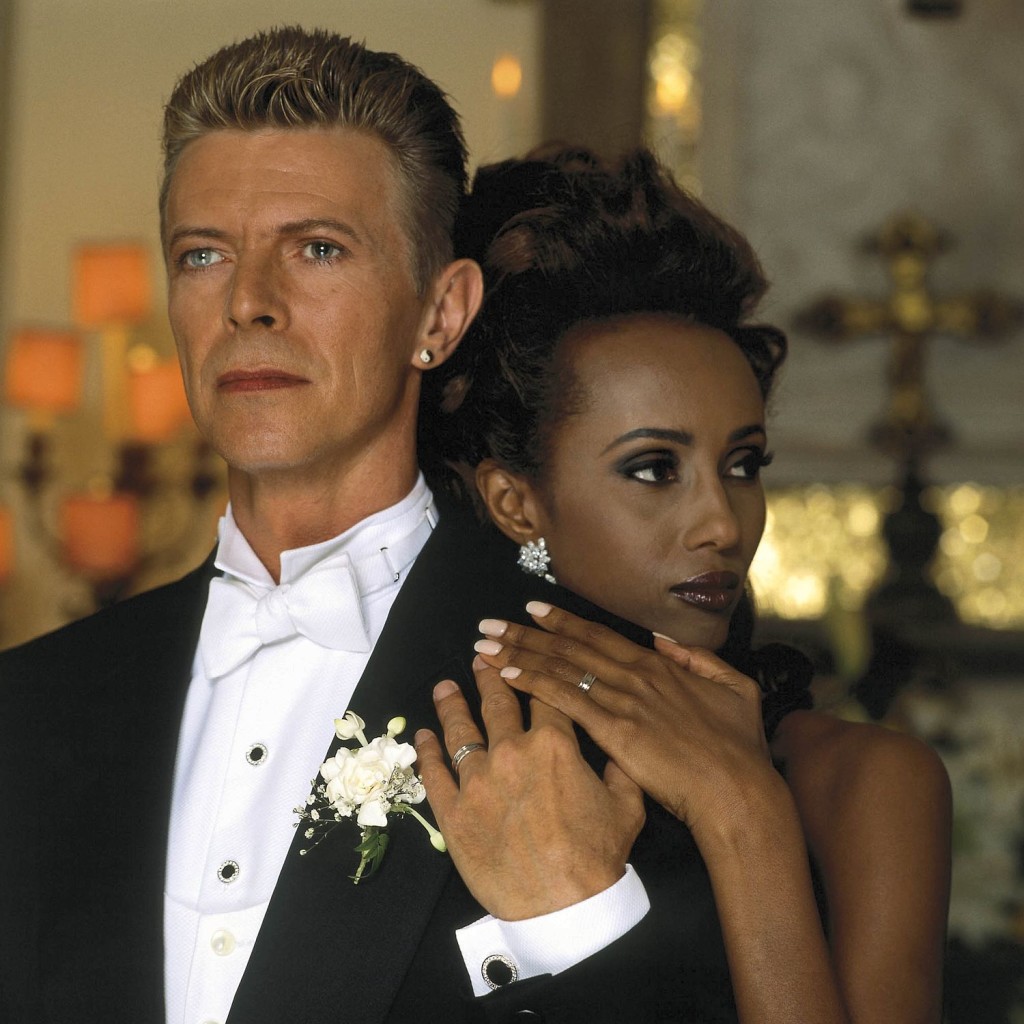 Bowie's final music video based on his song, "Lazarus," portrays him bandaged in a hospital bed while the opening line sings hauntingly: "Look up here, I'm in Heaven." The track was on his last album, "Blackstar," a hodgepodge of mysticism and the occult, released three days before his death.
His 1976 track "Station to Station" was about the cross of Christ, Bowie said. "The 'Station to Station' track is very much concerned with the Stations of the Cross," Bowie told Q magazine. "I've never read a review that really sussed it."
As far back as 1969 when Bowie hit fame with "Space Oddity," he sang, "Check the ignition, and may God's love be with you."
Of course, there was rampant sin as well – in his life, his music and his videos. He experimented with bisexuality, made shocking statements just to sell albums, became addicted to cocaine and speed and lost his first wife to divorce after a decade a marriage.
His second marriage to Iman lasted for 23 years – until his death, an indication that possibly he had settled down. After Bowie married Iman in a private ceremony in 1992, he said they knew that their "real marriage, sanctified by God, had to happen in a church in Florence," according to Wikipedia.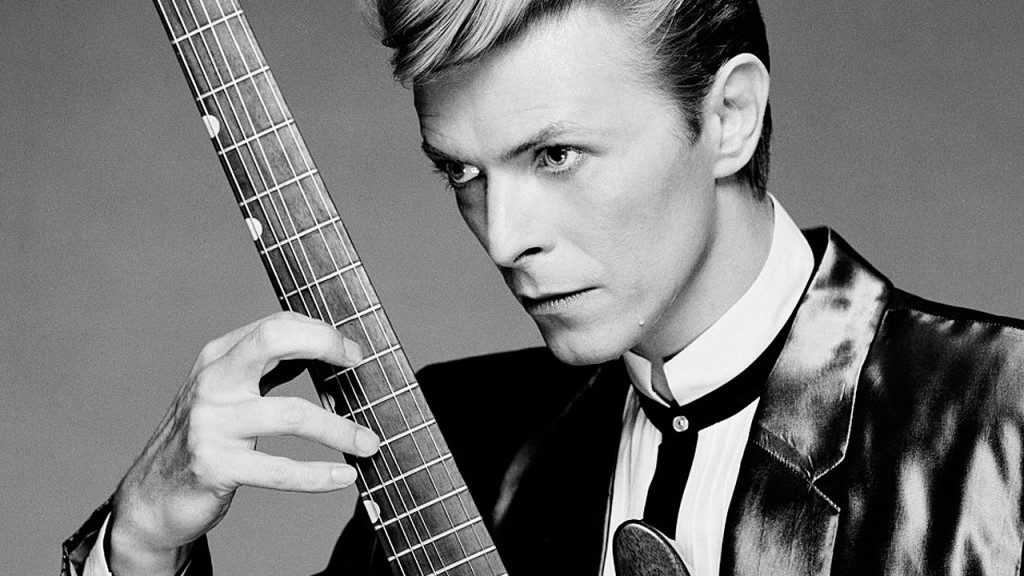 It was the same year he knelt onstage at the Freddie Mercury Tribute Concert and recited the Lord's Prayer in front of a T.V. audience reaching a billion people.
As far back as 1975, Bowie recognized, "I felt totally, absolutely alone, and I probably was alone because I pretty much had abandoned God."
As he did for all his life, Bowie eschewed orthodoxy, even as he was working his way back to the only God who can fill the hole in the human heart.
As death slithered forward and tightened its stranglehold, Bowie observed grimly: "On the battlefield, there are no atheists." He passed into eternity on Jan. 10, 2016.
His wife Iman tweeted days before his passing: "The struggle is real, but so is God."
If you want to know more about a personal relationship with God, go here