By Anthony Gutierrez —
On the outside, Clint Hurdle was a huge success: 10 years as a Major League Baseball player, he had his image splashed on the cover of Sports Illustrated when he was only 20. As a pro baseball manager two decades later his team was in the playoffs. But on the inside he knew something was wrong: his two marriages had ended in divorce and he struggled with alcoholism.
Then he met Karla. After eight years of dating her, Clint Hurdle mustered the courage to ask her hand in marriage – and what she said brought him back to Christ.
"I found my way back like the prodigal son," Hurdle told What Christians Want To Know. "It was the best decision I ever made in my life, and it also led to my recovery with alcohol. Christ has given me the strength, endurance, and courage to live a sober life for the last 16 years. It has been the way it is supposed to be, serving Him. Through my weaknesses, His (Christ) strength is glorified."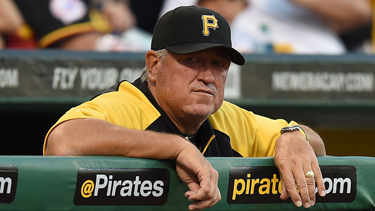 Not only did accepting Christ help Hurdle overcome weaknesses, it also benefits him in his professional life. In 2013, he was named National League Manager of the Year.
Baseball was not the only sport in Hurdle's blood as a kid. In fact, he played all three of America's top sports. He was offered the quarterback position for the University of Miami when the Kansas City Royals drafted him in 1975 for the outfield, but he chose baseball over football and basketball.
Raised in a small family with humble roots, he played for the Royals, the Cincinnati Reds, the New York Mets and the St. Louis Cardinals.
After retiring, he became manager for the Colorado Rockies for eight years, leading them to their first National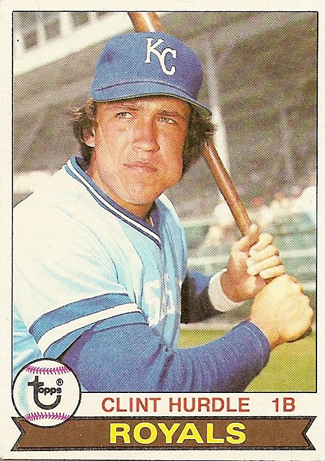 League pennant. He was then hired by the Pirates in 2010 and coached them to a playoff in 2013, the first such appearance for the club in over 20 years.
He was a huge success in the world's eyes. But his private life had careened out of control. He had drifted away from the Jesus he accepted at age 17. Hurdle went after his own dreams, pursued his own pleasure and got himself into trouble with sin.
He married and divorced twice. Nightclubs figured prominently in his life.
"I went through 23 years of wandering, similar to the Israelites in the desert," Hurdle said. "I used Jesus as an ATM card. I would not relinquish me. I would continue to find times where I would try to take over or take control."
Floundering, he met Karla, whom he dated for eight years. When he finally summoned the guts to pop the question, Karla, who was always sweet, counter-offered.
"Clint, there is a wonderful man in there which doesn't get out enough," she told him. "Until you can find how you make yourself happy, you will never make me happy. I want you to find a way to make yourself happy."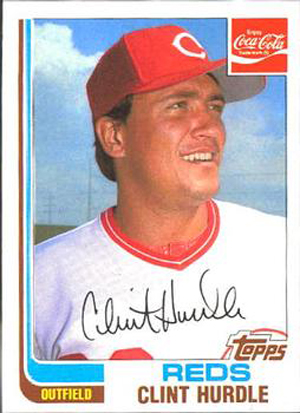 He was 40 years old. The remonstrance awakened in him the old love for Christ. Her sticking point was a good point: "I came to the realization I needed to recommit my life to Christ," he said. "I needed to finally surrender."
When Hurdle said yes to Jesus, Karla said yes to Hurdle.
The couple have been blessed with three beautiful children, Ashley, Christian and Madison.
When Madison was born, however, she was diagnosed with Prader-Willi Syndrome. Prader-Willi, caused by the deletion of the chromosome number 15, gives patients unending appetite, severe seizures and diminished IQ.
During a Rockies last-chance game, Hurdle abandoned the dugout to go to the hospital to help his wife and daughter through a severe bout. Family is now his priority.
"After the initial 'wailing and gnashing of teeth,' Karla and I realized we were blessed with a wonderful daughter to raise," he said. "We have the opportunity to be the national spokespersons for the Prater- Willi Syndrome Association. We share our faith through the association's events."
Today, Madison no longer suffers seizures.
The Pirates' chaplain is an admirer: "I have had the privilege of being around a number of great coaches and managers in over 20 years of sports ministry. Clint stands alone in his ability to integrate his strong personal faith in Christ into his coaching philosophy. He is a man of great devotion to Christ whether he is leading his family or leading his team. Those around Clint clearly know who he is and what he stands for."
If you want to know more about a personal relationship with God, go here
Anthony Gutierrez is a student at the Lighthouse Christian Academy in Santa Monica.