By Mark Ellis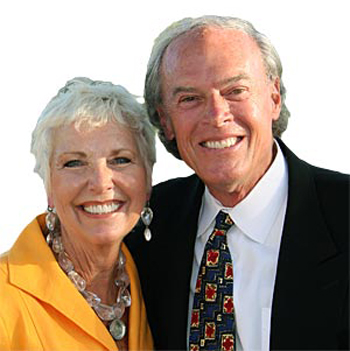 One of the founding pastors of the Vineyard movement, John C. McClure, passed into the loving arms of his Savior Friday night due to complications of an ATV accident he suffered last month. He was 70 years old.
McClure lost control of the ATV July 19th during an outing with his brothers and cousin in the mountains near Pagosa Springs, Colorado. He hit a tree, which resulted in fractures to his head, all his ribs on one side, and a small break in his lower spinal column.
After the accident he was airlifted to a hospital in New Mexico and was able to take his first steps a week after the tragic incident, prior to his return to Orange County, California.
Only a week ago, doctors reported he was recovering well, according to his son-in-law, Mark Ostgaard. But on Friday night he complained of weakness and difficulty breathing and was taken to Hoag Hospital Irvine in the early hours of August 8th, where he was pronounced dead.
"It came as an absolute shock," Ostgaard says. "Before the accident he was strong, healthy and vibrant."
Through his close association and friendship with John Wimber, the founder of the Vineyard movement, both men started churches in their homes that grew into thriving churches. With McClure at the helm of the Newport Beach Vineyard, the church grew to about 2500 active members.
"He lived his life for the glory of God," says Dr. George Wood. "He was a good friend a lover of Jesus," Wood says.
Remarkably, McClure heard a call to ministry even before he became a follower of Jesus at age 10. In the early 60s he led Navigator Bible studies on campus at Cal Poly Pomona.
He also led the College Department at Lake Avenue Congregational Church in Pasadena, serving on the staff under Pastor Ray Ortlund, who became his father-in-law after his marriage to Margie Ortlund.
In 1963 he experienced an "outpouring of the Spirit" at a Navigator conference in Glen Erie, Colorado. Peter Wagner introduced him to John Wimber in 1973, and Wimber invited him to become his assistant at Fuller Evangelistic Association.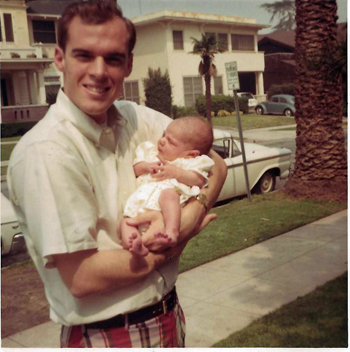 McClure became a founding member of the Board of the Association of Vineyard Churches.
"Our Lord's gracious signs, wonders, healings and miracles that followed almost daily thereafter are well documented in several books—everything from the blind receiving their sight, to demons being cast out, to the dead literally being raised in Jesus' Name," McClure recounted in an on-line biography about this stirring season in his life.
Until Wimber passed away in 1997, they traveled worldwide, addressing thousands in training conferences, with teaching about healing, power evangelism, signs and wonders, spiritual warfare, the gifts of the Spirit, worship, prayer, and church growth.
They also started The Word and the Spirit weekday radio broadcast in 1995, which continued through 2002.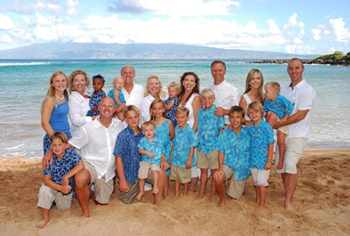 While he lived for the glory of God, he shared some of the highs, lows, pain and disappointment of some of the greatest men of Scripture. In July, 2009 he had open-heart surgery, the same year Margie was found to have cancer and endured a year of treatments.
"God was with us and also gave us miracles, extending both our lives," he noted later.
A memorial service for John will be held Saturday, August 15th at 1:00 p.m. at the Vineyard Church of Anaheim, located at 5340 E. La Palma Avenue, Anaheim.