By Jay Grant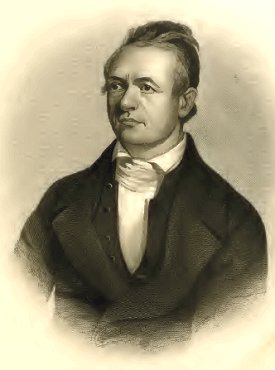 In 1812 Adoniram Judson and his new wife Ann sailed from England to India. When they arrived, the East India Company drove them out, wanting no missionaries stirring up the people.
Then they sailed to the French island of Madras. Again they were deported.
Finally they boarded a dilapidated schooner and headed for Burma. Once in Burma, they suffered hardship after hardship – illness, discouragement, miserable conditions highlighted by unbearable heat, horrific stench, huge insects, and other pests.
Five years passed and not one convert had been made. They became sick so often they expected to die.
After 6 years, their mission board wrote, asking what the prospects were of seeing any results. Judson responded with typical faith: "The prospects are as bright as the promises of God." Soon afterwards, Judson baptized his first convert.
By the end of the century, hundreds of thousands of Christians in Burma and Thailand traced their spiritual roots to the faithfulness of one lone man who firmly believed in the promises of God.
The same holds true for you. Your prospects in life are as bright as the promises of God. This means unlimited possibilities for you to live for the glory of God, to serve Him and walk with Him in the joy of unbridled love.
This means you can enter into the amazing purposes of God, arranged just for you, plans of God to bless and prosper you. This means a life full of excitement and adventure as you open yourself wide to His will. Believe it. It's true.