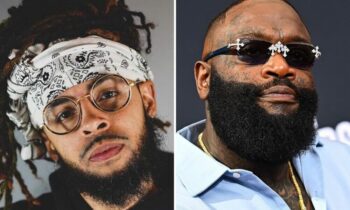 By Michael Ashcraft –
Dee-1, who slips seamlessly in and out of the label "Christian rapper," has detonated a powder keg of controversy by calling out millionaire rapper Rick Ross, whom he accuses of making a career of inciting violence and crime in the black community with his lyrics.
"I love you too much to not be honest with you," Dee-1 addressed Rick Ross on his IG. "I was talking about you as a hip hop OG still glorifying murder and drug-dealing in your music… Ultimately I'm just trying to do God's work in this industry… I've been successful for quite a while and not having to glorify the things that are harmful to our community. Could you do that? As black men, let's do our best to do God's work and now what's holding us down."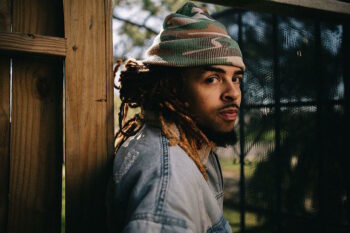 Dee-1 is a Louisiana-based Christian rapper who commands the respect of the hip hop community at large. He made his incendiary remarks on Sway in the Morning, a show that's a cornerstone in the industry. He called out not only industry giant Rick Ross but also Meek Mill and Jim Jones for churning out lyrics that extol the gangster life.
In recent years, a number of hip hop artists, especially those in the extreme "drill rap," have been gunned down, including a friend rapper of Dee-1. The problem is not limited to the celebrities but can be seen as part of the cause of hood violence and drug addiction.
"It's the OG's who l like to call DG's — Disappointing Grownups — these 40-somthing-year-olds, men. I hate to see these gray-head clout-chasers who still talking about 'and I sent my young boys to wet your whole block up'" Dee said on Sway. "This man glorifying getting people killed. Like, what are you doing, bro?"
Dee-1, who sports dreadlocks like Medusa, has long been an advocate for common sense to prevail in hip hop lyrics. He's become hip hop's conscience. But this time his comments elicited a testy response from Rick Ross (real name is William Leonard Roberts II), who accused Dee-1 of trying to go viral by "dissing" him.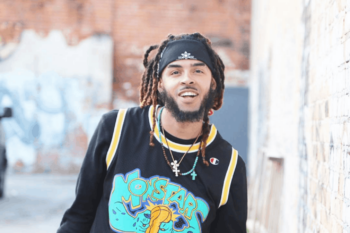 "Lil' man, whoever you is, until you feed the kids where you're from for 20 years straight, don't question Rozay," Ross said. "Wait until you buy 10,000 bikes (Ross's charity). Don't question Bawse. You heard me, lil' man? Get that basket off your head, so you could think clear, lil' man. Since you wanna go viral, I'm gonna show you how to go viral, lil' man."
With multiple platinum albums, Ross has earned, according to Forbes magazine, $100 million spewing foul language. He has given food and clothes to the impoverished of his neighborhood.
In 2013, Ross rapped about rape: "Put molly (a drug that makes victims agree to sex) all in her champagne/she ain't even know it/I took her home and I enjoyed that/she ain't even know it."
In 2014 in "Rich is Gangsta," he rapped "I just upped my stock, f–k them cops/ If you love hip hop, bust them shots."
The charge of wanting to go viral is not without basis. In Bizzle "dissed" (disrespected) Jay-Z for Satanic verses and videos and attained fame in 2010.
The Dee-1 episode is different because the New Orleans artist genuinely seems concerned about the consequences of his colleagues' lyrics. He has performed with Drake and Lil Wayne, among many other worldly artists.
Dee-1 is a fellow at Harvard University and an artist in residence lecturing at Tufts University. In 2021, he was historically appointed by Louisiana Gov. John Bel Edwards to a council "Success of Black Men and Boys."
If you want to know more about a personal relationship with God, go here
About this writer: Michael Ashcraft is a  financial professional in California.