By Mark Ellis —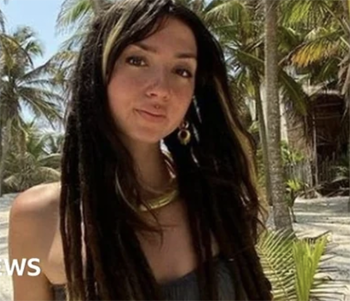 A woman hostage captured by Hamas at a music festival and displayed in a disturbing video was identified as German and Israeli citizen Shani Louk, 22.
Following Louk's capture at the outdoor Tribe of Nova festival, she can be seen in the back of a vehicle filled with armed militants in Gaza, who were chanting "Allahu Akbar."
It was unclear from the video and other reports whether Louk is unconscious or dead. The festival was one of the first targets of the unprecedented attack early Saturday morning.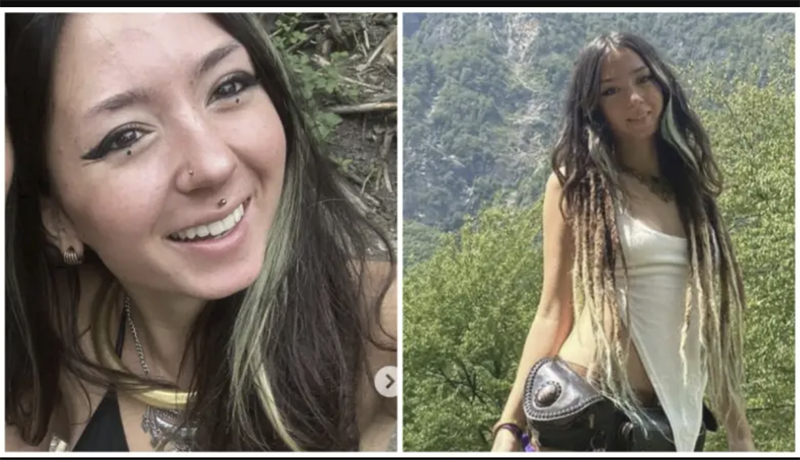 Louk's cousin, Tomasina Weintraub Louk, confirmed that Louk attended the music festival. She and other family members tried to contact Louk after the attack, but couldn't reach her. They recognized her in the video by her tattoos and dreadlocks.
Her mother, Ricarda Louk, posted a video pleading for further information about her daughter. "We were sent a video in which I could clearly see our daughter unconscious in the car with the Palestinians and them driving around the Gaza Strip," she said. "I ask you to send us any help or any news. Thank you very much."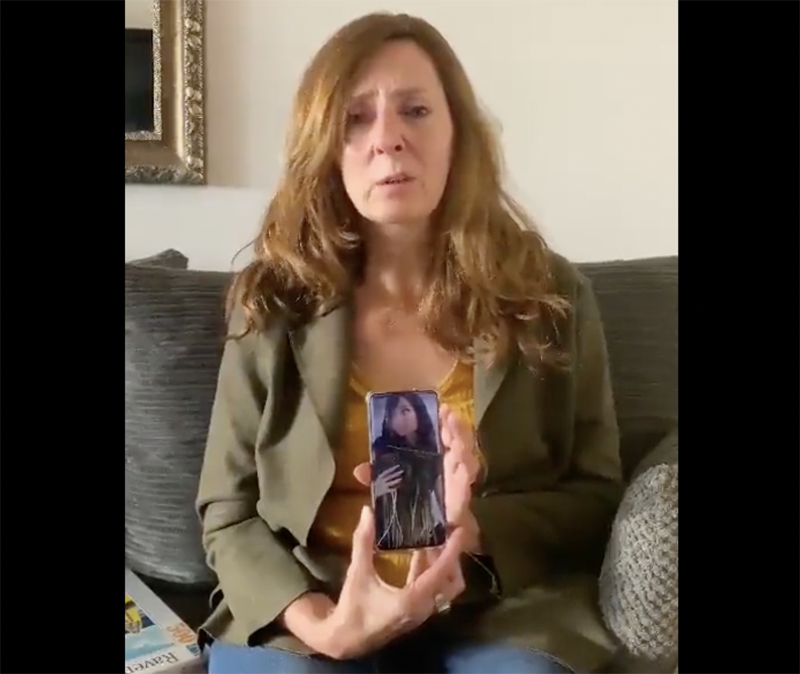 Hamas and its affiliates claimed to have taken captive more than 130 people from inside Israel and brought them into Gaza. Many believe they are being held in underground tunnels and face imminent danger of being executed or held for ransom.
The captives include women, children and older adults — mostly Israelis but also some from other countries who may hold dual citizenship. The Israeli military said the number of captives is "significant."
On social media, a video apparently taken from Louk's Instagram account appeared to show her and others dancing at the festival prior to the attack, according to Newsweek.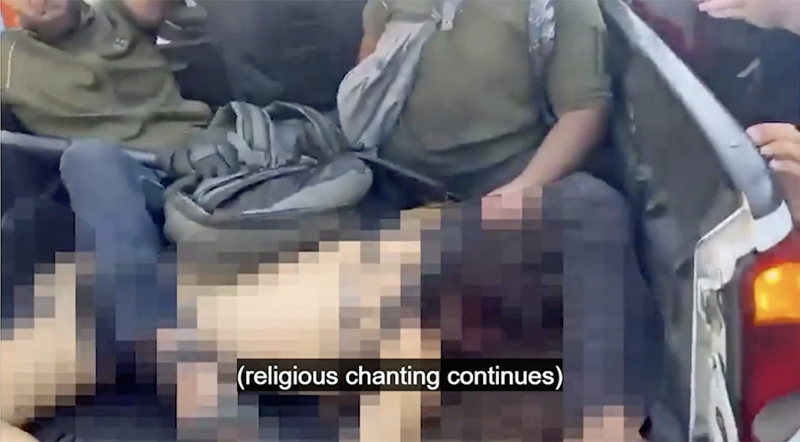 Other video footage from the attack on the music festival showed a young woman being abducted by men on a motorbike as she cried for help, while another man was led away with his hands behind his back.
Paramedics retrieved at least 260 bodies from the festival site.