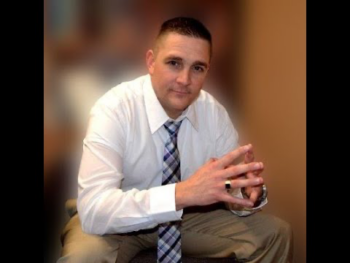 By Milo Haskour –
Incensed, Jeremiah Wacker stood up and walked out of church.
"When I heard the preacher say, Jesus Christ is the way, the truth and the life and that no one can enter Eternal Life without Christ, I was agitated, I was bothered," Jeremiah says on a Lacy B channel YouTube video. "I left in the middle of church service. I was offended."
Jeremiah Wacker had been raised with New Age teaching. He was taught the Bible was merely men's thoughts and not absolute truth.
Jeremiah's parents instilled him with pure New Age doctrine, that all religions have some element of truth and you can pick and choose what you like as if it were food on a buffet.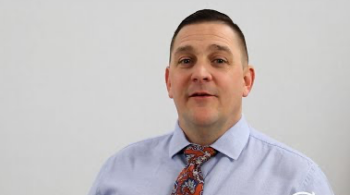 No religion alone was the truth, he had been told.
But in high school, a friend's parents invited him to church. He acceded because of their kindness, not because he was on a quest for truth.
The preaching of the Word of God grated against his inner worldview.
"I was taught that the Bible was written by men and used by religion to manipulate people," Jeremiah says. "I didn't believe in sin, and I didn't believe I was a sinner."
Nevertheless, the conviction of the Holy Spirit fell on him when he heard the Word preached.
"When I was challenged by the message of the gospel, it was diametrically opposed to anything I believed," he acknowledges. "But I felt conviction. Something was telling me I was not right with God."
According to the New Age teaching he had learned as a child, he was his own god.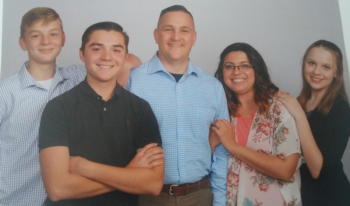 "I was raised in a New Age atmosphere that said you are god," he explains. "Something began to work in me. I now know it was the Word of God; it was the Holy Spirit, bringing me to a place where I made a decision at 16 years old."
In September of 1993, Jeremiah dropped his frequent arguments, his resistance, his opposition. He bowed his knee to Christ, as his only Savior and Lord.
All of a sudden, he could no longer enjoy sin.
He woke up on Wednesday thinking about going to church that night.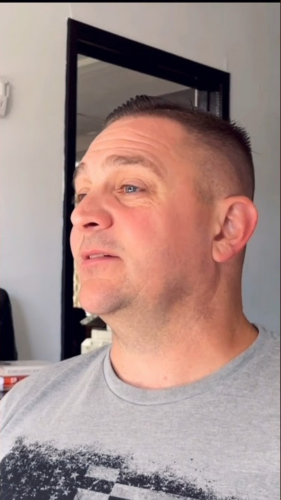 "Things that I used to be able to do and enjoy, I suddenly felt dirty," he says. "I could not do them successfully or with peace anymore. Going to church became a desire."
The unexpected transformation didn't happen in his logic. It happened in his heart.
"It was a miracle," he says.
He "stuck around long enough" in church services to undergo total transformation.
Jeremiah became a pastor in the United States, raising up churches in Texas and California. He was a missionary in Kochi, Kerala, India for three years. Currently, he serves with the Christian Fellowship Ministries. He has three children and two grandchildren.
If you want to know more about a personal relationship with God, go here
Milo Haskour studies at Lighthouse Christian Academy in Los Angeles.