By Julie Stahl —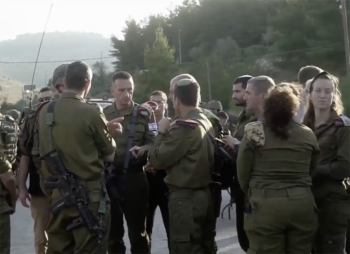 A deadly terror attack in a restaurant and gas station in the West Bank north of Jerusalem brought Israel closer to a full-scale military operation in biblical Judea and Samaria to rout out the growing entrenchment of Iranian-backed terrorist groups there.
After the killings, Israel's Prime Minister Benjamin Netanyahu announced, "I want to tell all those who seek to harm us: all options are open. We will continue to fight terror with all the might, and we will win it."
The terrorists, reported to be from Hamas, opened fire on diners at a restaurant and adjacent gas station outside Eli, near the biblical town of Shiloh, killing four men, two of them teenagers. Four others were wounded in the attack.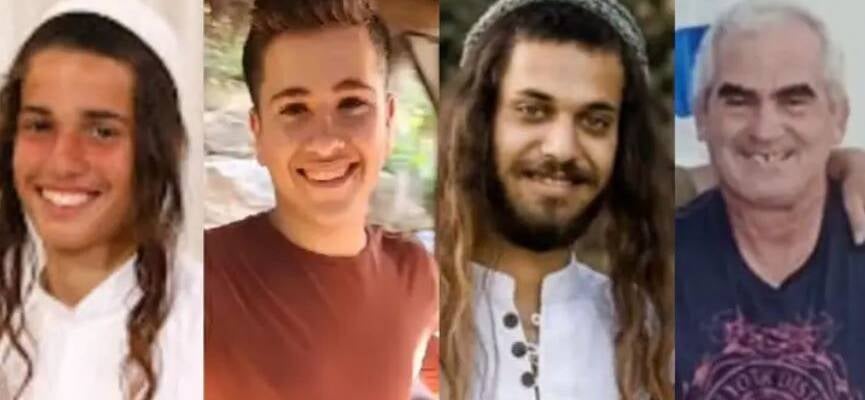 One of the terrorists was killed by an armed civilian, and the second fled and was later killed by security forces as he resisted arrest.
Hamas and Islamic Jihad praised the attack and claimed the assailants as their own, but stopped short of claiming responsibility for the attack.
The murders prompted calls in Israel for more aggressive military measures against terrorists in Samaria.
National Security Minister Itamar Ben-Gvir said, "Now is the time for a military operation in Judea and Samaria, to return to targeted assassinations from the air, take down buildings, set up roadblocks, deport Palestinian terrorists, and pass the second and third readings of the law to impose the death penalty on terrorists."
Danny Danon, a member of the Knesset Foreign Affairs and Security Committee, stated, "I call on our prime minister to allow the IDF (Israeli Defense Forces) and the security services to attack the terrorists and return security to the citizens of Judea and Samaria."
In response to the attack, Jewish residents rampaged through several Palestinian towns, setting cars and fields on fire and vandalizing homes. They were stopped by Israeli security forces.
Tensions were already high after a major battle in the Palestinian Authority city of Jenin a day earlier. Palestinian militants attacked Israeli troops after they arrested two wanted men there.
Five Israeli security personnel were wounded and seven Palestinians killed in the ensuing battle.
To extract its wounded troops, Israel used an attack helicopter in the West Bank for the first time in more than 20 years.
Following that incident, Netanyahu said Israel was striking terrorists with strength and determination.
Hamas and Islamic Jihad promised the attacks will continue, and for Israel, the question isn't whether to deal with the accelerated violence, but how. — CBN