By Douglas Cobb –
Mohammed* is a farmer who makes his living growing dates and olives. Since the 1300s,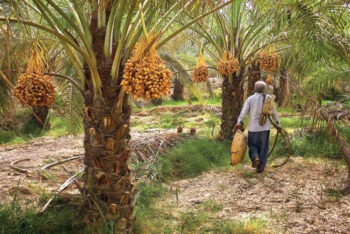 his people group have been Sunni Muslims. As far as anyone knows, there has not been a single Jesus follower in seven hundred years among his people.
One day Mohammed saw a man picking and eating olives from a tree near his house. Rather than chase the stranger away, he introduced himself and welcomed him into his home for some delicious dates.
The man, named Ali, was a Christian who had come to share the good news with Mohammed's people. As he was eating, he began telling his host about Isa, the name for Jesus in the Quran.
When Mohammed heard the name, his eyes got big. "I have seen Isa in my dreams," he told Ali. "I want to know more about him!"
Ali continued to explain the gospel to Mohammed, and soon Mohammed gave his life to Jesus. He became the first believer among his people in hundreds of years!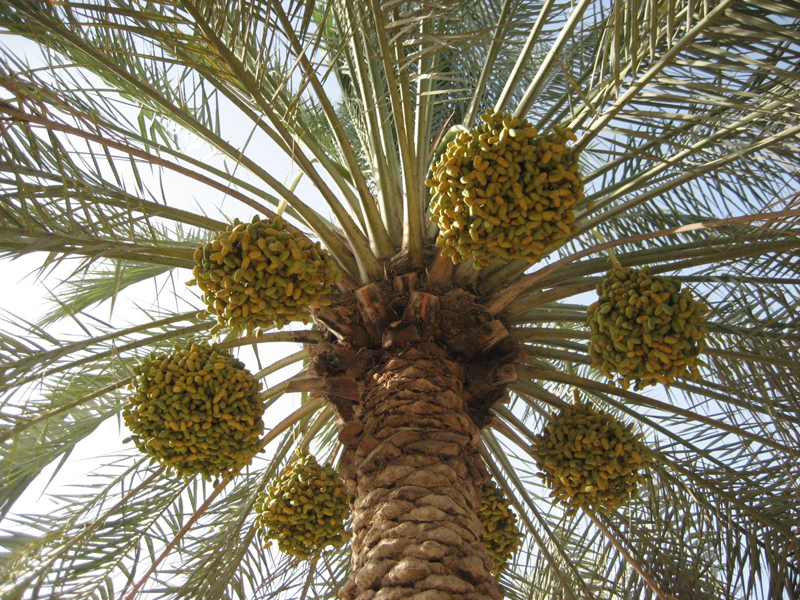 Today there are more than 50 believers among this people group, worshiping God in five house churches. Seven leaders have been identified and are being trained to lead the work God has started there.
Douglas Cobb is the managing partner of the Finishing Fund. He and his wife, Gena, are members of the Southeast Christian Church in Louisville, where he teaches the Word by Word Sunday School class and serves as an elder. He is a three-time Inc. 500 CEO and a three-time Kentucky Entrepreneur of the Year. He holds a BA, magna cum laude, from Williams College and an MS in accounting from the New York University Graduate School of Business Administration.
The preceding was adapted from his book, "And Then the End Will Come." To learn more about the book, go here
*name changed for security reasons