By Mark Ellis —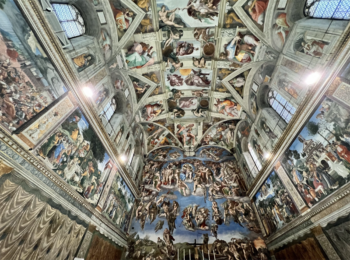 The New Zealand-born actor known for his roles in Gladiator and A Beautiful Mind will play Father Gabriele Amorth, an Italian priest who performed thousands of exorcisms in over 60 years as a priest and was the chief exorcist of the Vatican.
Fr. Amorth aroused controversy in 2011 when he stated that yoga is satanic because it leads to the practice of Hinduism and "all eastern religions are based on a false belief in reincarnation" and "practicing yoga is satanic, it leads to evil just like reading Harry Potter".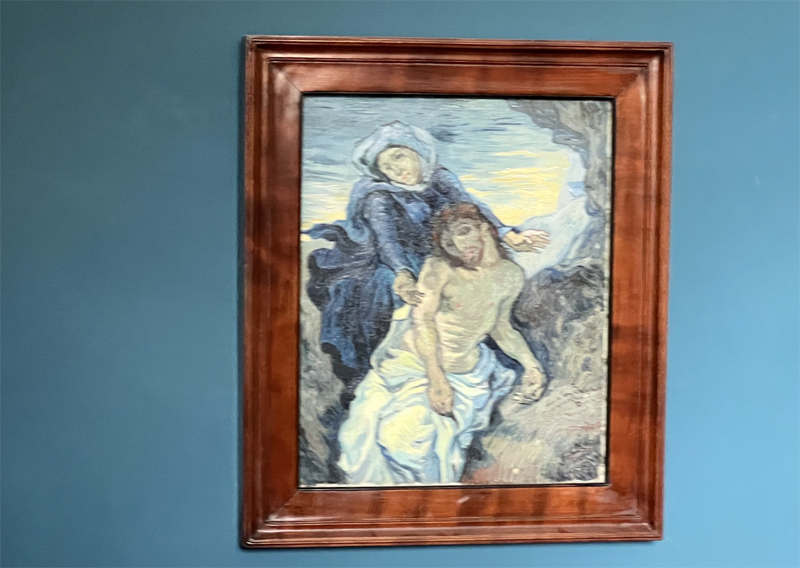 The filming of The Pope's Exorcist begins in Ireland next month. But this month, Crowe and his family have been touring Rome, and were granted a private tour of the Vatican, including access to the Sistine Chapel on July 19th. On Crowe's Twitter feed he shared this:
"I'm not sure there's a more special privilege in the world than to hold the key for the Sistine Chapel and to experience its glory in silence. So grateful. Sono al servicio di Roma."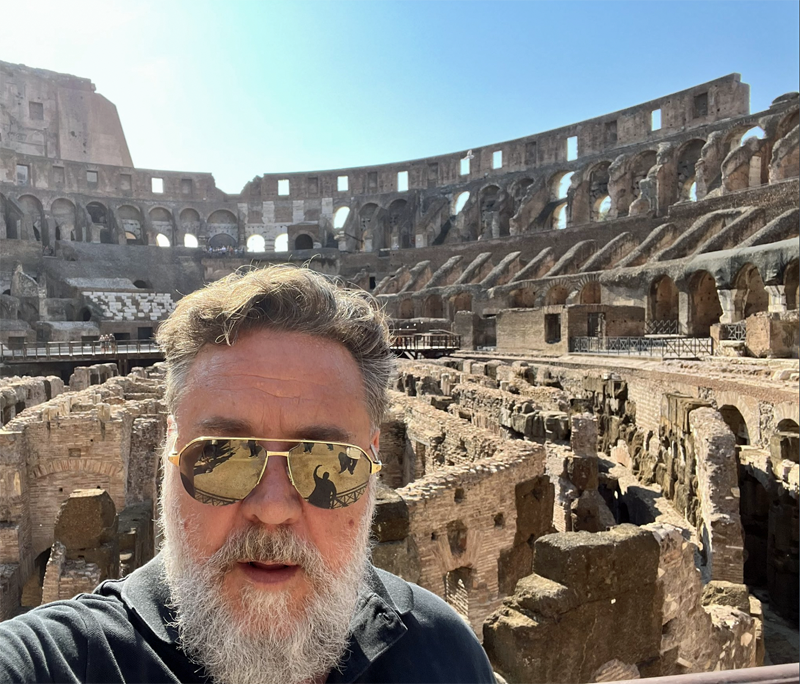 He also visited the Colosseum and quipped that he was "taking his kids to see his old office." One of his photos of the tour with his two sons includes this: "quello che facciamo in vita riecheggia nell'eternità," which means, "what we do in life echoes in eternity."
Crowe noted their tour followed in the footsteps of his parents, who visited Rome over 20 years ago — although the actor had the rare opportunity to visit the Vatican Museum privately.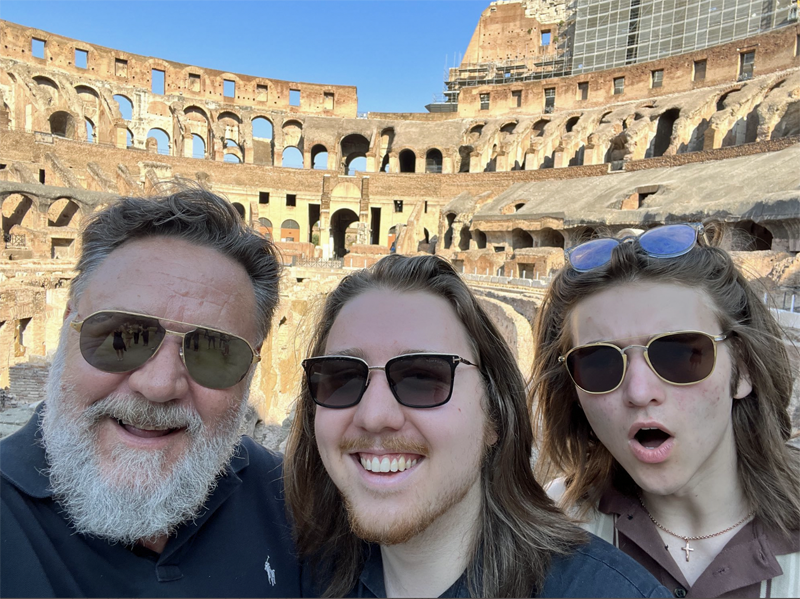 The acclaimed actor doesn't seem to have any religious background or public acknowledgement of faith, but one can pray his most recent film project will draw him closer to a personal relationship with Jesus Christ.