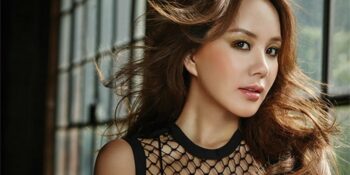 By Alice Kim –
Whenever Uhm Jung-Hwa's friends told her about Jesus, she cringed.
"God loves me? What's that? People are really weird. What God loves me? It is myself who loves me the most!" Jung-Hwa said at the time.
Today, the "Madonna of Korea" has converted from Buddhism.
One of the most influential singers, actors and dancers in South Korea, Jung-Hwa only regrets that it took her so long to come to Christ.
"I was jealous," she says in a YouTube video in Korean. "I was curious why I knew God now, why didn't he meet me quickly? Those who were born with a birth faith can meet God earlier than me. I was jealous and thought it was unfair."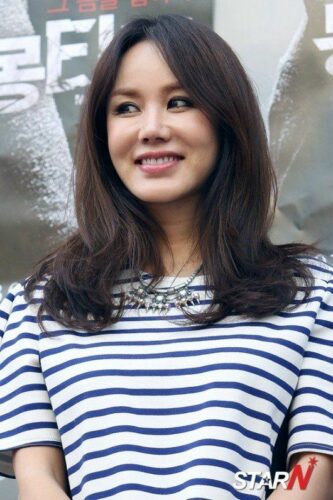 Jung-Hwa was born in 1969 in the city of Jecheon. She had one brother and two sisters. Her father died in a motorcycle accident when she was six.
Jung-Hwa had a gifted soprano voice with a wide range, so she launched a career. At her height in the 1990s, she was the queen of the music industry and one of the most popular celebrities. Her most recognizable singles were "Poison" and "Invitation."
She became known as the "Madonna of Korea" and is a role model for many emerging singers today.
Some of her friends were Christians, but Jung-Hwa spurned faith in God.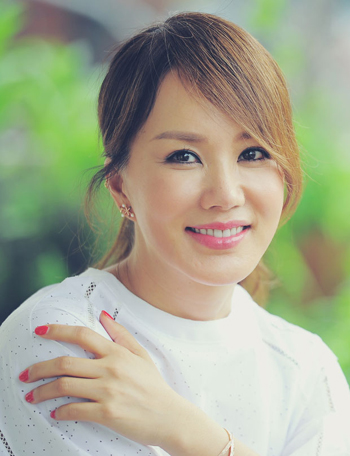 Born a Buddhist, Jung-Hwa consulted with fortune-tellers and witch exorcists.
All the while, her Christian friends were praying for her.
As a result, the Spirit descended on her one day in the most prosaic of occasions. She was walking her dog.
All of a sudden, she felt the urge to find out about God.
"I made up my mind, if I see a church on my way out for a walk, I'll go in and pray," she recalls.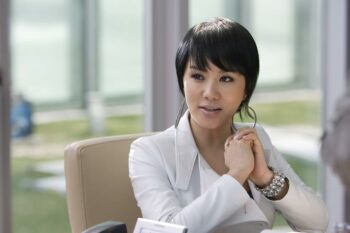 But she didn't come across a church.
"So I sat crying out of frustration and told God, 'Send me an angel,'" Jung-Hwa remembers. "At that moment, I called my best friend, who is Christian. She said she was surprised when I said I was crying because of God. I was on my way home on the phone with my friend and she said, 'Yes, Jung-hwa, you have to believe in God to go to heaven!' She told me to go to a quiet place and sit down. When I found someplace, she led me in a prayer of salvation."
In 2010, Jung-Hwa contracted thyroid cancer, which damaged her voice. She took an eight-month hiatus, during which time she dedicated herself to helping others and overcoming her discouragement.
Prayer and patience helped leading up to her surgery in May, 2010. Following the procedure, she recovered her voice enough to relaunch her singing career.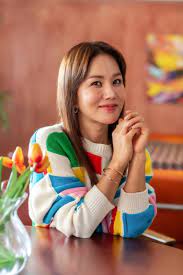 In 2020, she was part of the K-pop female quartet Hwanbul-Won Jongdae (translated: Refund Sisters, because they said they could get a refund, even beyond the customary two-week typical refund period in South Korea, provided they go to the story with all their makeup on.)
She is considered one of South Korea's top actresses and has launched a successful clothing line.
Despite her material success, she always gives credit to the Lord. "God is like a father to me," she says.
If you want to know more about a personal relationship with God, go here
Alice Kim is a Korean foreign exchange student at the Lighthouse Christian Academy in Santa Monica.