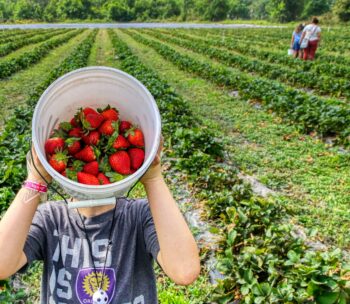 By Jerry Wiles – In the mid-1980s in Washington D.C. I got to know a man who was head of a major agency of the federal government.  The friend who introduced us told me that Herb had one of the most effective ministries of anyone in the city at that time.  He led several weekly Bible studies with Pentagon officers, White House staff, media executives and other senior government officials.  He was known to have led several people to Christ, almost on a weekly basis.  One of his favorite methods of communicating the gospel and sharing spiritual truth was to talk about strawberries.
Spiritual Symbolism of Strawberries
Historically, strawberries have symbolized spring and rebirth, as well as righteousness and love. While strawberries are a familiar fruit, there are several possible meanings attributed to them. Some have suggested that the strawberry represents rebirth, since they are the first to ripen in spring and represent good health. In some traditions, strawberries represent the good fruits of the righteous, as well as friendship and love. Even in medieval art we find the strawberry plant to be a prominent image. By the 1300s, it is common to find strawberries pictured in Italian, Flemish and German art as well as in English miniatures as a symbol of perfect righteousness.  It was believed the strawberry to be a cure for depressive illnesses, and that its presence suggests the healing powers of Christ that lead us to eternal salvation.  Its three-partitioned leaf reminds some of the Holy Trinity.  Even more remarkable, some see drops of the blood of Christ as the fruit points downward. The five petals of its white flower bring to mind His five wounds.
Food Opens Opportunities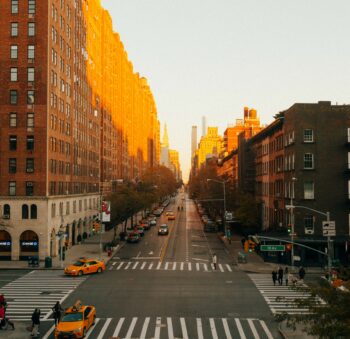 A friend and I engaged a homeless man by the name of Columbus in conversation on the streets of Washington D.C.  Columbus was going through trash cans looking for something to eat.  We bought a hot dog and an apple from a street vender and gave them to him.  That gesture opened the opportunity to share the gospel and pray with him.  With limited possibilities of following up, I gave him the name and contact information of a friend, Major James Hipps with the Salvation Army, and suggested he make contact with him.
Reproducing and Eternal Impact
About a year later I met up with Major Hipps at a convention and asked him about Columbus, the homeless man.  It turned out Columbus did make his way to one of their mission centers.  In fact, he told me that Columbus was then running one of their mission centers in the city.  That experience reinforced my belief of how those short encounters can have significant and reproducing impact in people's lives. We often never know how God is working in people's lives until we connect and engage in conversation.  Being in an attitude of prayer and expectation can enable us to be alert and aware of those divine appointments.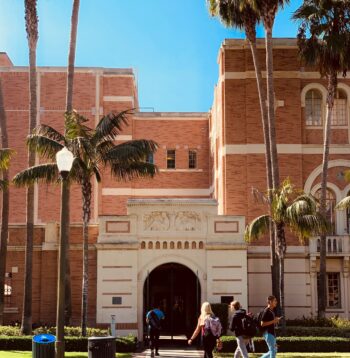 Connecting in the Academy
Imran, a student from Pakistan studying at Middle Tennessee State University, was introduced to me by another student, Ashok from India, that I had led to the Lord a few weeks earlier.  Someone had given Imran a Bible.  He read the first five books of the Old Testament and the first seven books of the New Testament.  He then started looking for someone to tell him how he could become a Christian.  He had talked with several people but was not successful in finding answers to his questions.  To make a long story shorter, after sharing and praying with him, he embraced the gospel and the Lord allowed me to disciple him over a period of months.  He later went on to seminary and became a missionary back in his home country.
Our Unconscious Witness
It is a blessing to discover the influence we have on others for the sake of the Kingdom.  However, in many cases we may never know the impact of our lives until our graduation to heaven.  One of my former pastors used to say we should focus on loving people and telling them the truth.  When we are faithful to do that, we can trust that the Lord will use each of us, perhaps in ways that we will never know about, this side of eternity.
For more information, visit:  www.water.cc or www.orality.net