By Mark Ellis –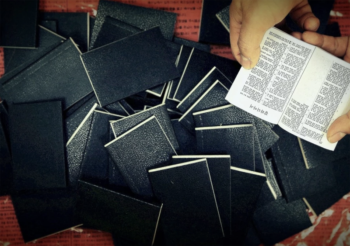 A Bible using the idioms of North Korea in a side-by-side display with the form of Korean spoken in the south is ministering to the hearts of defectors and may be a tool God uses for the eventual reunification between north and south.
"It is a welcome aid for the reunification of the gospel," notes Peter Kim, the founder of Cornerstone Ministries International, which developed the Bible. The ministry spent eight years on the New Testament and 15 years to publish the entire Bible.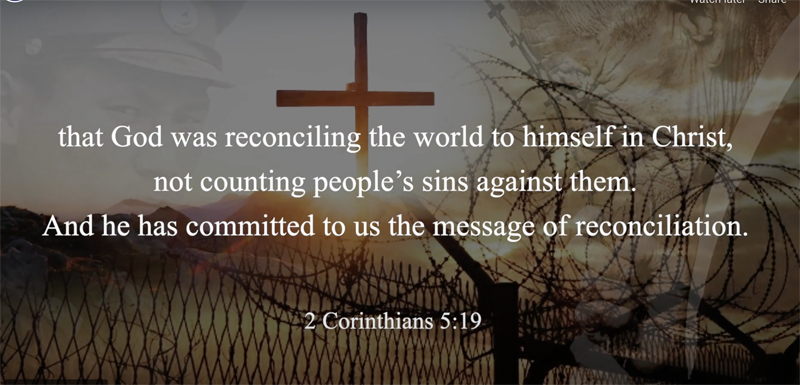 The project began with a simple request. "North Korean believers who received and read the Korean Bible requested that we publish the Bible in Korean using idioms and phraseology they could easily understand," Kim notes in a recent update letter.
One defector from North Korea was enthusiastic about the result. "I would like to express my sincere gratitude to all those who have published this precious Bible with a heart that desires the North and South to become one more than anyone else."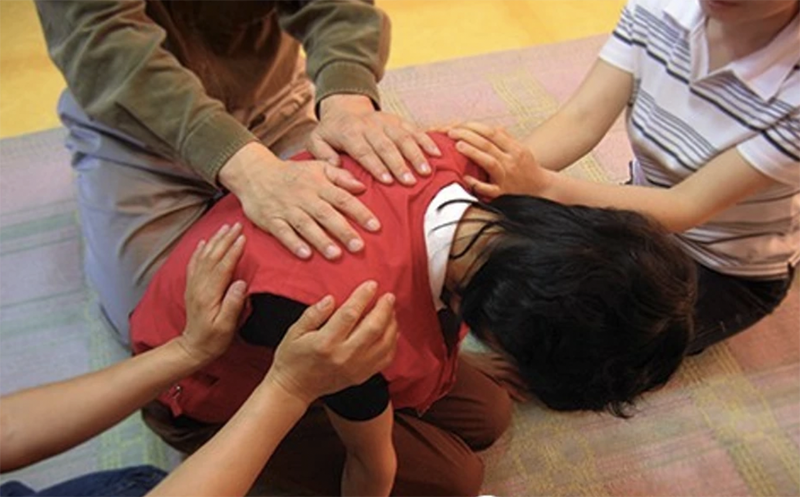 After the defector received his Bible, he took it home and read it slowly. "The text was very nice and familiar," he said. "There are some parts of the Revised Bible that we defectors had difficulty understanding. However, for me as a North Korean this translation is every lively and the words 'yes' come out of my mouth."
Cornerstone Ministries delivered the Bibles to about 3,500 defectors living in the South during the Christmas season.
If you would like to listen to a recent update on the North Korean church from Cornerstone Ministries and journalist Mark Ellis, listen to our podcast here: https://podcasts.apple.com/us/podcast/best-of-god-reports-interviews/id1560279290?i=1000569455218
For more information about Cornerstone Ministries go here