Pastor Chikumba was involved in an outreach in Zomba, Malawi when he met a man named Michael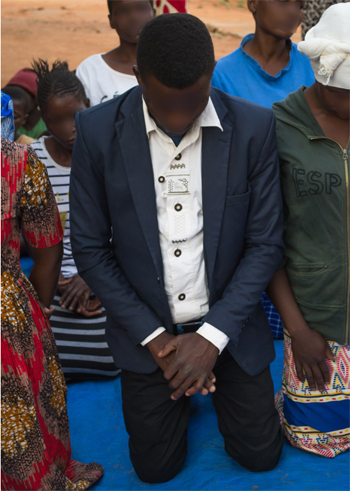 who seemed to be in distress.
The pastor struck up a conversation with Michael and discovered the source of his distress, according to a report by African Enterprise.
Michael was a married man but had been having an affair with a woman who was causing him great psychological and financial distress.
His mistress was demanding more money from him, but he was broke. He knew his duplicity was hurting his family. He wanted to end the affair but felt powerless to do so.
Michael's conclusion was that his mistress had bewitched him with a love potion, making him unable to quit even when he wanted to.
"Do you know a witch doctor who could break the spell that is controlling me?" Michael asked.
Grateful for the opportunity, Pastor Chikumba shared the Gospel with Michael and introduced him to the Lord Jesus Christ — the One who has the power to break every bondage.
Michael accepted Christ as his personal Lord and Savior and prayed for deliverance from his bondage to sin.
Praise be to God! Michael was delivered from his bondage.
Pastor Chikumba reports that Michael and his wife have committed to a season of counseling and prayer for their family.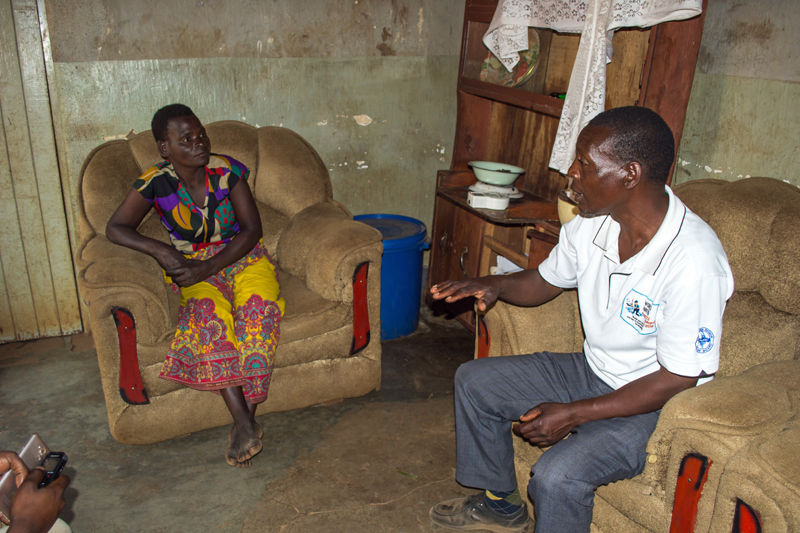 Michael's wife is grateful for the miracle God performed. "I had no hope for our marriage," she recounted. "He would stay out late at night until eventually he stopped coming home altogether. He stopped supporting the family and cut contact with us. I had to sustain my family by farming and doing small businesses.
"I moved from church to church in search for solutions but my husband was nowhere to be seen. After a while, he would occasionally come back home but was very impolite to the point that we used to fight a lot. All his clothes were at the mistress' place.
"Since he gave his life to Christ and we began praying and being counseled together, I have seen tremendous change in his behavior. His eating habits have improved, he sleeps better, we pray together and he is providing for his family again. I thank God for leading the Pastor to meet and share the gospel with him. We have now committed to be members of Pastor Chikumba's church so that as a family we may be rooted and grow in Christ." — African Enterprise
If you want to know more about a personal relationship with God, go here
To learn more about the work of African Enterprise, go here