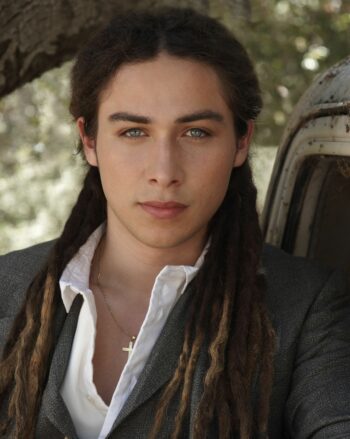 By Amber Varela —
Jason Castro, with his dreadlocks and effervescent smile, won America's hearts even though he didn't win the American Idol contest in 2008. He launched billboard hits and then disappeared from the secular music scene, leaving fans confused.
"I just felt so detached from a church community," Jason told CBN. "I just struggled to stay connected to God on the road through the exhaustion, and I wanted more God in my life."
After dropping a Christian album, Only a Mountain, in 2103, Castro today is married with four kids and selling real estate in Texas, where he lives. His main desire is to be with his kids and God. Of course, he's still dropping music.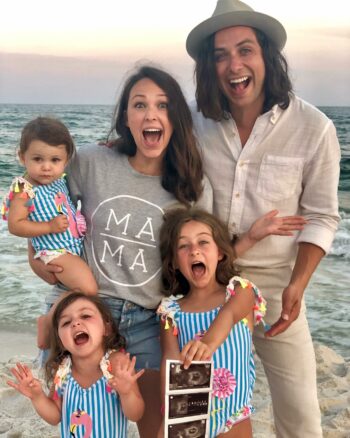 "Music has that power to calm or to move, the power to give emotions of any kind," he says on an I am Second video. "What's the heart behind it? I've given my heart to Christ, and that comes through. People are drawn to that even though they don't always know what it is."
Jason Rene Castro was raised in Rowlett, Texas, where he was a wing-back on the high school soccer team. The son of Columbian immigrants studied construction science at Texas A&M University and tried out for American Idol. He was the first contestant to play a ukulele as he sang "Over the Rainbow."
He landed a record deal with Atlantic Records two years later and released a five-song EP Love Uncompromised that rose to No. 5 on iTunes. His folk-pop music found an enthusiastic audience. He toured and stood to make it big but felt adrift from his childhood moorings to faith.
He realized he loved music and God but fame and fortune not so much. Many were surprised when he unexpectedly turned toward Christian music, to the chagrin of his growing body of secular fans. It didn't seem to matter to Jason, who married and returned to Texas.
He cut his dreadlocks.
"It felt like it was time for a change," he says.
Only the smile remains.
His parents were from Colombia and raised him in a Christian home. He accepted Jesus so as not to be left behind by his younger brother, who received the Lord first. Then his parents signed him up for youth camp, but he didn't want to go because he wanted to stay with the girlfriend he wasn't allowed to have at the time.
"It was the first time I really felt moved by God," he says. "I remember the Dave Crowder Band was there. Originally it was through the music. The music just got to me in a way that it never had before. Just the songs we were singing were just moving to me. Then I was really intrigued by the messages. That's when my love for God really grew.
"All of life is just about getting to know God."
If you want to know more about a personal relationship with God, go here
Amber Varela studies at the Lighthouse Christian Academy in Los Angeles.