By Mark Ellis —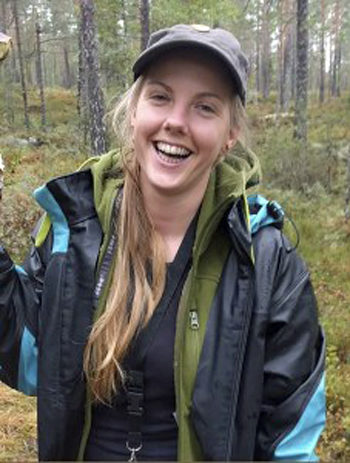 Two Scandinavian women tourists found dead in Morocco were attacked by terrorists linked to ISIS, authorities are now saying.
The bodies of Louisa Jespersen, 24, from Norway, and Maren Ueland, 28, from Denmark were found near the foot of North Africa's highest peak, Mount Toubkal, according to the BBC. The area is popular with hikers and climbers from Scandinavia.
A video spread across social media apparently shows the killing of one of the students.
The grisly footage reveals a woman yelling while the terrorist decapitates her with a knife, according to Deutsche Welle. Authorities in Norway have concluded the video is authentic.
Four men from Marrakech have been detained in Morocco and authorities consider the killings a terrorist act. Moroccan authorities said the four men pledged allegiance to the Islamic State.
Initially, detectives investigating the crime believed it may have been sexually motivated because none of the victims' belongings were missing. But after a video of the attack appeared on social media everything changed.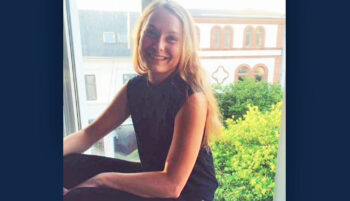 Louisa Jespersen
Norway's Prime Minister Erna Solberg called the murders a "brutal and meaningless attack on innocents. Danish Prime Minister Lars Loekke Rasmussen said the slayings were "politically motivated and thus an act of terror."
Louisa traveled to Morocco against her family's wishes. In an interview with Danish news sources, Jespersen's mother said that they pleaded with her to avoid Morocco "because of the chaotic situation."
The U.S. State Department issued a travel advisory for Morocco December 13th, four days before the murders, stating: "During the holiday travel season, transnational terrorist organizations and individuals inspired by extremist ideology pose an ongoing threat throughout the region. Extremists may focus on tourist locations such as resorts, public markets, shopping malls, airports, clubs, restaurants, places of worship, transportation hubs, schools, and government facilities."
Police identified the suspects through surveillance cameras placed in local shops in the village of Imlil, near where they camped.
Sadly, unsuspecting tourists in the area came upon the bodies of the murder victims. "A local guide met the tourists crying and they told him what they saw." The guide called authorities to report the crime, according to Morocco World News.
Morocco, which hugs the coast of North Africa, is directly across the Mediterranean from Spain and Gibraltar. The country is 99.6% Muslim and only 0.2% Christian, according to Joshua Project.