By Mark Ellis –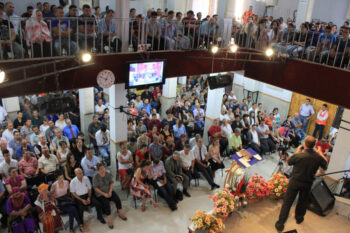 This strategically located country on the Mediterranean coast in North Africa is 95 percent Muslim and only one percent Christian, but the church is growing, despite efforts to hamper its activities.
"Every three months, the church holds baptisms, sometimes for more than 100 people. In June, 67 people were baptized," according to Salah Kessai, a a producer for SAT-7.
In the last few years, churches have received greater interference from government authorities.
"They refuse to grant permission for churches to operate, and then they close them down because they don't have official permission," Salah told SAT-7.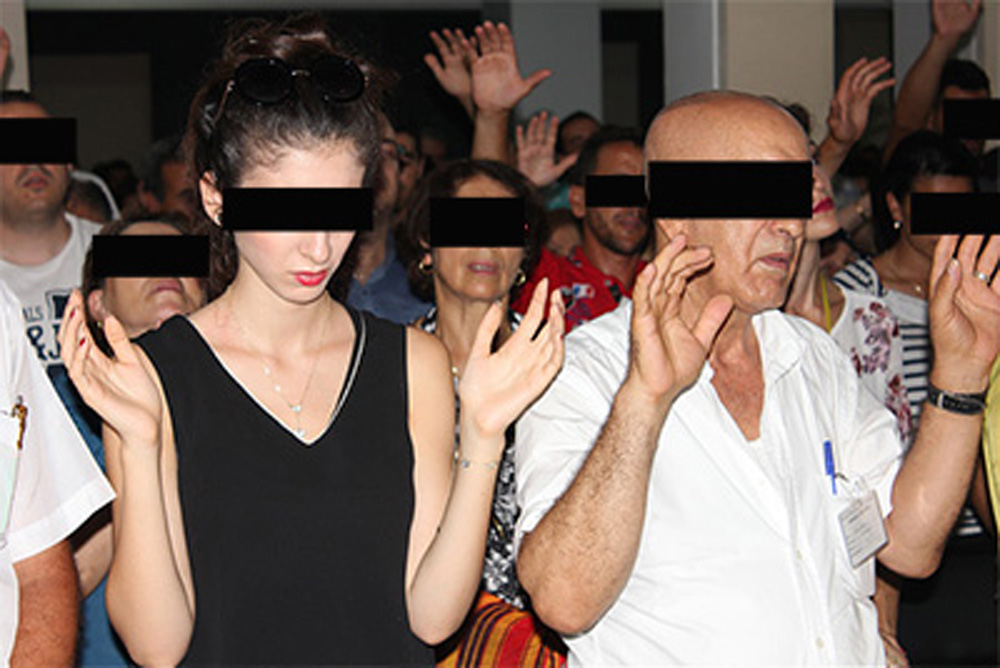 Eleven churches have been closed, including Salah's in Aïn Turk, near Oran. It was shut down for seven months before it was allowed to reopen in June.
Yet the persecution has had an unintended consequence. "The more problems the Church faces, the stronger it grows," he observed.
New believers, especially those from a non-Christian background, face difficulties from those around them. "Believers need to be freed from the fear of being rejected by society and their families for their faith," Salah told SAT-7. "We try to encourage them to be a light and a testimony to others."
Discipleship is another challenge, because there are very few leaders with theological training. There is also a lack of Christian resources available in the dialects spoken by locals. "The believers are increasing, but the servants are not enough to satisfy the need," he noted.
Like tender shoots growing on a rocky path, some new believers may fall away. "Many people come, but how to keep them in the faith is a challenge."
Some of the resources provided by SAT-7 – including the broadcast of church services, Christian teaching, and talk shows have helped to spur growth.
"Many people experience a personal relationship with God through watching the programs," he noted.
He describes meeting a group of Christians from Morocco, saying, "They told me that they meet in a home for their prayer meeting and watch My Church in Algeria. They pray that one day they will have a church like this in Morocco."
"Algeria has a well-known history of Christianity. It is the birthplace of Saint Augustine in the Fourth Century. We have a historical Christian heritage and identity. We want them to embrace this."
To learn more about SAT-7's work in North Africa, go here