By Dan Wooding –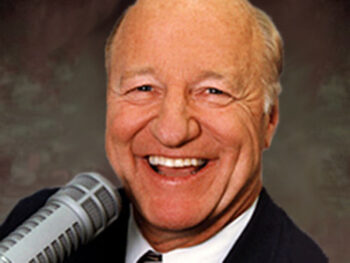 Well-known Christian broadcaster, Warren Duffy, has passed to his eternal reward following a long battle with brain cancer. He died in Bullhead City, Arizona, on June 13th at the age of 80.
His close friend, Bruce Sonnenberg, who God used to help Duffy become a committed Christian, said in a Facebook posting, "He's Moved!! I sadly, yet with great joy, share that my dear brother Warren Duffy has moved to Heaven! And I can see that big, big, smile as he worships his Savior, Jesus!"
Duffy had quite a career, working on the east and west coasts for many years in radio, also as the PR man for the Beach Boys, and later for Robert Schuller at the Crystal Cathedral in Garden Grove, California, but he was possibly best known for his Southern California drive time show on KKLA from 1994 to 2004.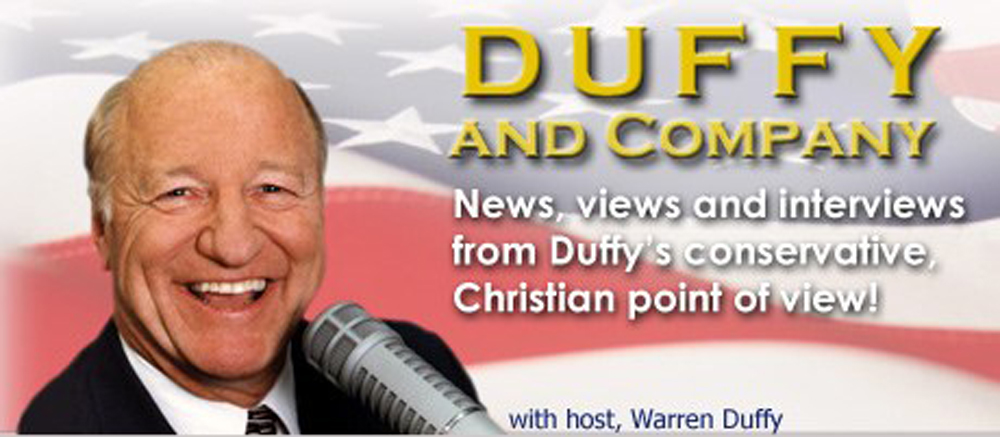 In fact, I, along with Bruce Sonnenberg and Herb Hall, were guests on his first show, and some years later, I saw the pulling power of Duffy's program, when I asked him to emcee Rick Wakeman's ASSIST benefit piano concert at Calvary Chapel Cost Mesa, California, and, after promoting it on the air, some 7500 people turned up, a record for the church, and had to be accommodated all over the campus.
After leaving KKLA, Duffy hosted a weekly show on KWVE in Santa Ana.
Terry, his first wife, died in 2002 from cancer, but her memory lives on through "Terry Kids" on the He Intends Victory website. He later married Pam, a family friend.
On April 2016, Duffy, was diagnosed with Stage IV brain cancer, which he had previously recovered from, and during his 18-month battle, he remained joyful and valiant.
I was able to talk with him by phone a few weeks before his death, and we had a lovely chat during which he said he was ready to "go home."
Bruce Sonnenberg has announced, "Duffy's Coronation Celebration will be July 13 @ 11am at Refuge Calvary Chapel across from Bella Terra Mall in Huntington Beach. All are welcome." — ASSIST News