By Mark Ellis —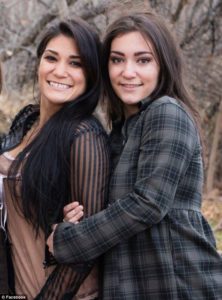 Sarah Dunsey, 17, was rescued by the FBI February 17th, more than a month after she was 'sexually trafficked' from a Las Vegas hotel.
She was found in Venice, California, after disappearing from the MGM Grand Hotel during a trip to Las Vegas with friends, according to the Daily Mail.
A Facebook post shared by her family February 19th, showed the teenager smiling and without any apparent injuries as she was reunited with her father and stepmother.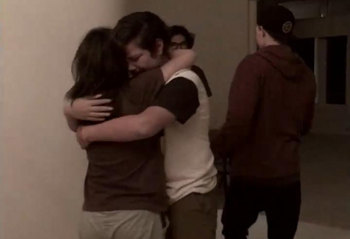 "Feels so amazing to hold this beautiful young lady in our arms again!! Thanks again to everyone," Terri Dunsey, her stepmom shared.
The teenager's mother, Amie Ellis, believes her daughter was the victim of sexual trafficking. Her stepfather, Todd Ellis, said it was "a miracle" she had been found alive.
"No parent or child should have to experience what we have been through. We are thankful for all the good people that helped in the recovery of Sarah," he told the Daily Mail.
"This was truly a miracle!" he exclaimed. He said that Sarah and the rest of the family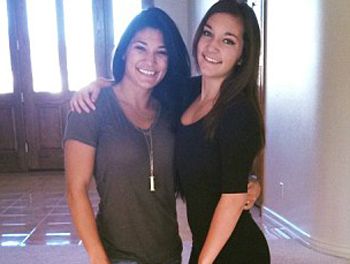 were drained emotionally and physically by the ordeal.
Two men were questioned by police who were found with Sarah, but authorities were tight-lipped about whether any arrests may be coming.
On February 19th Sarah's mother shared a video on Facebook of the moment her daughter was reunited with her brothers and sisters. They hugged, wept and kissed each other in the joy-filled moment.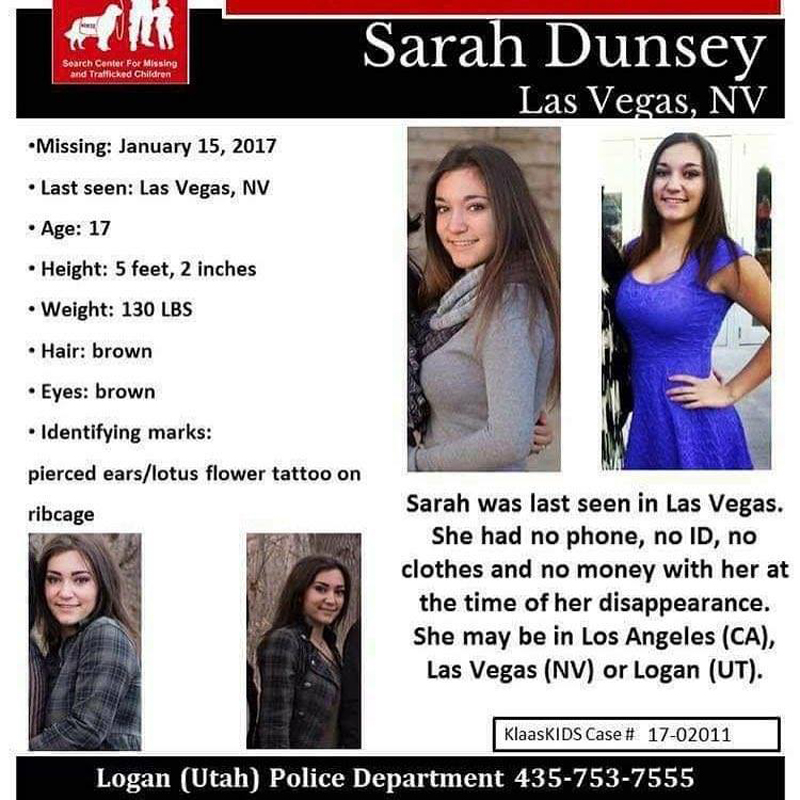 Family members have not revealed the details of how Sarah was located or why she vanished in the first place.
Her mother said more details would be forthcoming in the next few days.
Sarah has one brother and sister, along with four stepbrothers. She lives with her mother and her stepfather, Todd Ellis, in St George, Utah. Her father, Michael, lives in Logan with his wife Terri and her two children, according to the Daily Mail.
The family initiated a social media campaign to find Sarah last week. In the video, her mother Amy, a personal trainer and model, implored Sarah to 'fight' her captors.
In the footage, the family revealed the final message Sarah texted before she vanished. "If I die tonight it's a guy named…" the cryptic message noted. The family removed the man's name from the video, stating later that they did not want to tip him off to the search.
The family asked for the public to maintain some distance as they reconnect. "We ask to please give our family a little space and privacy. We are going to retreat into our safe place and heal."
Sarah's family is unwavering in their belief that Sarah was trafficked for sex work.