By Mark Ellis —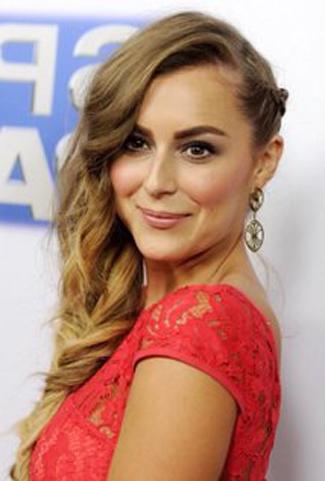 Actress Alexa PenaVega can't believe what happened when a group of prayer warriors gathered around her grandmother's bedside as she began to go the way of all the earth.
"This past week has been a struggle for my family as our beautiful abuelita (grandma) was on life support," PenaVega said on an Instagram post.
The actress said watching her grandmother's decline was a "bittersweet experience," partly because she led such a full and beautiful life.
PenaVega's grandmother has 12 children, more than 50 grandchildren, and 10 great grand children. She is "just the most incredible little Colombian woman inside and out."
But she was facing steep odds against reaching the age of 94. "This week her lungs collapsed, her heart started failing and her stomach stopped working and she fell into a coma," PenaVega shared.
As PenaVega and her family gathered to say goodbye, they were joined by local church members who came to her grandmother's side and prayed for five hours.
Then God brought a miracle the doctors can't explain! "When I say the power of prayer can bring forth the most amazing miracles THIS WILL FLOOR YOU," she gushed.
"Our abuelita Yeya woke up completely healed!" she exclaimed. "The Dr.'s cannot find anything wrong with her. They can't explain it. They keep running tests to try to make sense of it all."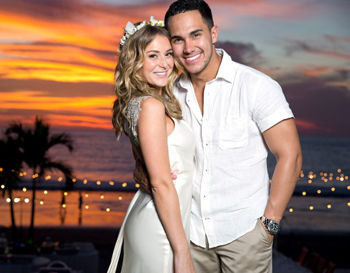 PenaVega is certain God's loving-kindness touched her grandmother. "But we know… God's grace is what healed her. It is miracles like this that remind me of how great our God is."
PenaVega and her husband, Carlos, have been up front about their Christian faith. They were married in a romantic ceremony in Cabo San Lucas, Mexico Jan. 4th, 2014.
They named their child Ocean King PenaVega, because God created the seas and their child is a son of the "one true King."
"For us it has a beautiful biblical meaning," the couple shared prior to the delivery.