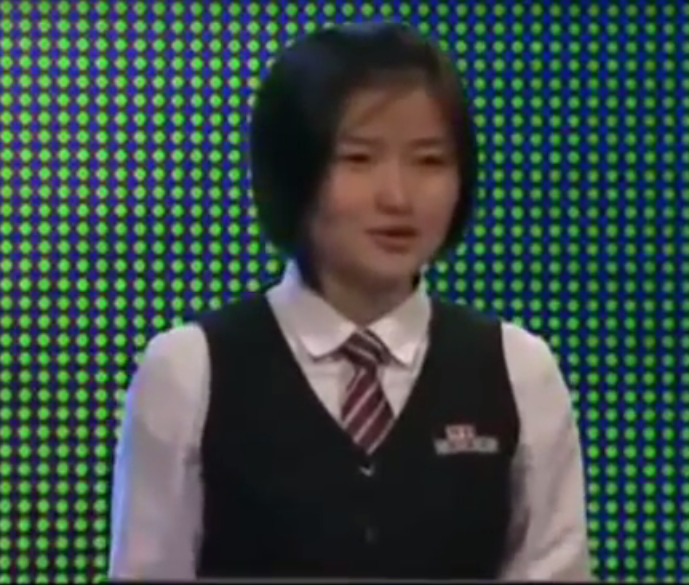 By Ruby Swanson —
Her father was, in all likelihood, executed for evangelizing in North Korea, and yet Kung Yu Sung wants to go to that closed communist nation to be a missionary herself.
"God has placed in my heart a great love for North Korea," the 18-year-old said in a YouTube video. "My father was used there for God's kingdom. I want to bring the love of Jesus to North Korea."
Today, Yu Sung is in high school in South Korea, where she was granted asylum. Her father had been a high-ranking government official until he fell out of favor with the totalitarian dictator and had to flee to China with his wife and then-six-year-old daughter.
It was in China that he accepted Christ at a Bible study he attended with relatives, Yu Sung said. He was growing in the Lord and the love of God's work when he was reported to Chinese authorities and arrested for being in China illegally. Then he was deported to North Korea, an ally of China, where he served a prison sentence of three years for leaving his native land illegally.
Meanwhile, Yu Sung's mother died of leukemia while pregnant with what was to be her second child, and little Yu Sung was left alone in the world. She was adopted by a pastor's family in China.
"They showed me great love and care," she said. "Through them, God protected me."
After her father finished his prison sentence in North Korea, he fled to China. "The time in jail only made my father's faith stronger," she said.
After a time of continued study in the Bible, he decided to return to North Korea as a missionary. He was fully aware of the risks, but he wanted "to share Christ's message of life among the hopeless of his homeland." He chose not to go to South Korea where he could have enjoyed religious freedom and lived more comfortably.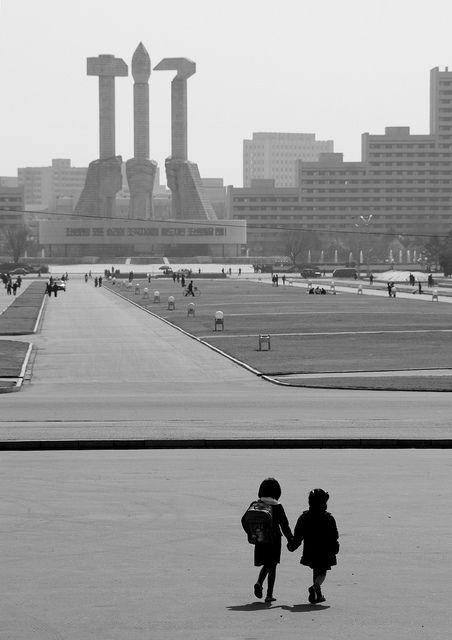 Instead, he went to North Korea to share the love of God in a dangerous land," Yu Sung recounted.
"It breaks my heart to tell you that in 2006 he was discovered by the North Korean government and he was again imprisoned," she said. "I have heard no words from my father ever since. In all probability he has been shot to death in public on charges of treason and espionage."
Then in 2007, the pastoral family that adopted her had to go to the United States and she was offered the chance to emigrate legally to South Korea. She still hadn't accepted Jesus herself. One night while she slept in the South Korean consulate in Beijing she dreamed about Jesus.
"I saw Jesus in the dream," she said. "He had tears in his eyes. He walked toward me and said, 'How much longer are you going to keep me waiting? Walk with Me. Yes, you lost your earthly father, but I am your Heavenly Father and whatever has happened to you was because I love you.'
"I realized my Father loved me so much He sent His son to die for me. I prayed, 'Here I am. I lay down everything and give you my heart, my soul, my mind and my strength. Please use me as You will.'"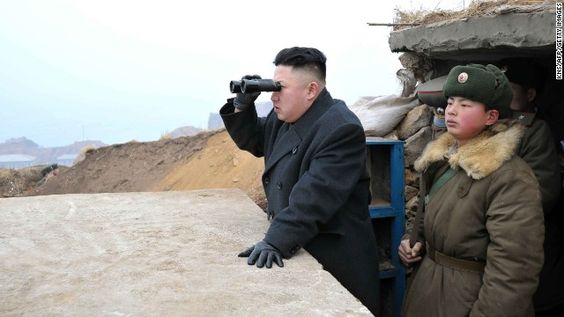 Today Yu Sung is studying at a high school in South Korea with dreams of majoring in political science and an emphasis on diplomacy.
"I want to work for the rights of the people of North Korea, whose rights have been taken away," she said. "I believe God's heart cries out for the lost people of North Korea."
"Please pray that the same light of God's grace and mercy that reached my father and my mother and now me will one day shine down upon the people of North Korea, my people."
If you want to know more about a personal relationship with God, go here
Ruby Swanson is a student at the Lighthouse Christian Academy in Santa Monica.
Save
Save
Save