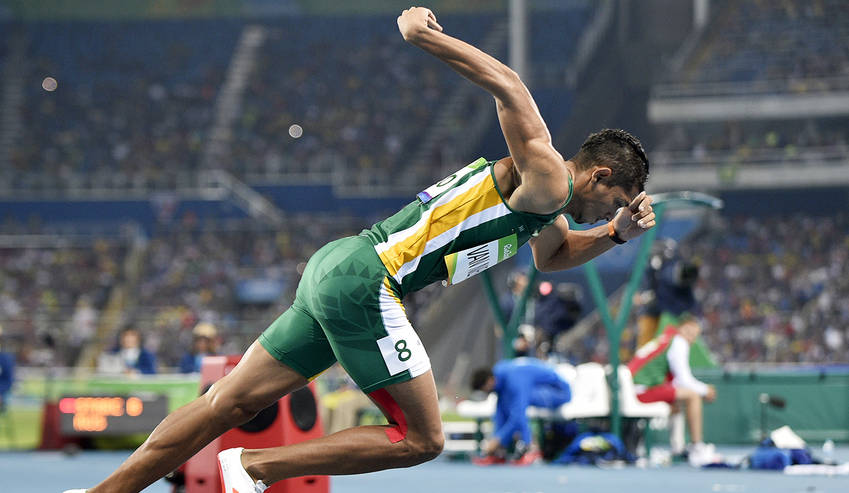 By Ivanea Arango and Michael Ashcraft —
He weighed two pounds at birth and his mom thought he wouldn't live, but Wayde van Niekerk has thrived thanks to God – he's thrived so much that he beat the 400-meter record at the 2016 Summer Olympic games.
The 24-year-old South African startled track observers when he swept past American Lashawn Merritt and the defending Olympic champion Kirani James in Rio to nab the gold medal.
"The only thing I can do now is to give God praise," van Niekerk said in the Gateway News. ""I asked the Lord to carry me through the race and I'm really, really blessed and grateful for this opportunity."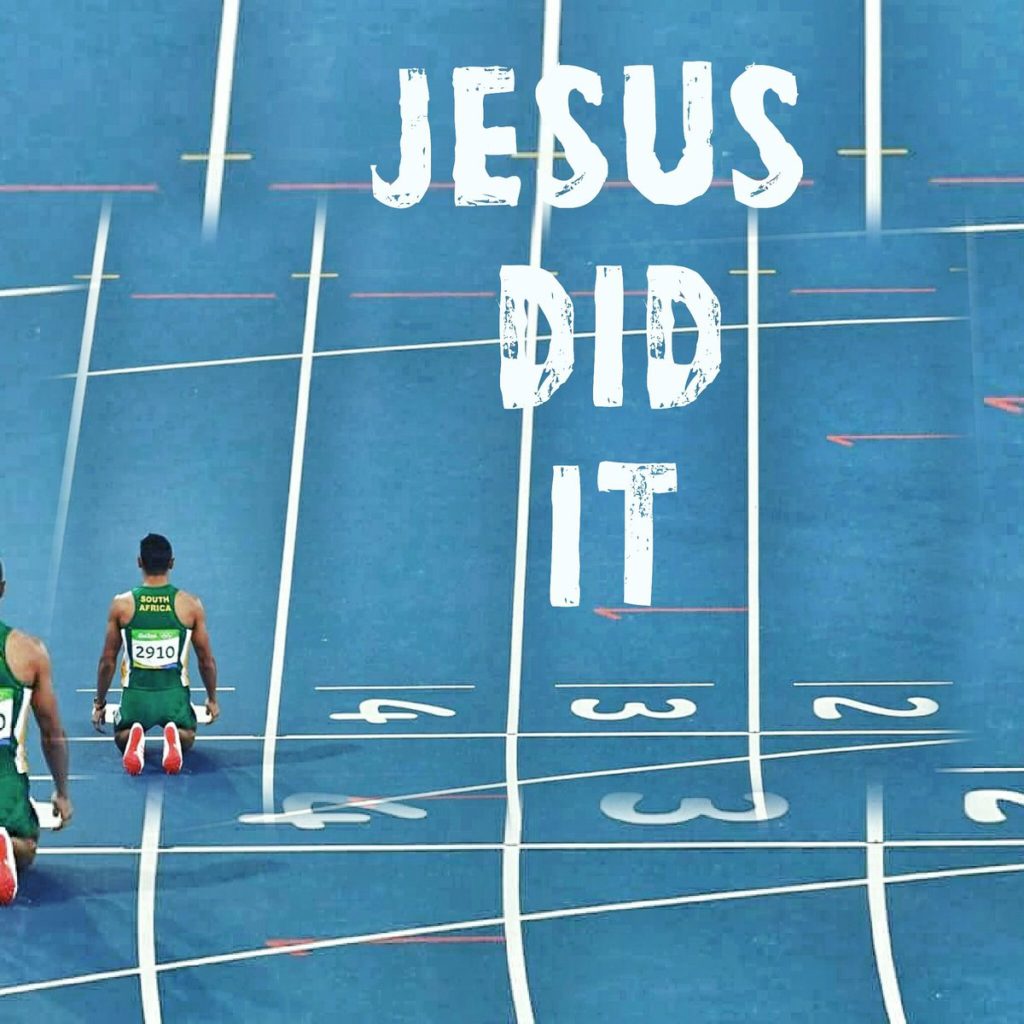 Immediately, the sprinter posted a picture on Twitter with himself on his knees that read: "Jesus did it."
Emblazoned on his track shoes are the words: "Jesus, I am all yours. Use me."
Experts speculated that van Niekerk will gain ascendancy in the track world with the impending retirement of Usain Bolt, a fellow believer who credits God with his successes.
Van Niekerk smashed a record that was held for 17 years. He clocked a time of 43.03 seconds, besting Michael Johnson's record by almost half a second.
Van Niekerk burst on the international track and field scene in March of 2016 when he became the first man in history to beat the 10-second mark in the 100m, the 20-second mark in the 200m and 44 seconds in the 400m, according to the International Association of Athletics Federation.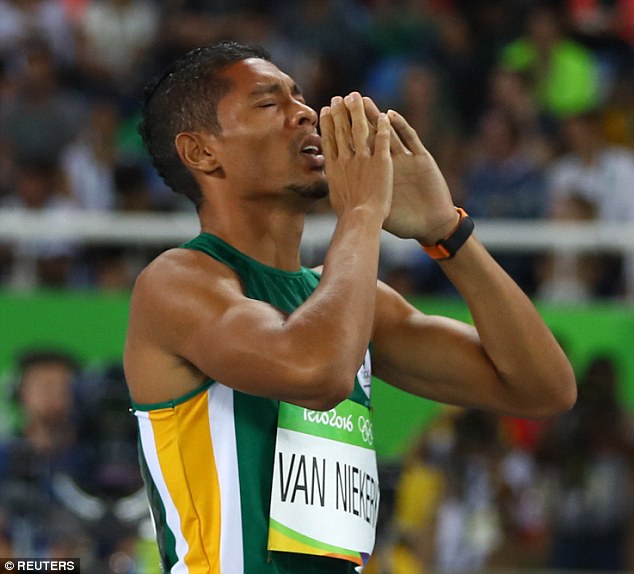 Van Niekerk was the silver medalist in the 400 meters at the 2014 Commonwealth Games and took bronze in the 4×400 meter relay at the 2013 Summer Universiade. He also represented South Africa at the 2013 and the 2015 Athletics World Championships. At the 2015 World Championships, he won the gold medal in the 400 meters, according to Assist News.
It's hard to imagine that the scintillating runner was once a sickly premature baby fighting for his life in the Groote Schuur Hospital in Cape Town. Born at 29 weeks, he was a meager two pounder.
"There were days where she was not sure whether I was going to make it to the next day. That's how sick I was," van Niekerk said. "From what my mother tells me it was apparently a very difficult and emotional journey to have a premature baby."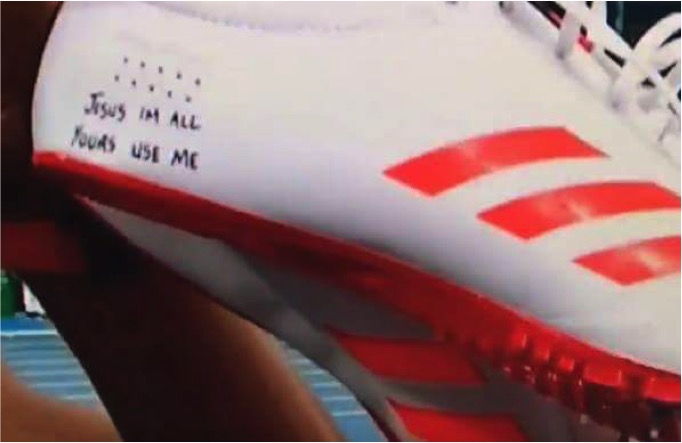 In May of 2016, the speedster donated $45,000 to the hospital that nursed him to health.
Vaulted to celebrity status in South Africa, van Neikerk uses every opportunity to glorify God. "I lunged for the finishing tape and immediately afterwards got down on my knees and thanked God and then my family for their support," he said.
If you want to know more about a personal relationship with God, go here
Ivanea Arango is a student at the Lighthouse Christian Academy in Santa Monica.
Save