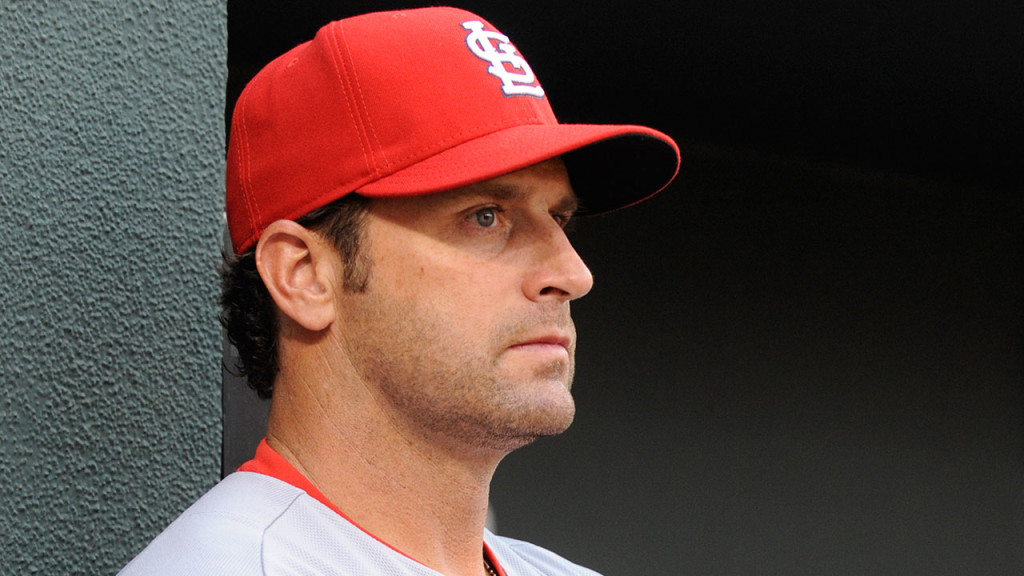 By Michael Ashcraft —
Mike Matheny's only prior coaching experience was a Little League team when the St. Louis Cardinals called on him to manage their Major League Baseball team.
It was quite a promotion, but Matheny, a believer who follows the leading of Christ daily, took it with stride and led the Cardinals to playoffs four consecutive seasons, a record for new managers.
"I can either take credit like I had done something great to deserve this or I can be humbly bowing down on the floor to the Creator of all things and realizing that there is an opportunity," Matheny told the Christian Post. "I do want to make sure that it is noted that I truly believe that we get opportunities and I believe that we have to do something with those… I just believe that God is at work around me all the time and I want to be in tune to that."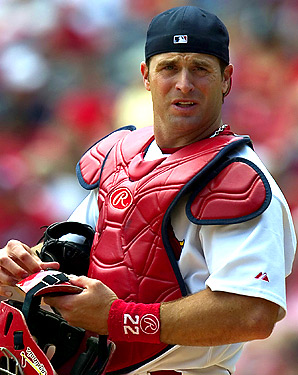 Matheny was an outstanding MLB catcher. He won four Rawlings Golden Glove Awards. He established the catcher's record for 252 consecutive games without committing an error. After 13 years of MLB playing, he retired in 2007 with post concussion syndrome.
In 2010 Matheny coached Little League baseball, and the following year, the Cardinals sought him to replace World Series winning coach Tony La Russa. The moved surprised baseball observers not only because of his lack of professional coaching experience but also because he was at the time the youngest MLB coach. The Cardinals picked him because of his ties to the organization (he played five seasons for the Cards) and because of his demonstrated leadership as a player.
Matheny didn't disappoint. In 2012, he led the Cardinals to the National League playoffs and only got eliminated by the eventual World Series winners, the Giants. The next year, despite having to use 20 rookies at one point or another because of injuries, Matheny led the team to the World Series, which they lost to the Boston Red Sox.
Matheny is known for his attention to details, his work ethic and good relations with his players. He is vocal about his Christian faith but doesn't try to shove it down his players throats or hold them to his own moral code. With an easy-going Christian testimony, he has 20 players coming to the pre-game prayer sessions. The Cards etch a cross on the mound at home games.
"My faith has been clear and open. Every year at spring training I explain to my guys I stand for certain things as a follower of Christ. But you're never going to hear me preach this at you or hold you to any sort of moral obligations that I try to hold for myself," he told the Christian Coalition. "That opens a door so when they ask me a question, they know the foundation of the majority of my answers. It opens some great opportunities."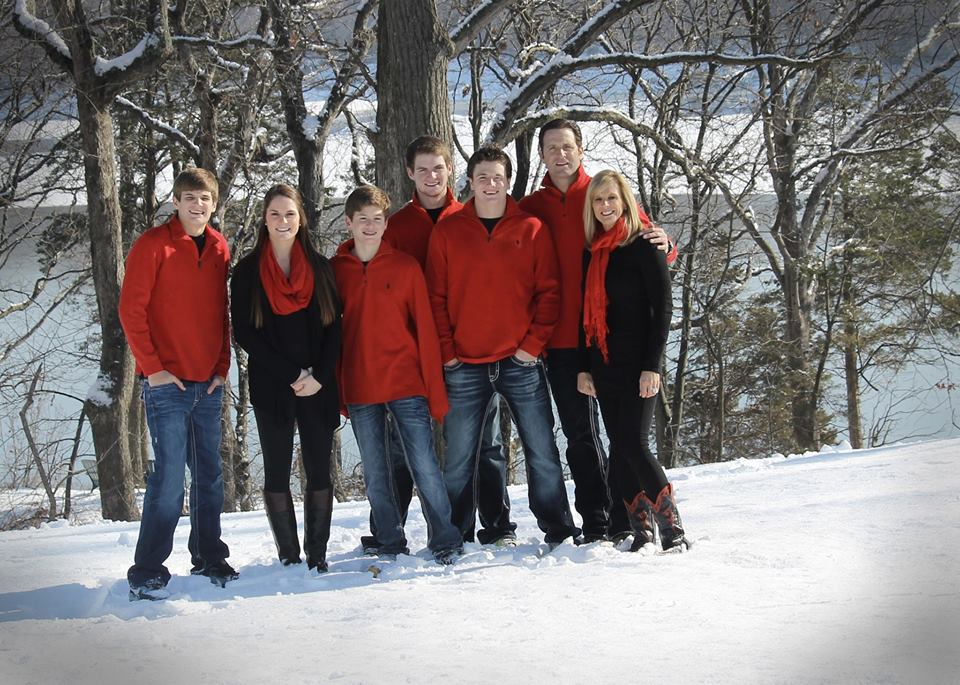 Matheny went to church as a child with his parents but realized he needed to receive Jesus himself as a teenager.
"Once a challenging guest speaker visited our church and asked the usual Christian crowd, 'Do you know who Jesus is? Who is he to you?' Those questions kept haunting me. I was wrestling with God. I realized I had been riding on the coat-tails of my parents," he told Christian Coalition. "I was in the routine of religion, but there was no relationship there. My parents were there to open up the Bible and lead me through the gospel, and I responded with faith on my own."
Matheny encourages Christian to seize the reins of leadership. He adheres to the servant-leadership model that seeks more to inspire and shies away from scolding subordinates.  He discusses leadership and Christian on a regular blog.
In the book Intentional Walk, author Rob Rains says faith drives the franchise to success.
Matheny met his wife Kristen Matheny at the University of Michigan, where he co-captained the university baseball team. The couple has five children, of which Michael Tate has been drafted by the Red Sox.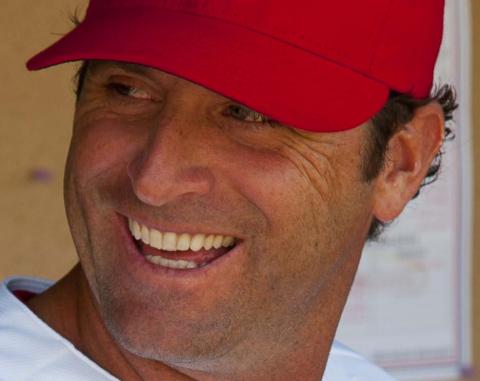 Between playing baseball and coaching it, Matheny ventured into real estate and got caught in a recession that left him $4 million in debt. He sat down with his kids and explained the situation, sold his house and moved in with his in-laws.
Nevertheless, when he was called upon to coach the Cardinals he did it with the peace of God and professionalism. "Some of the greatest lessons are through some of the biggest trials," he said in the St. Louis Post-Dispatch. "It was just trying to sell something that wasn't sellable. It was humiliating."
Part of his success is keeping in mind that the game is about the players. In his famous "Matheny Manifesto" for Little League, he tells parents not to apply undo pressure on the kids. And when he gets overlooked for the manager of the year award, he's not overly disappointed.
"I've never had that on my goal sheet. Would I have been humbled and honored? The answer would be yes. Was there radical disappointment? The answer is no," Matheny told the Post-Dispatch. "I just want to win, I want to watch these guys have incredible seasons. It's about us and them. I think it's a really bad trap for me to fall into, to start thinking about accolades."
If you want to know more about a personal relationship with God, go here