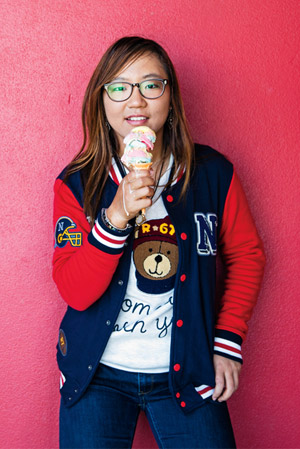 By Michael Ashcraft —
They call them Seoul Sisters because these Korean golfers are taking over the Ladies Professional Golf Tour – and among their ranks are many Christians.
"The Korean players keep their faith closer to their chest. It's not that they're less evangelical, they just present it differently," said Cris Stevens, who leads a Bible study on the LPGA.
Lydia Ko is one of the South Korean golfers smashing records by smashing balls. The youngest number one ranked player at 17-years -old last year, Ko won the Evian Championship in France last year.
For her success, she credits her parents and God.
"Having faith gives me a sense of belief, tranquility, serenity and comfort," Ko said in Golf MRX. "It constantly brings me back to reality. We are all the same human beings at the end of the day, living in the same world."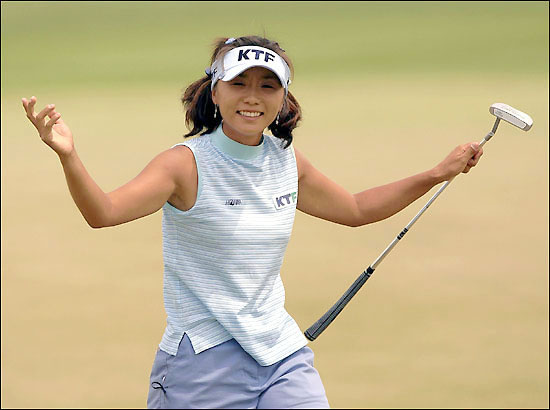 She's perhaps the youngest success story among the LPGA Christians. One of the older LPGA stars is Mi-Hyun Kim, who retired in 2011. She had won eight LPGA events and her best major was second place in the Women's British Open in 2001. She was one of the original four dubbed "Seoul Sisters."
When Kim won $210,000 in May 2007, she donated $100,000 to victims of a tornado in Greensburg, Kansas. She expressed her faith as the motive for the generosity.
"Honestly, I made a lot of money in the United States on the LPGA Tour," she said. "Most of time, I get the money here and donate to South Korea. But, I want to help people here, too. The win was a surprise for me, and I think God gave it to me like a special present or he is using me like, 'okay, I give you this, but after that you give to help the people."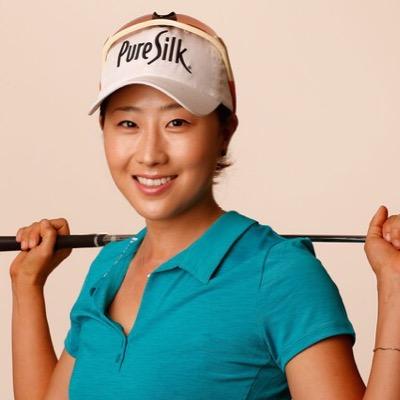 Stevens' LPGA Bible study gets a lot of Koreans, but they seem to shy away from the flamboyant proclamations of faith of the type Bubba Watson is famous for. In part, that may be the culture, or it may be they're afraid to mess up after publicly declaring their faith.
Michelle Vie, for example, is known as a follower of Jesus,  but makes Christians blush with her victory celebrations.
Inbee Park honed her golf skills and learned English at the Mount Dora Christian Academy in Florida.
Park has won seven major championships. From April 2013 to June 2014, she was the #1 ranked player in the Women's World Golf Rankings. Her success began after her move to the U.S. at age 12.
Jennifer Song made the opposite journey, from the U.S. to Korea. There, she attended the Taejon Christian International School, which teaches students to follow Christ, not religion.
In 2010, Song won a championship and a classic, and in 2015 she earned $260,495 on the tour.