By Mark Ellis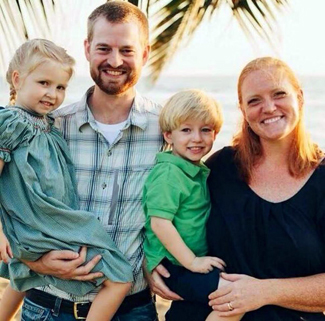 Two American missionaries infected with the Ebola virus while serving in West Africa are returning to the Atlanta area, the first time patients with active Ebola infection have entered the Western Hemisphere, according to a CNN report.
A private jet equipped with a quarantine pod left Cartersville, Ga., Thursday afternoon headed for Liberia to evacuate Dr. Kent Brantly and Nancy Writebol, officials said.
The decision to bring them to the U.S. was made by Samaritan's Purse, according to Dr. Tom Frieden, director of the Centers for Disease Control (CDC).
"It was their decision and we are here to support their decision," Dr. Frieden told CNN. "It's a huge risk in Africa, but it's not going to be a huge risk here," he said.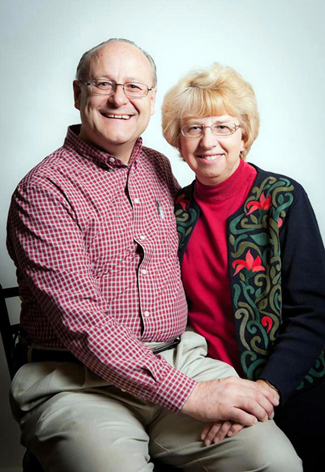 Emory University Hospital in Atlanta revealed Thursday that it expects to receive both patients within the next several days. The CDC, which is headquartered near Emory, will work closely with them to make sure adequate precautions are in place during the transportation phase and during the patients' care at the medical facility.
"Medical evacuation is arduous; the flight over the ocean is arduous," Dr. Frieden admitted.
Brantly and Writebol, both Americans working for Samaritan's Purse, were described as stable, but in grave condition, according to CNN. Because the jet can only handle one patient at a time, they will be flown separately.
The two Christian aid volunteers came down with the lethal virus while caring for patients with Ebola at a hospital in Monrovia, Liberia.
Dr. Frieden was confident that Ebola would not present a risk to Americans. "We know how to stop Ebola and we know how to keep it from spreading," he said. "I hope our irrational fears don't trump our compassion for someone fighting for their life."
The CDC is currently monitoring two Peace Corps volunteers who may have also been exposed to the virus.
"Physicians, nurses and staff are highly trained in the specific and unique protocols and procedures necessary to treat and care for this type of patient," Emory said in a statement.
The specially built center to handle Ebola at Emory is one of only four such facilities in the country and is designed to treat serious infectious diseases.
"For this specially trained staff, these procedures are practiced on a regular basis throughout the year so we are fully prepared for this type of situation," the statement from Emory noted.
Since the beginning of the recent outbreak, the Ebola virus has killed 339 in Guinea, 223 in Sierra Leone, and 156 in Liberia and one in Nigeria, health officials reported. The CDC sent three training teams to West Africa to help improve the monitoring and control of the disease, according to Dr. Frieden.
In Liberia, 28 of 45 health workers have died after contracting Ebola, officials said.
There is no cure or vaccine available to treat Ebola. The virus is spread through direct contact with bodily fluids, including urine, blood, sweat or saliva, experts said.
The disease attacks the body's cells, overwhelms the immune system and causes blood clots, internal hemorrhaging and organ failure. At the end of the disease cycle the patient experiences profuse bleeding from the eyes, nose, and mouth – which lends to its frightening reputation.
Writebol, of Charlotte, N.C., was given an experimental serum to treat the deadly virus, according to CNN.
"There was only enough for one person. Dr. Brantly asked that it be given to Nancy Writebol," said Samaritan's Purse President Franklin Graham.
Brantly, 33, a father of two from Forth Worth, Tex., received a life-saving blood transfusion from a 14-year-old Ebola survivor he had treated, Graham said.
Brantly's wife, Amber, said she's praying that her husband will overcome the disease.
"I remain hopeful and believing that Kent will be healed from this dreadful disease," Amber Brantly said in a statement Thursday. "He is strong and peaceful and confident in the love of Jesus Christ, which is his sustenance right now."