By Dan Wooding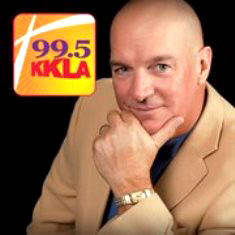 Former Cincinnati Reds baseball pitcher, Frank Pastore, the host of "The Frank Pastore Show" on KKLA (www.kkla.com) since 2004, is in a critical condition after his motorcycle was hit by a car on the 210 Freeway on Monday night.
He was returning to his Alhambra home from the KKLA Glendale studios after another show, and was ejected from the motorcycle and found unconscious on the freeway, according to California Highway Patrol Sgt. Aaron Knarr.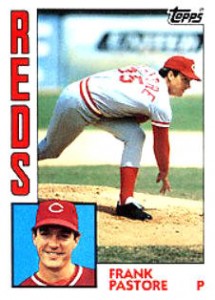 California Highway Patrol (CHP) officials said a woman driving a Hyundai Sonata was eastbound when she lost control of her car and drifted over to the carpool lane, where she struck Pastore and he was thrown off the motorcycle, according to the L.A. Tmes.
CHP officials said a gray Hyundai Sonata was eastbound on the No. 2 lane when for some reason, the driver lost control of the car.
The collision happened at 7:33 p.m. on the eastbound 210 Freeway, east of Buena Vista Street and Pastore was taken by helicopter to L.A. County USC Medical Center.
"Last night Frank Pastore was in a motorcycle accident," a statement on the KKLA website reads. "We do not know how extensive his injuries are, but we know they are serious. Please keep him and his family in your prayers."
Pastore was drafted out of Damien High School in La Verne, California by the Reds in the second round of the 1975 amateur draft. He was 45-57 with a 4.30 ERA in seven seasons with the Reds (1979-85) and retired after playing for the Minnesota Twins in the 1986 season.
He took over the drive time slot at KKLA from Warren Duffy who had hosted a show there for a decade. — ASSIST News