By Mark Ellis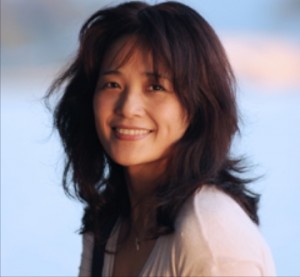 The woman who risked her life to drive blind Chinese activist Chen Guangcheng from his village to the U.S. Embassy in Beijing was released from detention. The BBC interviewed "Pearl" Peirong, a former English teacher,  following her release.
Pearl rescued Chen after he escaped from house arrest, climbed over walls and forded a river. She drove him from Dongshigu village to Beijing following a secret rendezvous.
"I am relieved and delighted that Pearl has been released," said Reggie Littlejohn, President of Women's Rights Without Frontiers. Littlejohn advocated forPearl's release at a congressional hearing yesterday, and Rep. Chris Smith took up Pearl's cause.
Littlejohn believes a strong public campaign helped win Pearl's freedom. "Some say that quiet, back door diplomacy is the way to deal with the detention of Chinese human rights defenders. But human rights activists have found that high profile, public pressure is far more effective."
Pearl told the BBC she was confined in a hotel room. The police were "polite" but persistent in their effort to obtain information, which Pearl did not divulge.
"I was very concerned, but once the thing went public, I was no longer worried," Pearl told the BBC
Testifying with Littlejohn at the congressional hearing was Wang Xuezhen, who said that she was one of the netizens who attempted to visit Chen. She was beaten and strip-searched, but she said others were treated even more brutally by Chinese government agents.