By Charles Gardner —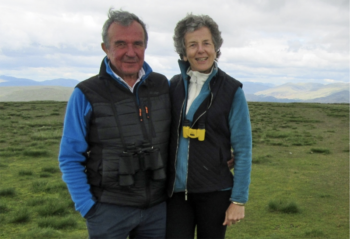 A new Bible School focused on restoring 'whole-life' Hebraic teaching in a bid to strengthen family life is now calling on potential students to enroll.
The Tishrei Bible School and its companion School of Biblical Family Life – led by Dr Clifford Denton and his wife Sally – has unveiled its prospectus.
Based at The Cedars in Rochester, Kent, in England, their non-residential courses cover a wide range of subjects with study majoring on a practical application to daily living.
In the best tradition of the Christian faith's counter-cultural challenge, the project seeks to bring the Bible back to the centre of family life, which has suffered a severe breakdown in recent decades.
Meaning New Beginning, Tishrei's website is now live at www.tishrei.org and courses include Knowing God, Under the Fig Tree, Being Hebraic, Family Foundations and Christianity's relationship with Israel and the Jews.
Describing the Knowing God course, Dr Denton said: "It is not knowing about God, as we could glean from an academic course, but knowing Him in reverent but relational terms."
He adds: "We also hope to recruit a number of families who are teaching their children at home. And the Bible School will set the foundation from which the home curriculum can be enriched and strengthened. And if you browse through the website, you will see that it has a unique focus for the days in which we live.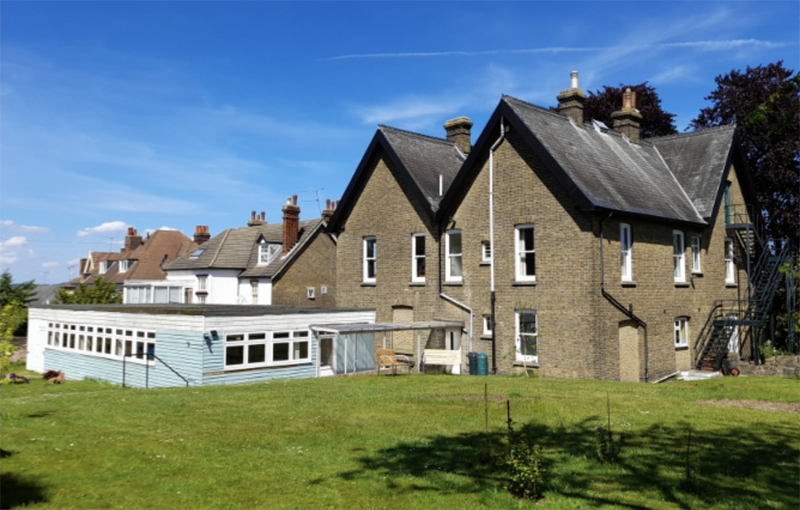 "The courses raise many questions on the foundations of the Christian faith, which will be approached through group discussion. The studies are more of a 'walk together', through the inspiration of the Holy Spirit, than academic, centered on Hebraic 'whole-life' thinking rather than through the Greek philosophical lens of much Western theological thought."
In this way the school is pioneering a fresh approach to Bible studies, building on 30 years of experience since the launch of the Tishrei journal exploring the Jewish roots of the Christian faith which led to the support and establishment of Bible Schools and study centers around the world, also in cooperation with Messianic Jews.
"We perceive a special time in the life of the Christian Church for restoring the original roots of the faith in preparation for challenging times ahead. Whereas academic approaches to study are largely front-led, lecture style, our approach will be founded more on interaction among those studying, and for participants taking more personal responsibility for their studies…the major emphasis being our walk with God rather than the gaining of certificates."
It is a new era for the Cedars Foundation, whose school served the area for nearly 50 years as it pioneered Christian education in the UK before closing in 2015. Sally was a teacher there for many years.
Term dates will coincide with the schools of Medway in Kent and fees will be kept as low as possible. For more information email [email protected] or write to The Cedars, 66 Maidstone Road, Rochester, Kent ME1 3BS.