By Brian Nixon —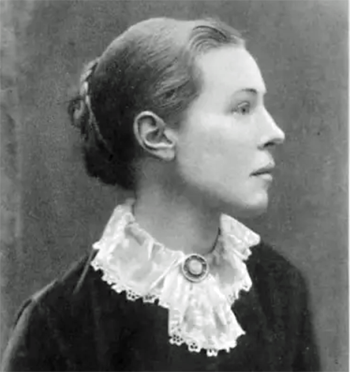 While watching a music video by British musician David Sylvian—set in the heart of Georgia O'Keeffe Country in New Mexico—I was reminded of another British artist who retreated to the desert for solace, art, and spiritual sanctuary.  Her name is Lilias Trotter.
Interestingly, Trotter and O'Keeffe share much in common.
First, both women were born in the 19th Century. Trotter on July 14, 1853, O'Keeffe on November 15, 1887.  Both died in the 20th Century. Trotter on August 27, 1928; O'Keeffe on March 6, 1986.
Second, both had distinguished mentors.  Trotter's mentor was none other than the famed British writer, artist, and critic, John Ruskin.  Though Ruskin had an infatuation with Trotter, the two never progressed further in their relationship beyond a mentor-student association. O'Keefe's mentor was noted gallerist, photographer, and champion of modern art, Alfred Stieglitz.  O'Keeffe married Stieglitz in 1924.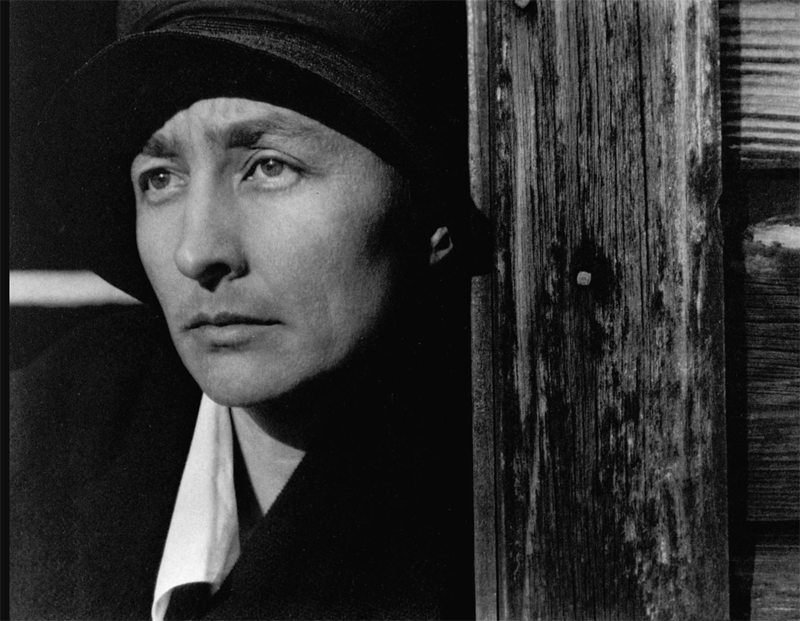 Third, both were deemed—by their mentors—representative of the modern woman artist.  Trotter's mother, Isabella Strange-Trotter, sent Ruskin Lilias' artwork in 1876.  Ruskin was transfixed, reaching out to Lilias, taking her under his tutelage.  Ruskin wrote, "She seemed to learn everything the instant she was shown it—and ever so much more than she was taught." Similarly, a friend of Georgia O'Keeffe's, Anita Pollitzer, took O'Keeffe's work to Stieglitz in 1916.  Stieglitz said the work was the "purest, finest, sincerest …"
Forth, both women left the art world, finding solace in the desert.  For Trotter, she left London for Algeria as a missionary to Sufi Mystics.  For O'Keeffe, she left New York to New Mexico, her first trip in 1929, but permanently relocating in 1946 (after her divorce from Stieglitz who had an affair with another woman).
Fifth, both artists took deep inspiration from the desert, painting scenes inspired by the geography and fauna. Trotter's open desert scenes, flowers, and portrait of people was a snapshot of her life and ministry among the residents of Algeria. O'Keefe's flowers, mesas, skulls, and adobe homes became legend, commanding millions of dollars in the contemporary art market.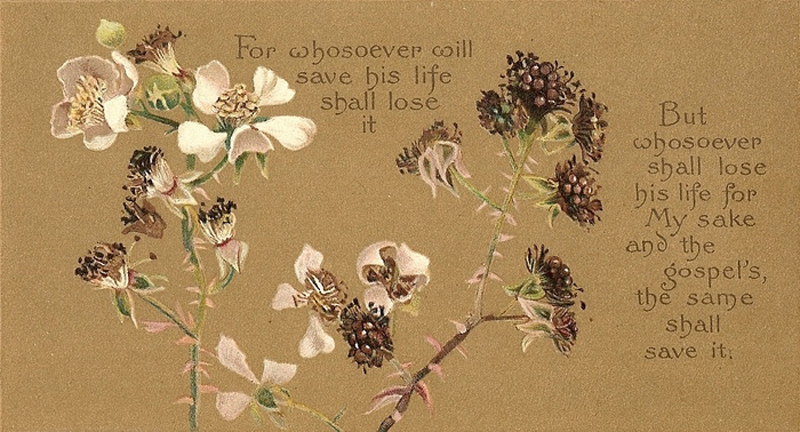 Sixth, both women were members of the Church of England, though both held a broader view of the Christian faith.  For Trotter, her evangelical sympathies were the compass that guided her life.  For O'Keeffe, born Episcopal (part of the Church of England), her considerations leaned towards the beauty of the Roman Catholic Church.  In my book Tilt: Finding Christ in Culture, I discuss O'Keeffe's relationship to the Christian faith.  To connect David Sylvian to O'Keeffe, if you watch the video I hyperlinked above, you'll see Sylvian in the church next door to O'Keeffe's Abiquiu home (roughly the 2-minute mark).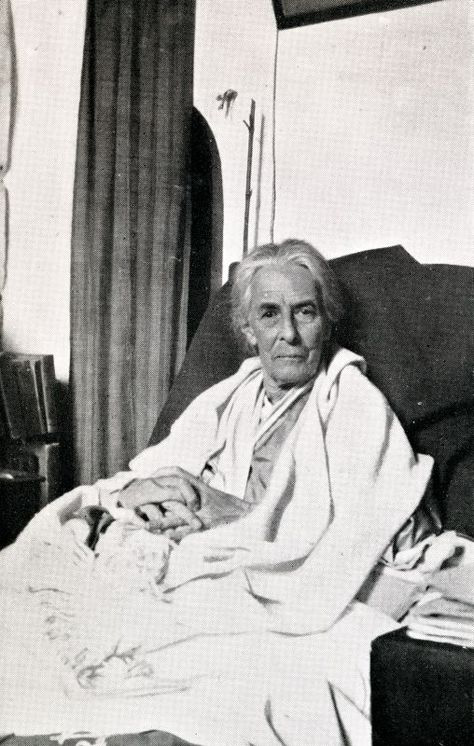 Finally, both women left indelible marks upon the world.  Trotter, primarily through her art, books, and ministry.  O'Keeffe from her artwork and life as an independent woman, living for art, beauty, and dare I say God, though in a nonconformist manner.
As women of art, the desert, and faith—they sought the grace of dust and God, all the while fulfilling what the Lord equipped them to do—create.