By Don Hughes – Reliable sources inside Ukraine have reported that a Ukrainian aid worker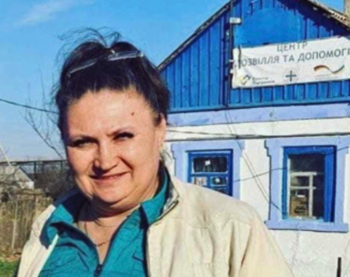 affiliated with CBN's Orphans Promise ministry has been abducted near Mariupol.
Mercy Projects founder Jeff Thompson, who is assisting refugees at the border, and helping to rescue women and children still stranded inside the war-torn country, said, "Our missionary partner Valentina was arrested by the Russians and taken away with a bag over her head in an unknown direction."
"We are awaiting additional details," Thompson said. "At this point, we are asking people to do two things. First, pray for Valentina. Second, please contact your government officials to make them aware of this situation. Ask that they intervene."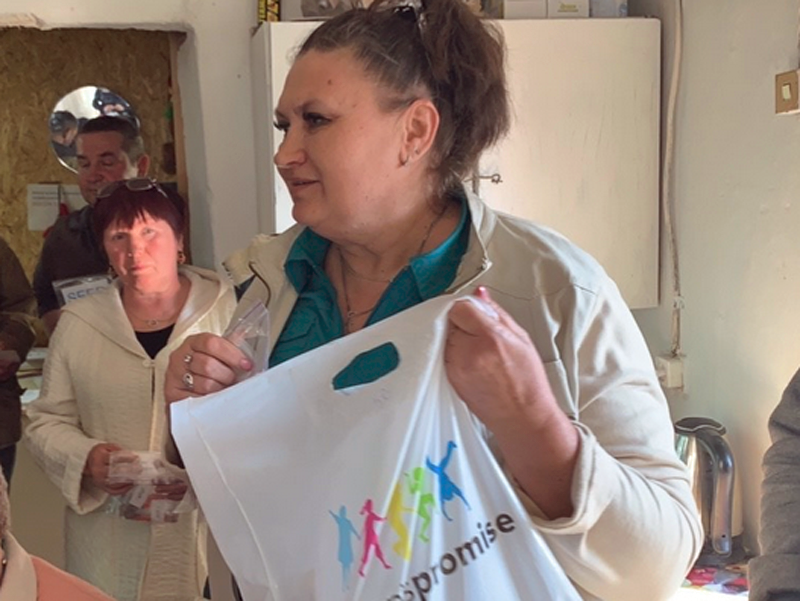 Valentina is described by Thompson as a kind, middle-aged woman who loves to serve and help others, and has a sterling reputation among the believers.
Valentina has worked in the area near Mariupol for the Orphan's Promise Children of War Project. "The team evacuates women, children, as well as sick and elderly from hot spots. Missionaries, while under fire, drive to bakeries (that also work under fire) and deliver bread to hungry people at the same time providing them with spiritual bread," Orphan's Promise reports.
View videos and other content here: https://www.mercyprojects.org/category/ukraine-war/